Our Mission
To help our clients achieve their goals by providing the most unique, creative and inspirational prizes, travel incentives and rewards in the business.
At Element, we all come to work every day because we have a shared love of travel and delivering once-in-a-lifetime experiences.
Our team meetings are buzzing with fresh ideas, brand new experiences and glowing feedback from our travellers. We know what makes a great incentive, we have an encyclopaedic knowledge of the best experiences around the world, and we have an ever-expanding 'little black book' of the most exclusive suppliers in the business.
In addition to our creative ideas and experience, we know that our clients value our expertise and dedication to solving problems rather than creating them. Prizes and incentives are our world, but we understand that our clients have other priorities, so we make sure we're delivering our ideas on-time, on-budget and on-brand. We thrive on tight deadlines, logistical challenges and creating perfectly tailored solutions, without the headaches!
Our talented team have over 30 years of experience and are immensely proud to work for the biggest and best brands and businesses around the world.
Whether you're ready to brief us, or just need some advice, email us or call on +44 (0)20 8871 9959.
Our Numbers
Over 10,000 winners have travelled with us so far

40 - countries where our clients are based

60,000 + prizes fulfilled to date

52 - countries our winners have travelled to

80% of new clients use us again and again
We just wanted to say how brilliant you have been from day one. The quality of information and work provided has been outstanding. Especially due to the high profile nature of the promotion and legalities involved.

It's been a pleasure to work with you and we look forward to the next campaign.
Trusted by the best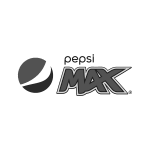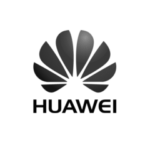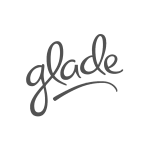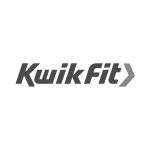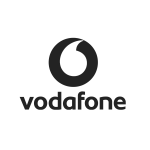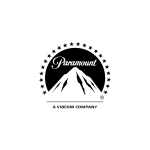 Meet the team
Our talented team have years of experience, with backgrounds in marketing, entertainment, and travel. What's more, we're an ABTA travel agency and ATOL bonded tour operator, with a global supplier network. Here are the prize and incentive creators and their dream prizes.
Katy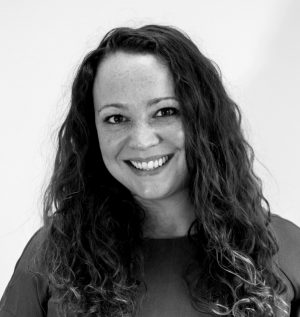 Dream Prize – Performing a live duet with Celine Dion in Las Vegas.
Alex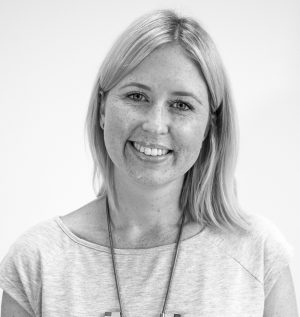 Dream Prize – RTW flights stopping at some of the world's best restaurants along the way! From Asador Etxebarri in Spain to Central in Lima and Ultraviolet in Shanghai, to name a few!
Emily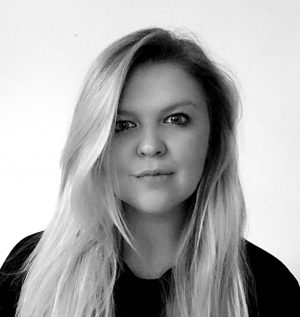 Dream Prize – Luxury Skiing Getaway with family and friends in The Alps. Heli skiing, massages on the mountain, horse drawn carriage in the snow!
Chris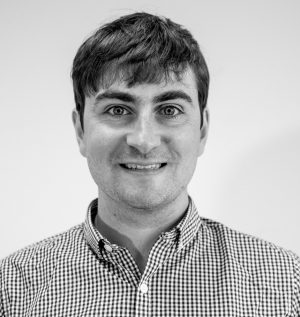 Dream Prize – Karaoke with Taylor Swift in Nashville.
Alice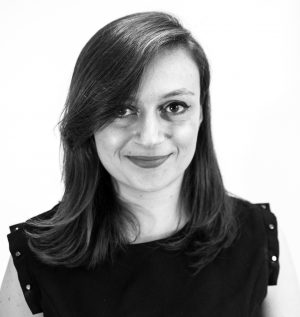 Dream Prize – A street art themed journey across 5 continents
Sarah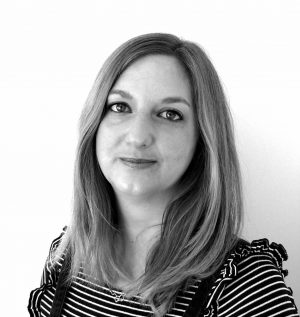 Dream Prize – Spending a summer road tripping between festivals in the USA.
Robby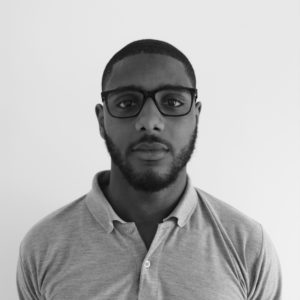 Dream Prize – A lifetime season ticket at West Ham.
Emma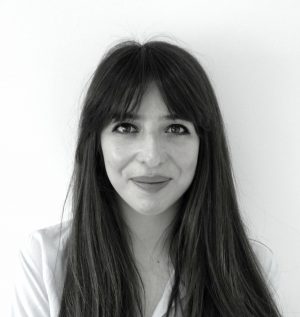 Dream Prize – A holiday home in Japan with a sushi chef and private onsen.
Maia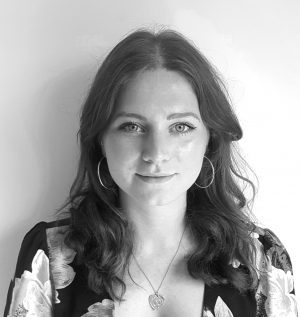 Dream Prize – Private access to Disney World for the day!
Laura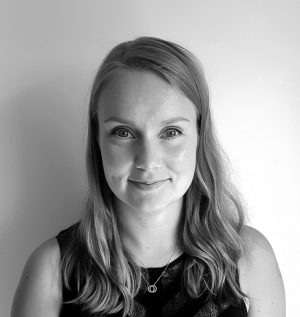 Dream Prize – A round the world trip taking in the best music festivals on the planet.
Zoe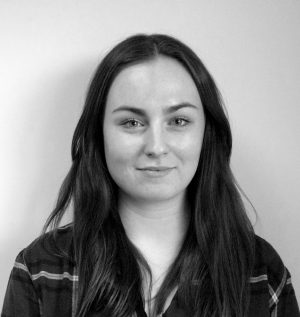 Dream Prize – A weekend living it up Downton Abbey style with private hire of Highclere Castle.
Alice G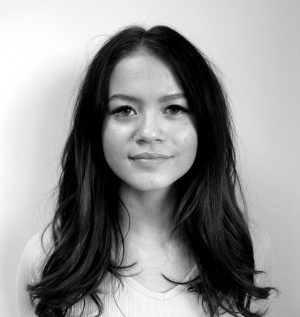 Dream Prize – To be an extra in one of the Fantastic Beasts films.
Lara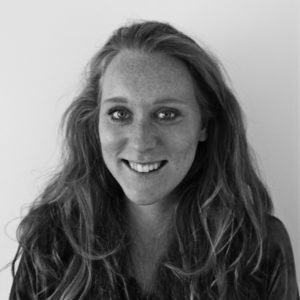 Dream Prize – Diving between the North American and Eurasian tectonic plates in Iceland.
Becky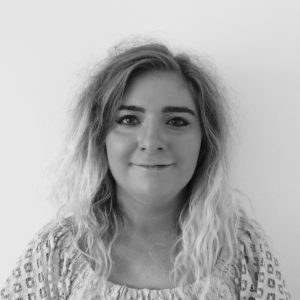 Dream Prize – Swimming with penguins!
Ollie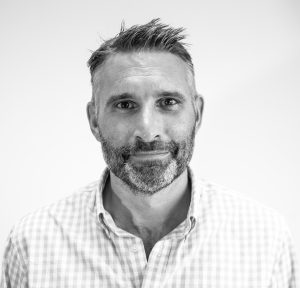 Dream Prize – The ultimate pet tracking gadget. So I can find my labrador!
Max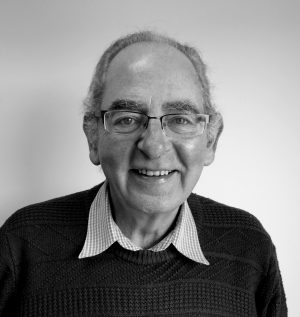 Dream Prize – The South African Lions Tour with Stellenbosch wine tasting included.
You?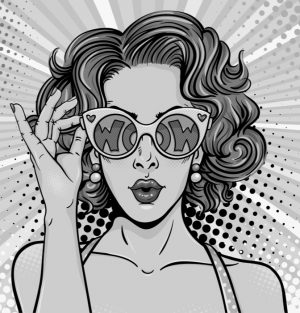 We're always looking for fantastic talent to join our dynamic team. If you would like to be part of our journey get in touch with us.