Incentive rewards are a great way to generate business or thank your customers. Here at Element, we're the industry experts, having delivered over 50,000 unique and unforgettable rewards for clients around the world. Check out some of our favourite below!
1. Gadgets Galore!
Treat your winners to a whole load of tech goodies with an incredible gadget bundle! We create bespoke packages bursting with the latest tech to fit your brief and budget, delivered right to your winners' doors so you needn't lift a finger!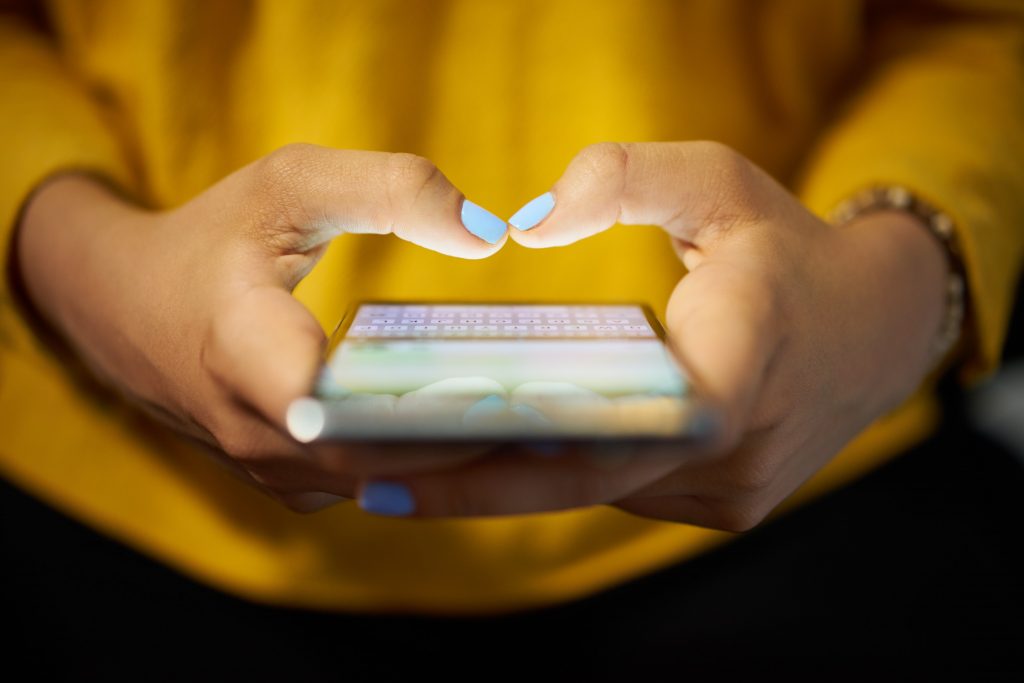 2. Survival Escapes
Let your winners discover how to thrive in the wild on an incredible survival break. The ultimate chance to get in touch with nature, and ideal for an adventurous incentive.
3. Fun-Filled Family Days Out
Reward a whole family with a day out they'll remember forever! With hundreds of incredible ideas – think coasteering in Cornwall or family track driving days – we'll create the perfect day that will ensure long lasting memories!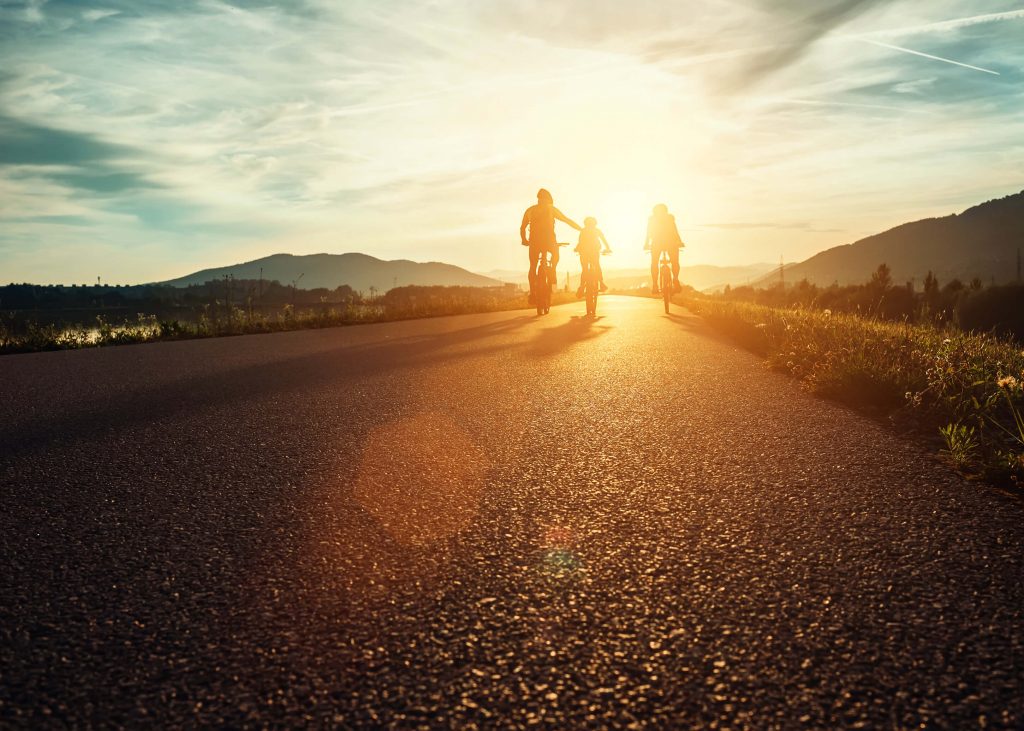 4. Spa Breaks
Let your winners kick back and really relax with exclusive days at one of the top spas in the country. Great for rewards, the luxuriousness of a spa break is always a hit – your winners will love it!
5. Incentive Travel
If you're looking for something a bit bigger, the world's your oyster! We can arrange once-in-a-lifetime trips to incredible worldwide destinations, sourcing unique, money-can't-buy experiences that will make you stand out from the crowd.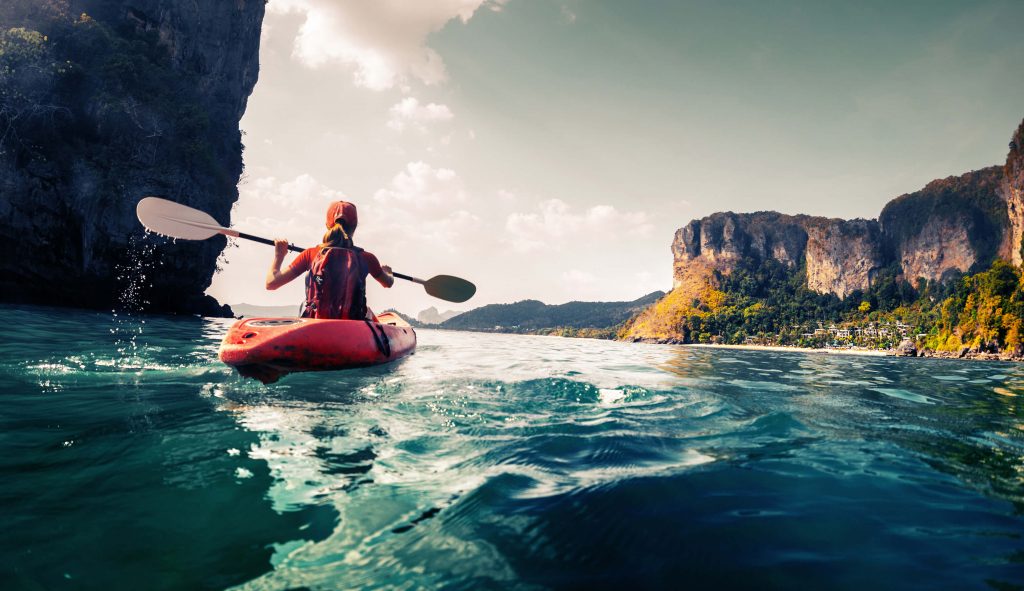 Bespoke incentive rewards for your prizes and incentives are just a phone call or email away! Drop us a line on +44 (0)20 8871 9959 or team@element-london.com to find out how we can help you.
---