Halloween is fast approaching, and with one of the world's favourite holidays comes the potential for some hair-raising incentives and spine-tingling Halloween prizes! We're the experts in everything supernatural, ready with our witch's cauldron to conjure up the spookiest prizes and most ghoulish rewards for your Halloween promotions and campaigns.
Here are a few of our favourite Halloween incentives for 2018. Our packages are all fully customisable to fit your budget and brief so, whatever you've got to spend, we'd love to hear from you!
---
Day of the Dead Travel Incentive
The ultimate Halloween holiday incentive for your winners! Day of the Dead (or Día de Muertos in Spanish) is the Mexican festival celebrating the lives of the departed, and is a truly once-in-a-lifetime experience to behold. With colourful, vibrant parades and unique culinary experiences, why not jet your winners off to Mexico for a chance to see this incredible festival up close? Coupled with luxury accommodation, plus some spooky activities and adventures, it's a Halloween prize to remember forever!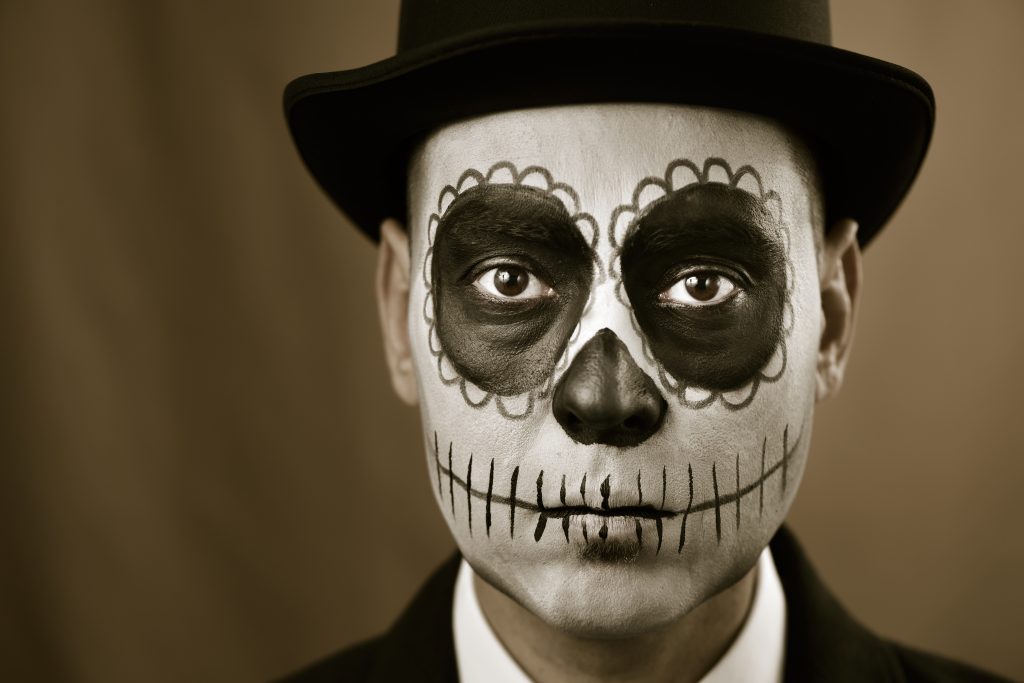 Halloween Theme Park Adventure
Show your winners a frightfully good time with VIP admission to spooky fright nights at theme parks around the UK this Halloween! From terrifying scare mazes where monsters lurk in the shadows, to haunting live shows and interactive experiences, your winners are sure to experience the fright of their lives! And if all that doesn't get their hair standing on end, the amazing roller-coasters and heart-pounding rides are sure to do the trick.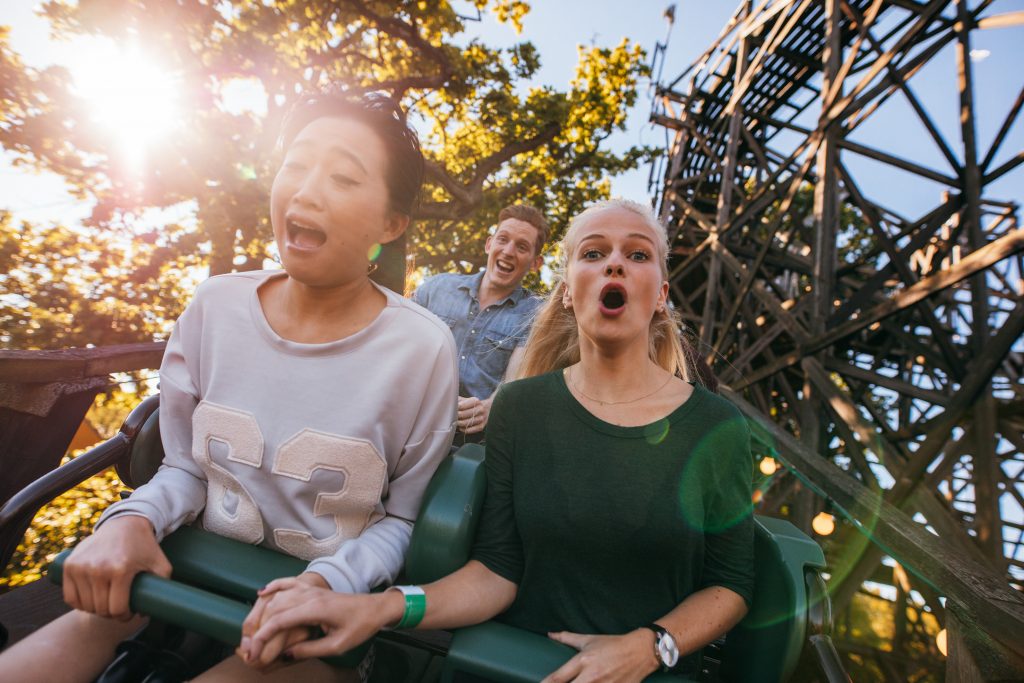 Halloween Party Bundles
From unforgettable Halloween costumes to creepy home decorations, from spooky smoke machines to terrifying trick-or-treat gifts, we're experts in creating fully customised Halloween party bundles for your winners. Add a touch of ghoulish fun to your holiday promotions, as we kit out your winners with everything they need to ensure their Halloween celebrations are a scream!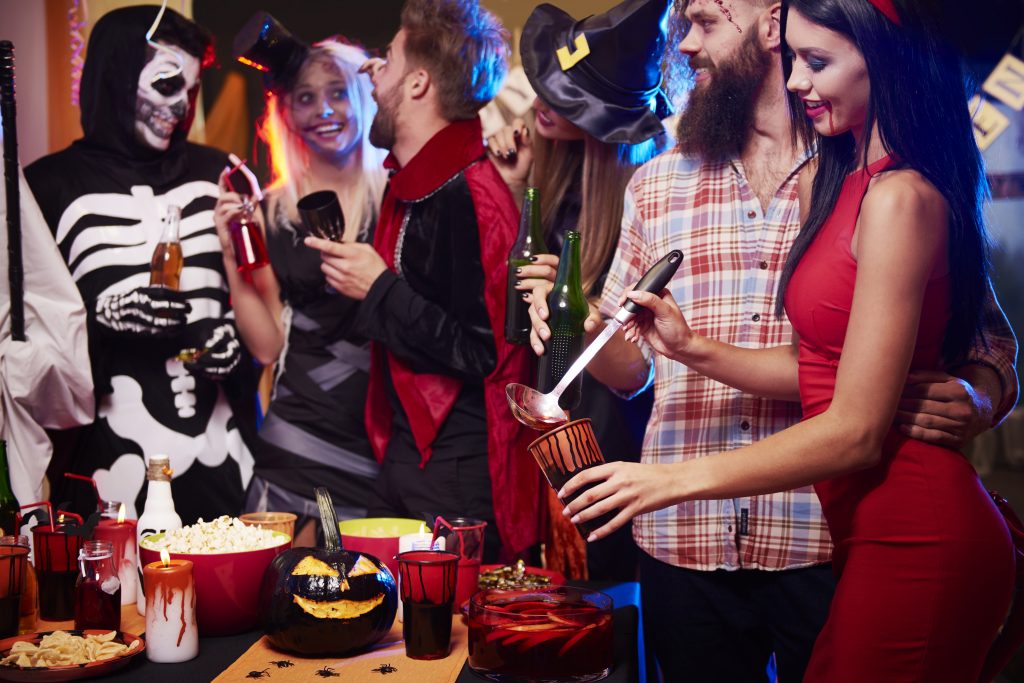 Haunted LA Holiday Incentive
Send your winners on a paranormal prize to remember, visiting a world-famous haunted hotspot in Los Angeles! Your winners could be grabbing their torches and navigating the infamous Queen Mary at night, taking part in spooky seances and haunted tours to uncover the secrets behind the ship's restless spirits! Plus, throw in a stay at LA's most haunted hotel and dinner at the world's most cursed restaurant to complete a supernatural stay of a lifetime.
Halloween Sleepover Incentive Events
For winners old and young looking for a fright this Halloween, we can arrange spooky sleepovers at prominent destinations throughout the country. From haunted castles to ghostly museums, your winners could be spending a night among the supernatural spooks for a truly once-in-a-lifetime prize. Let Element concoct the ultimate fright night for an unforgettable Halloween prize for your winners!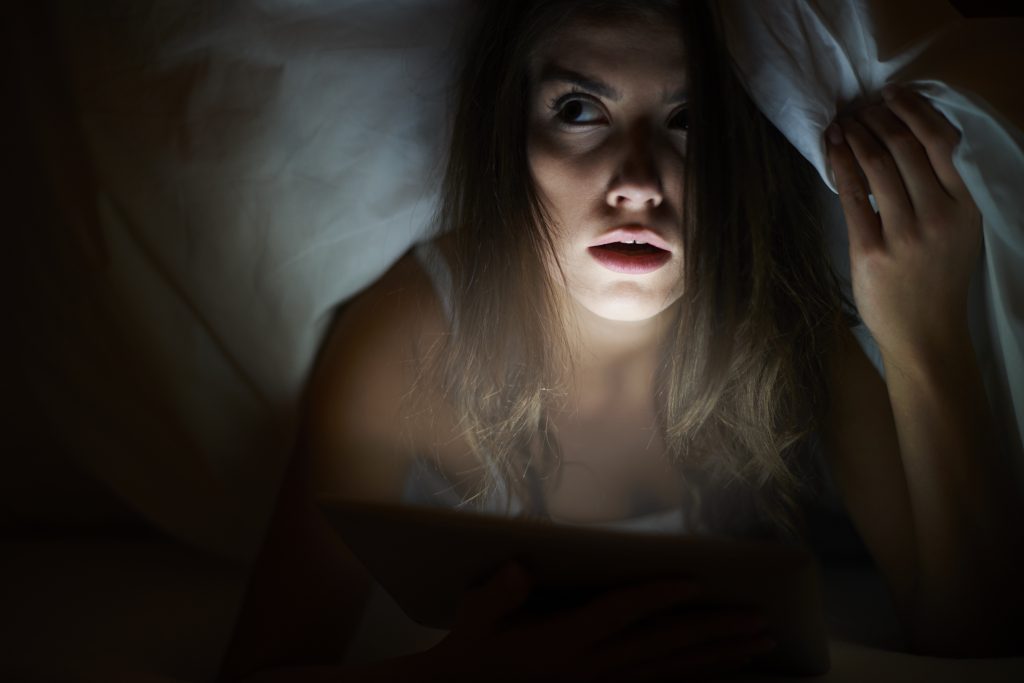 ---
Don't forget, we take pride in making sure that all of our prizes and incentives are completely bespoke to your brand and your brief. Give us a call on +44 (0)20 8871 9959 or send an email to team@element-london.com to find out more.
---