At Element, we get a real kick out of creating truly amazing, once-in-a-lifetime incentives for your clients. There's nothing we love more than searching the planet for that perfect inclusion, that unforgettable trip or that VIP excursion to add a touch of magic to your prizes.
We've got contacts and suppliers around the world, ready to provide your winners will once-in-a-lifetime prize experiences. Check out some of our current favourites:
1. Escape to a Desert Island
Imagine landing half way around the globe and setting sail for your own private island. You'll have no contact with society, being left to discover your beautiful tropical paradise with not a soul in sight. With exclusive locations in Southeast Asia and beyond, we can help this dream can become a reality! (Don't worry, there's a 'comfort mode' for those not willing to get their hands dirty!)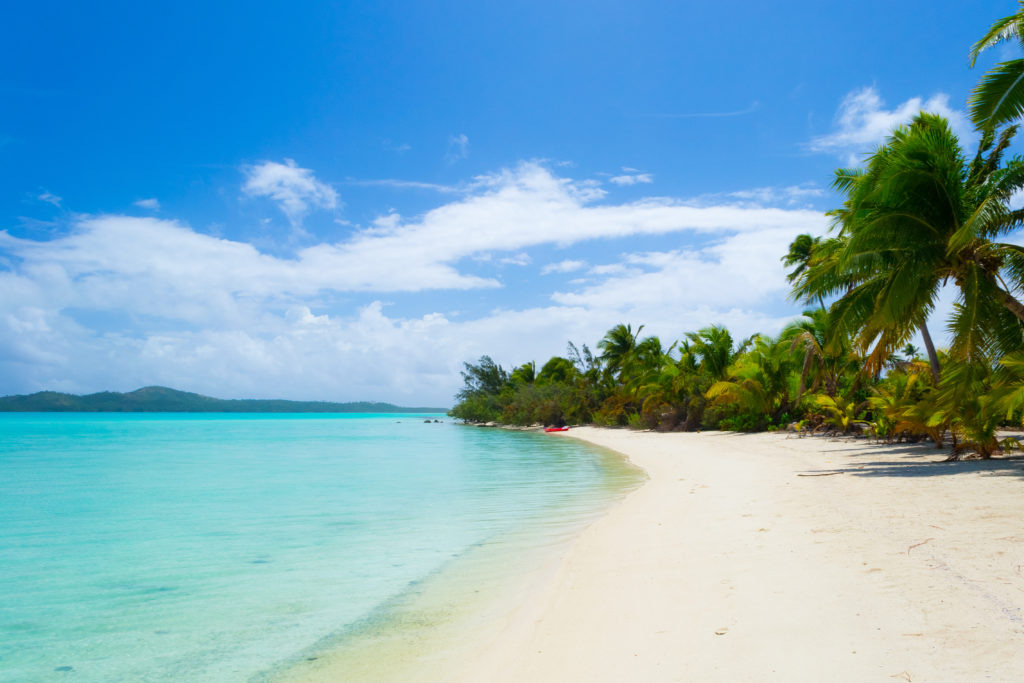 2. Learn to Fence in Malta
Discover the ancient art of fencing for the ultimate once-in-a-lifetime incentive. Spar with ancient swords as you learn centuries-old skills from local experts in an historic location. This is an incredible, money-can't-buy chance to really get to grips with fencing; an unforgettable day out!
3. Fly an F-16 Fighter Jet
Okay, we admit it; you won't actually be flying a fighter jet… you're not Tom Cruise. But this state-of-the-art flight simulator in Los Angeles the next best thing to satiate your need for speed. We can arrange exclusive private events, so you can treat your wingmen to the ultimate flying experience! And before you ask; there will be aviators.
4. Become Cyber-Enhanced
It's only a matter of time before we're all part cyborg, so we say now's the time to embrace it! This studio in Tokyo is at the forefront of the new tech industry, we can arrange an exclusive opportunity to try on cutting-edge cybernetic technology. Become part machine as your legs become mechanised, just try not to go all Skynet and take over the world… please.
5. Explore the Final Frontier
Get closer to the cosmos than ever without even leaving Earth's atmosphere. Chile is the world's top destination for astronomical adventures, with an array of amazing observatories open to the public. We can arrange bespoke occasions for your winners to ensure a deeply personal and unforgettable foray into star-gazing.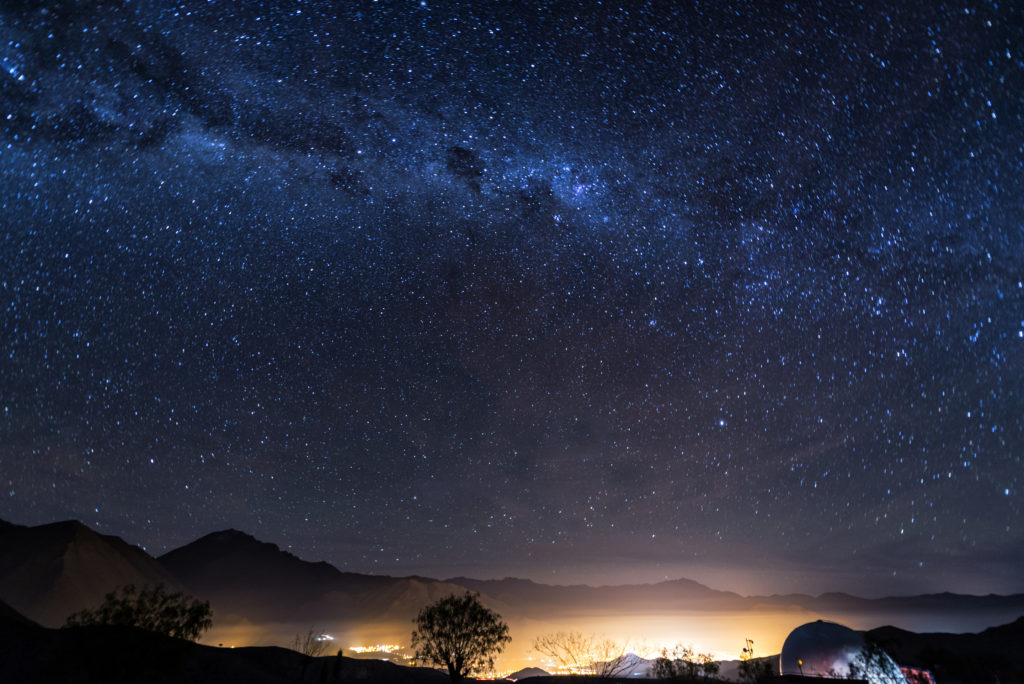 However, it wouldn't be an Element prize or incentive without that bespoke touch. We ensure every brief is filled with unique, once-in-a-lifetime prize inclusions, to really give your marketing prizes a boost.
Of course, we keep our most exclusive suppliers close to our chests. Give us a call on +44 (0)20 8871 9959 or drop us an email on team@element-london.com to find out more!
---