DO IT FOR THE 'GRAM – 5 INCREDIBLE #NOFILTER HOTELS TO BRIGHTEN UP YOUR FEED!
At nearly 8 years old, Instagram has more than 800 million active users sharing an average of 95 million photos a day and it's influencing our travel decisions in a big way. We've picked our favourite #nofilter hotels from around the globe, to add an extra element of 'shareability' to your prize, incentive or influencer campaign. From a 70's style Barbie dream house in Ibiza to a futuristic bubble overlooking vineyards in Mexico, there's something for all tastes!
WHY WE LOVE IT: Exotic technicolour palace that looks like it's come straight out of a Wes Anderson film
INCENTIVE IDEA FOR: High-end luxury brands; romantic holidays; fashion brands; period films 
LOCATION: JAIPUR, INDIA
WHY WE LOVE IT: Fun, futuristic glamping accommodation that stands out from the crowd
INCENTIVE IDEA FOR: Eco-focused brands; romantic breaks; wellness vacations; sci-fi and adventure movie promotions
LOCATION: AUSTRALIA, FRANCE, ICELAND, MEXICO, UK AND MORE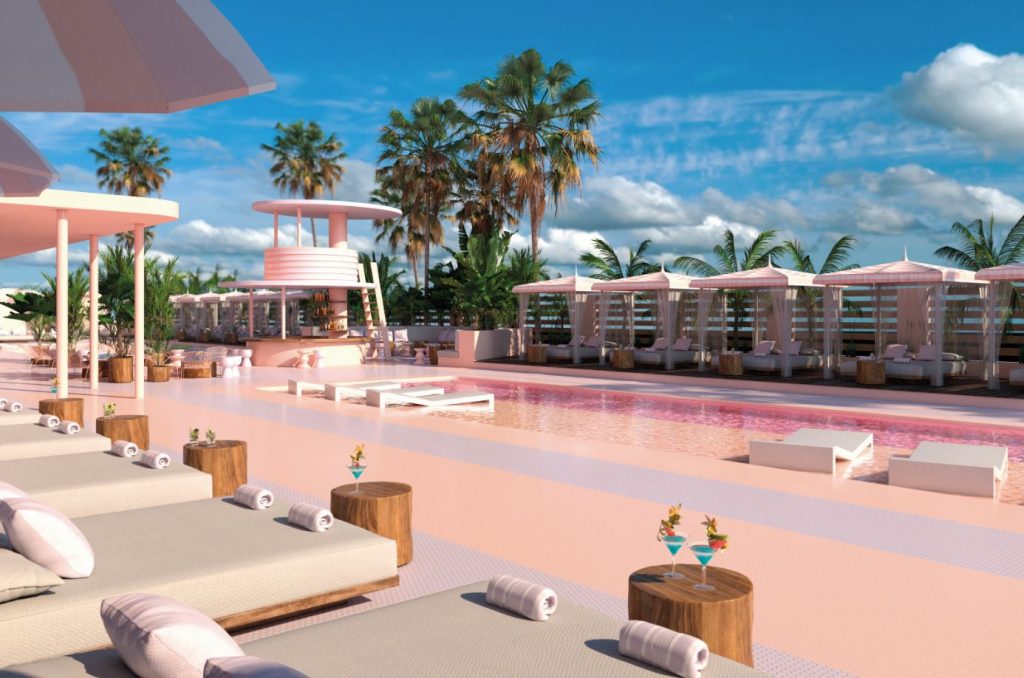 WHY WE LOVE IT: Dreamy Art Deco architecture with pink and purple interiors to transport you back to the 1970s
INCENTIVE IDEA FOR: Millennial-focused brands; group holidays; beauty and fashion brands; 1970s-set period film promotions
LOCATION: IBIZA, SPAIN
WHY WE LOVE IT: Modern and luxurious hideaway in an exclusive location with stunning scenery  
INCENTIVE IDEA FOR: Eco-focused brands; couples' escapes; nature and adventure brands; photography bloggers/influencers
LOCATION: ALICANTE, SPAIN
WHY WE LOVE IT: A Japanese Ryokan transported to Malibu Beach with luxurious touches from the iconic Nobu restaurant group   
INCENTIVE IDEA FOR: Couples breaks; luxury beach holidays; Japanese-themed incentives; wellness brands; fashion brands
LOCATION: MALIBU, CALIFORNIA
For more details about unique Instagram-friendly hotels for your next prize promotion, incentive or influencer campaign, or for a bespoke proposal, get in touch on team@element-london.com or give us a call on +44 (0)20 8871 9959.
---