Festival season is upon us!
We've got the hottest tickets for this year's best festivals, from epic music celebrations to unbelievable technological jamborees. So if you're thinking about treating your winners to the ultimate festival experience in 2017, here are some of our favourites and most exclusive from around the world.
---
VIP Music Festival
Send your winners to one of the biggest festivals in the UK, with exclusive weekend access to the VIP area at VFestival. Complete with awesome street food stalls, luxury restrooms and even a glitter make-up station, as well as dedicated chill out areas and massive DJ sets, your winners will feel like superstars.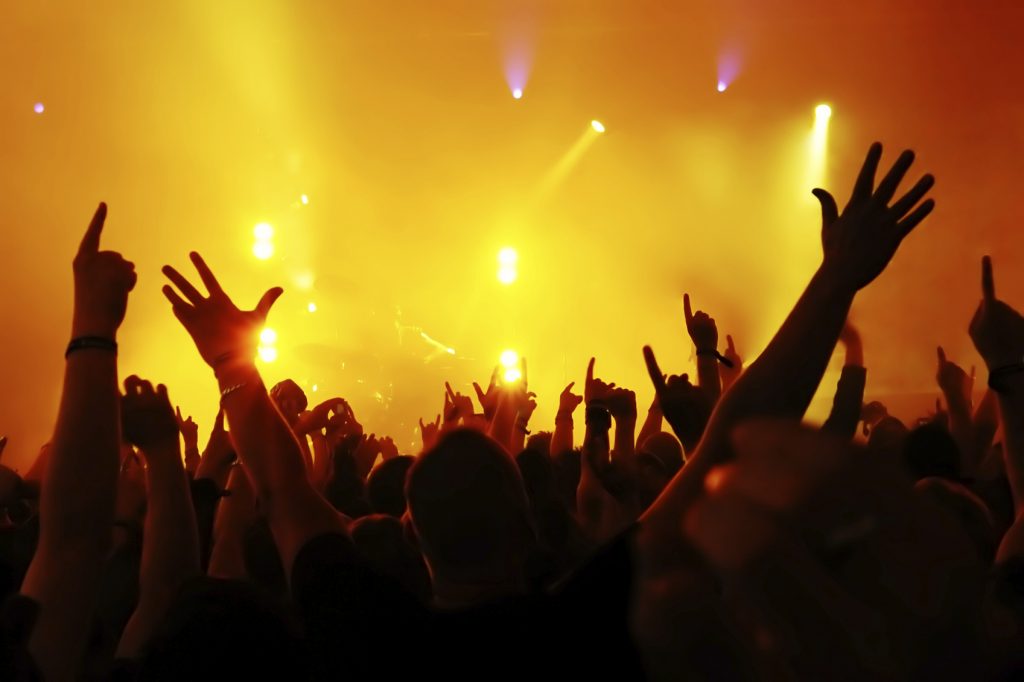 Light and Sound Festival
The Magical Lantern Festival is an unforgettable melding of art, heritage and culture, in the heart of London. Ice bars, fun fair rides, virtual reality games and amazing lantern trails to follow through the night combine for an illuminating festival experience like no other!
Futuristic Festival
ArtFutura festival is an incredible showcase of exhibitions, performances and workshops which show off some of the most amazing ideas and projects emerging from the international world of virtual reality, digital animation and interaction design. A feast for every sense, this is truly an unforgettable festival experience for your tech-savvy winners.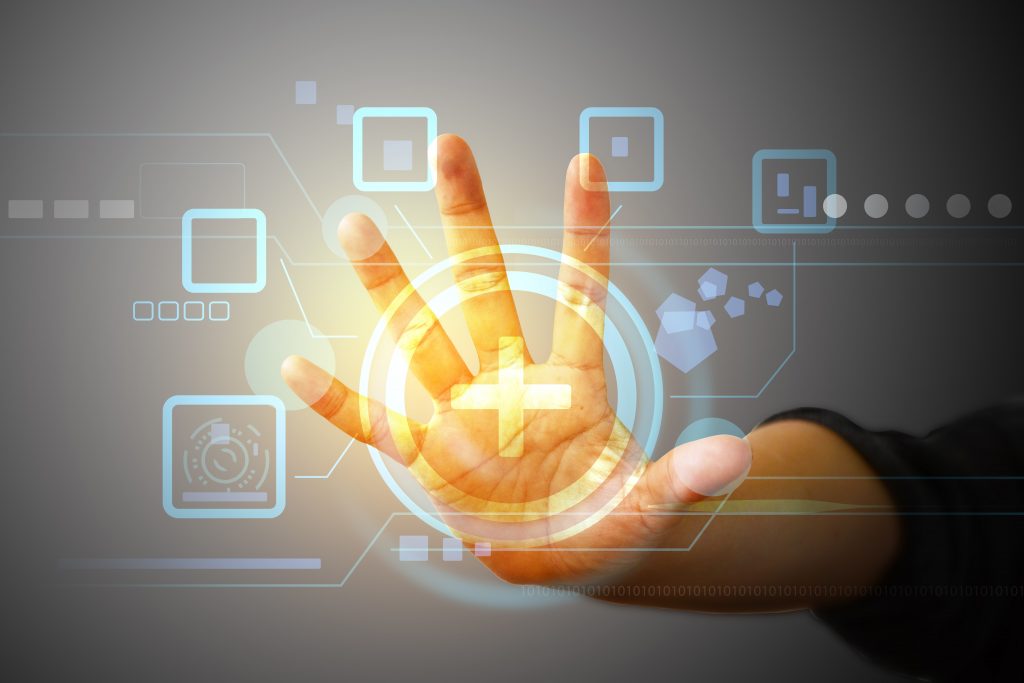 Extreme Sports Festival
If you're looking for a VIP festival experience with a boost of adrenaline, X Games is just the ticket! We can arrange VIP course viewing areas where your winners will be able to catch all of the action without the hassle of the crowds. Plus, make it a trip to remember for ever with exclusive meet-and-greets with some of the greatest extreme sports athletes in the world!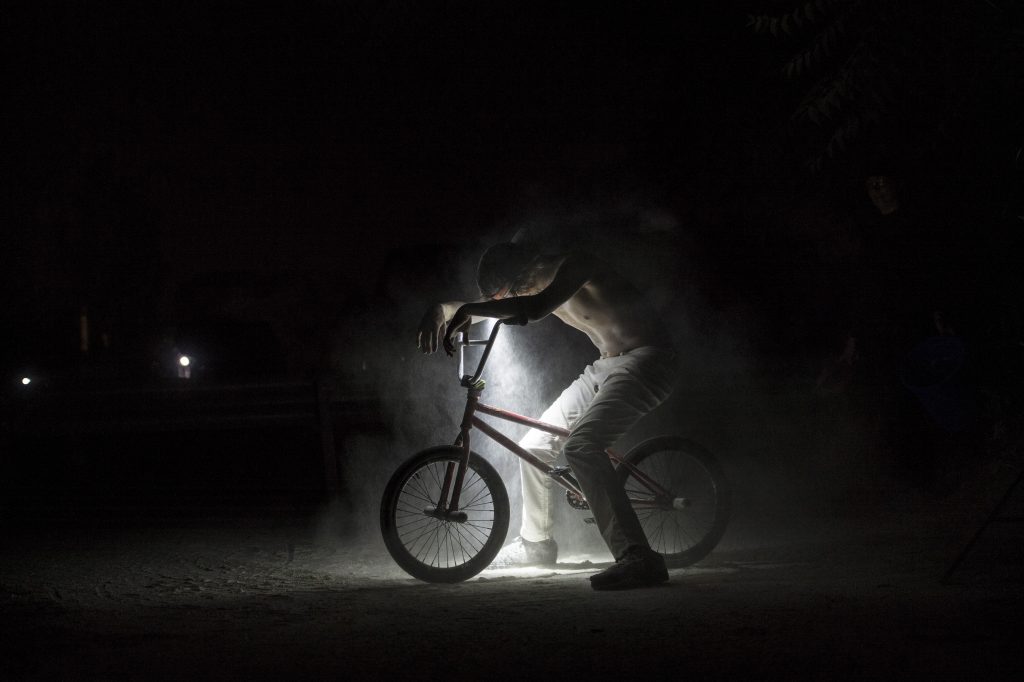 Pop Culture Festival
This is it; the big one. Comic Con is one of the world's largest festivals, with over 100,000 pop culture fans descending on San Diego for a weekend of exclusive previews from upcoming TV, film and comics. With more celebs than you can shake a stick at, plus weird and wacky costumes at every turn, this is a truly once-in-a-lifetime pilgrimage for your winners.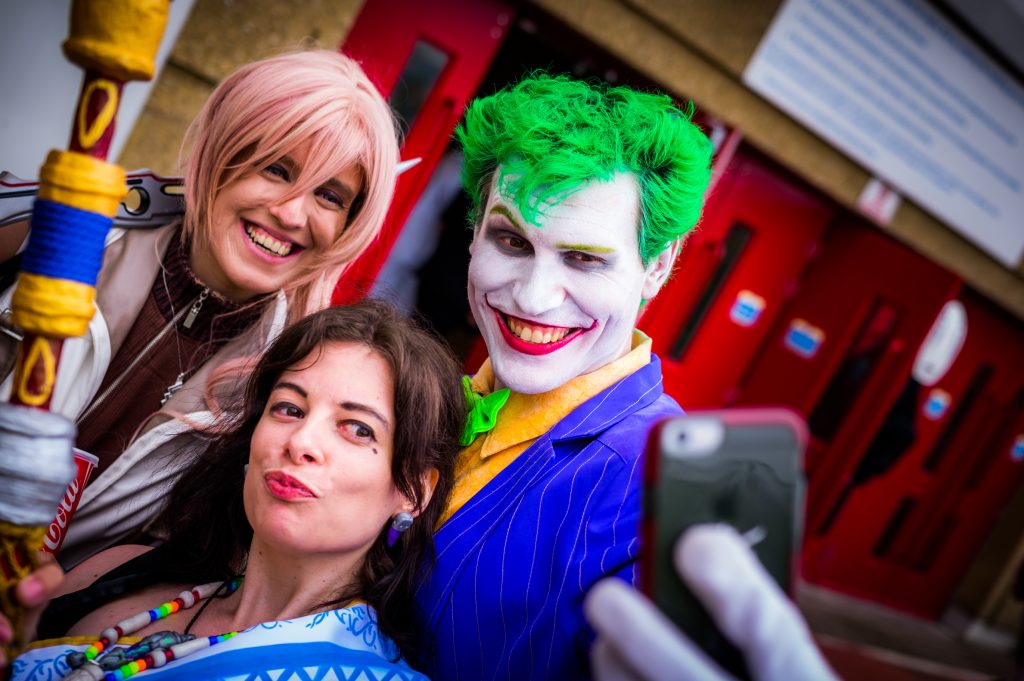 ---
Inspired to send your winners to one of these festivals? Or maybe you've got a specific festival in mind? Either way, get in touch and we'll secure the most exclusive tickets just for you! Send us an email via team@element-london.com or call us on +44 (0)20 8871 9959 to find out more.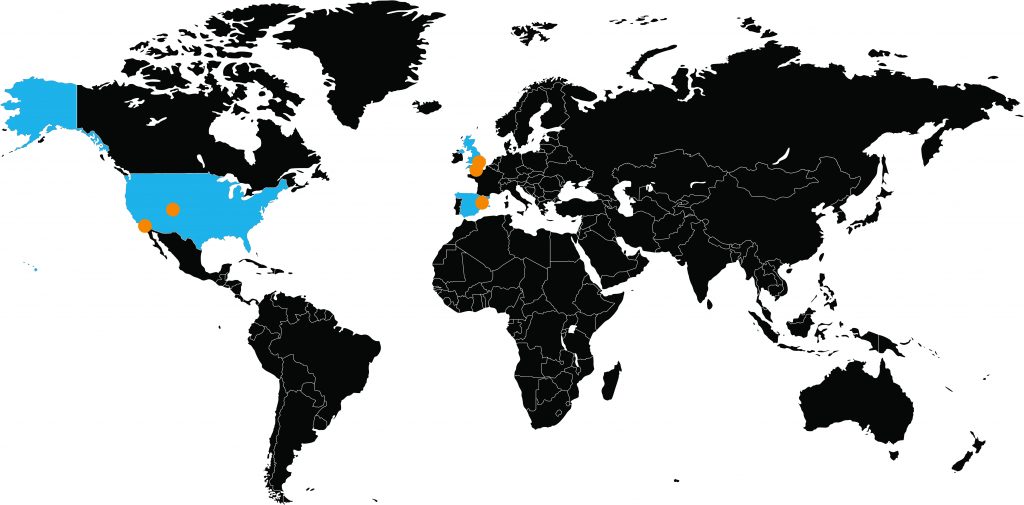 ---