New York, New York, it's a hell of… an incentive destination! With so many things to do in America's second-city, you'll forgive the cliche.
Here are a few of our current top picks of unique inclusions for your next incentive trip to the Big Apple!
---
Parkour Masterclass in Brooklyn
New York's newest parkour training facility offers incredible private classes for your winners. Get them jumping along the rooftops in the (relative) safety of this awesome looking free running gym!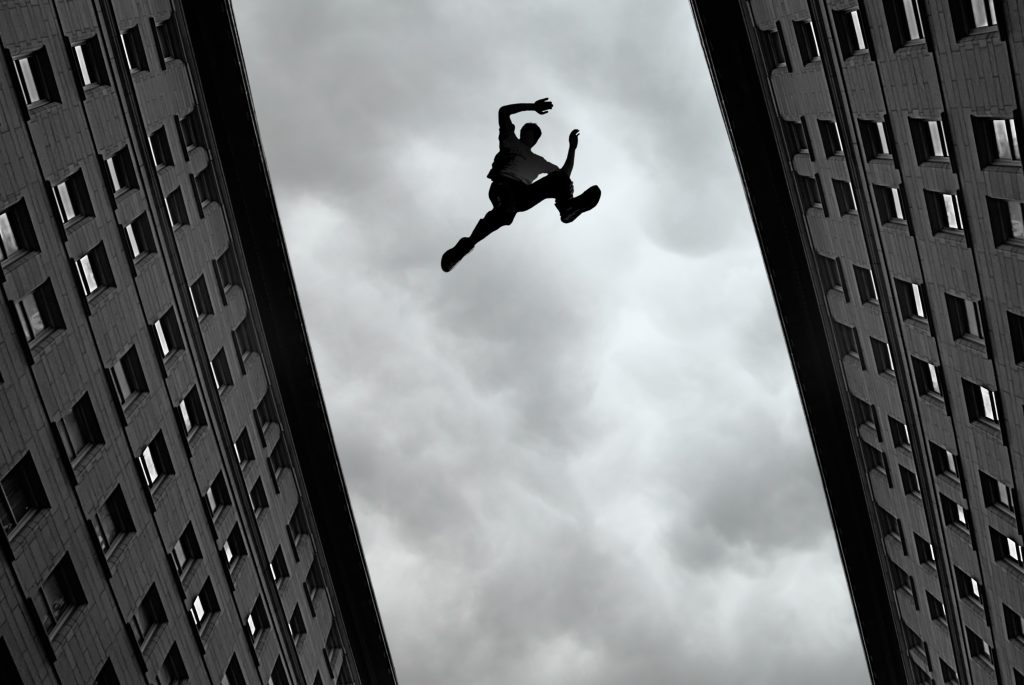 Become Your Favourite Movie Character
Your winners could be transformed into their favourite characters from the movies, with our exclusive prosthetics experience! This is an awesome prize, tailored expertly for your brief.
Discovering Secret Underground Bars
If you're looking for an exclusive bar in New York, you've come to the right place! We've got the inside scoop on the latest drinking holes in the Big Apple. One of our favourites is so exclusive, you need to know the secret telephone code to even get through the door!

A Sensory Adventure
Your winners could be stepping into a world unlike any other. This ethereal installation space in Manhattan is a shrine to sight and sound, with a dichotomy of resonating sound fields that buoys incredible shows and unforgettable performances.
Exploring Underground Gold Vaults
Home to around 7,000 tons of gold from countries around the world, New York's Federal Gold Vault keeps nearly 5% of the gold ever mined safe and sound. Get in touch and your winners could be heading below the streets of NYC to explore the depths of the vault on an exclusive tour!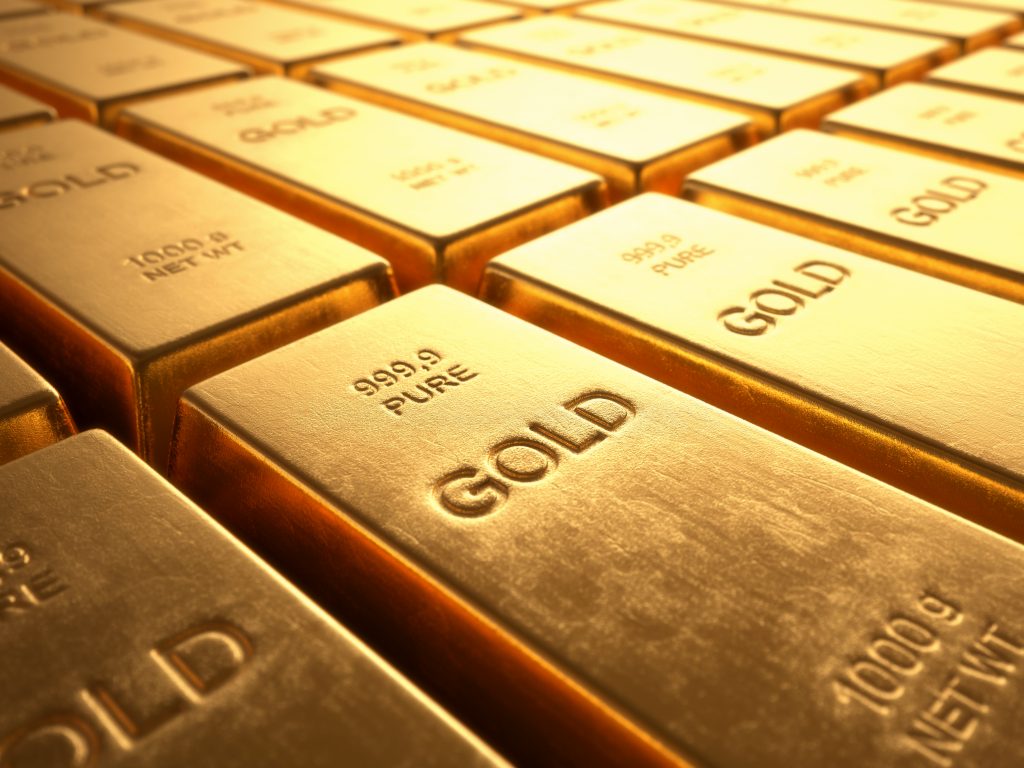 ---
So there you have it, an incredible city with an equally incredible offering of fun, unforgettable activities for your incentives.
If you're thinking of running a prize promotion with New York as the travel destination, get in touch. We tailor each incentive to perfectly reflect your brief, so give us a call on +44 (0)20 8871 9959 or send an email to team@element-london.com to see what tricks we have up our sleeves!
---