Treat your winners to a once-in-a-lifetime Christmas getaway with our pick of this year's most exciting festive experiences, including an igloo building adventure, a Frozen sing-along and a chance to meet A-Listers in LA!
Build Your Own Christmas Igloo In Sweden!
Go wild this Christmas, with a once-in-a-lifetime stay in your own handmade igloo in Swedish Lapland! An exciting travel prize for an adventurous consumer promotion, your winner will build their igloo with expert supervision, before bedding down for a night under the ice! Add this money-can't-buy experience to your upcoming promotions for and your winners will enjoy a seriously cool Christmas like no other!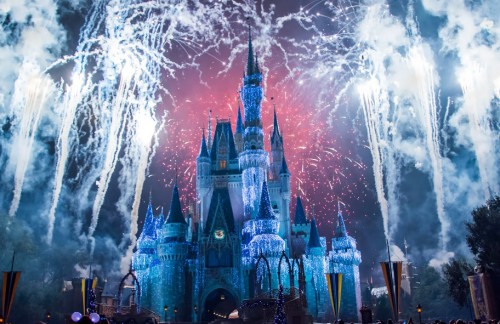 Join Elsa, Anna And Olaf For A Frozen Sing-along!
Send your winners to Disneyland Paris to get in the Christmas spirit with a Frozen sing-along! With the coolest characters from the blockbusting movie live on stage, this interactive experience is a sure hit for your next family promotion! What's more, with all the magic of Disneyland at their fingertips, your winners will enjoy a colourful Christmas like no other with this festive sales incentive!
Do Your Christmas Shopping In New York!
Take the stress out of Christmas shopping with a fabulous trip to New York! The perfect Christmas incentive for stylish consumers, your winners will hit the shops to enjoy a magical break with this once-in-a-lifetime prize! With world-famous stores, chic boutiques and all of New York's most iconic holiday sights to enjoy, Christmas shopping has never been so much fun!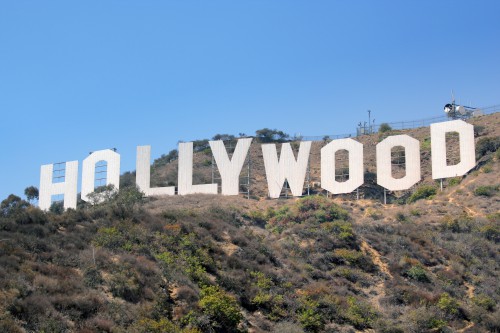 Go Backstage At LA's Jingle Ball
For a star-studded Christmas celebration, send your winners backstage at the Jingle Ball in LA! The hottest ticket in town, this once-in-a-lifetime prize incentive will give one lucky consumer or employee the chance to celebrate with some of the biggest popstars around! An ideal prize for teen promotions, you'll treat your winners to an A-list Christmas with this money-can't-buy incentive!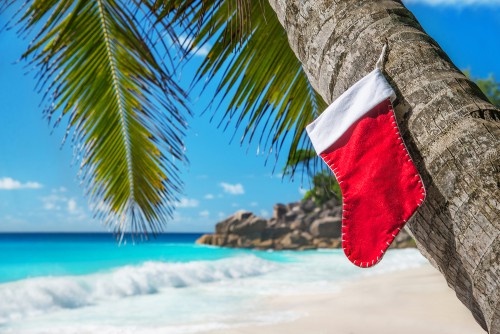 Spend Christmas On A Private Island In The Caribbean!
Whether you want to escape the Christmas crowds or spend a secluded Christmas with family, there's no better once-in-a-lifetime prize than a festive trip to your own private Caribbean island! A sales incentive that's sure to ignite the imagination, your competition winners will spend Christmas in paradise with this jaw-dropping travel prize!
---