It's not too late to run a magical Christmas prize campaign for 2016. If you have budget left over this year and would like to provide a first-rate festive prize for your winners, contact us and utilise our expertise in yuletide gift-giving. Here are just a few examples of what we can make happen this (or any other) festive season!
Christmas Delivered to Your Door!
Take away the hassle of all that Christmas preparation by delivering the perfect festive experience direct to your winners' doors. With this, one of our most successful Christmas campaigns, we can arrange everything your winners will want for the seamless yuletide at home. From the essentials (imagine Christmas dinner arriving on your winner's doorstep!) to the luxurious, including this season's latest gifts and gadgets, we'll take care of everything. Make Christmas easy for you as well as for your winners this year, with this perfect last-minute prize!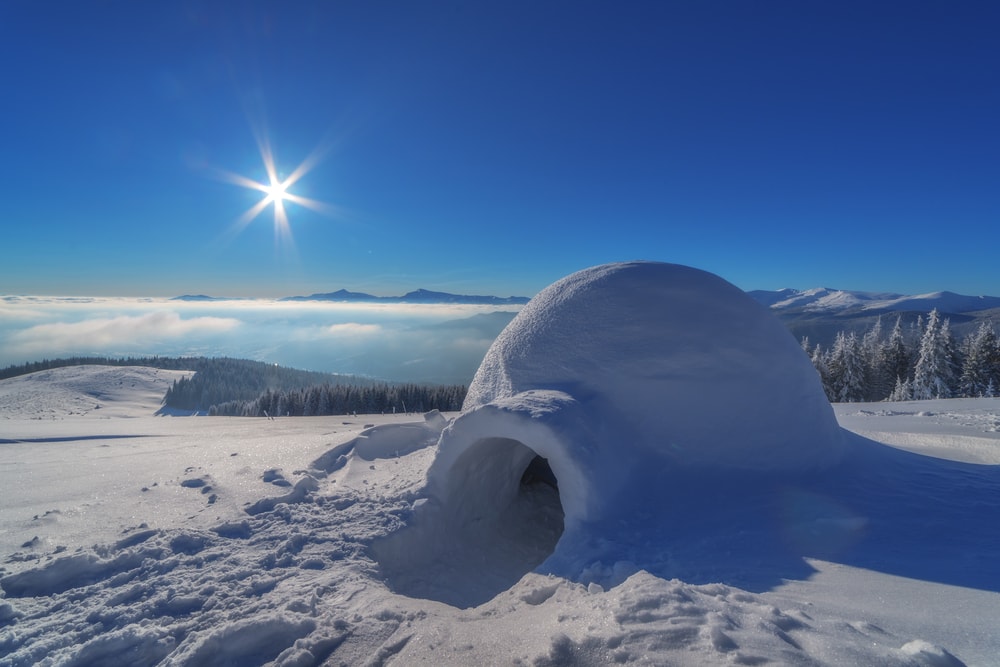 The Christmas Classic: A Lapland Getaway!
A trip to Lapland is consistently the most popular choice for a Christmas promotional prize, and with good reason; whether it's the stunning Northern Lights, the chance for the kids to meet Santa at his home, or sleigh rides through the snow, Lapland offers the quintessential Christmas experience, every time. If you want to send winners on a guaranteed Christmas cracker, we can secure availability at Lapland resorts for this season. Or alternately, select your winners this year and offer them the perfect Lapland getaway for Christmas 2017!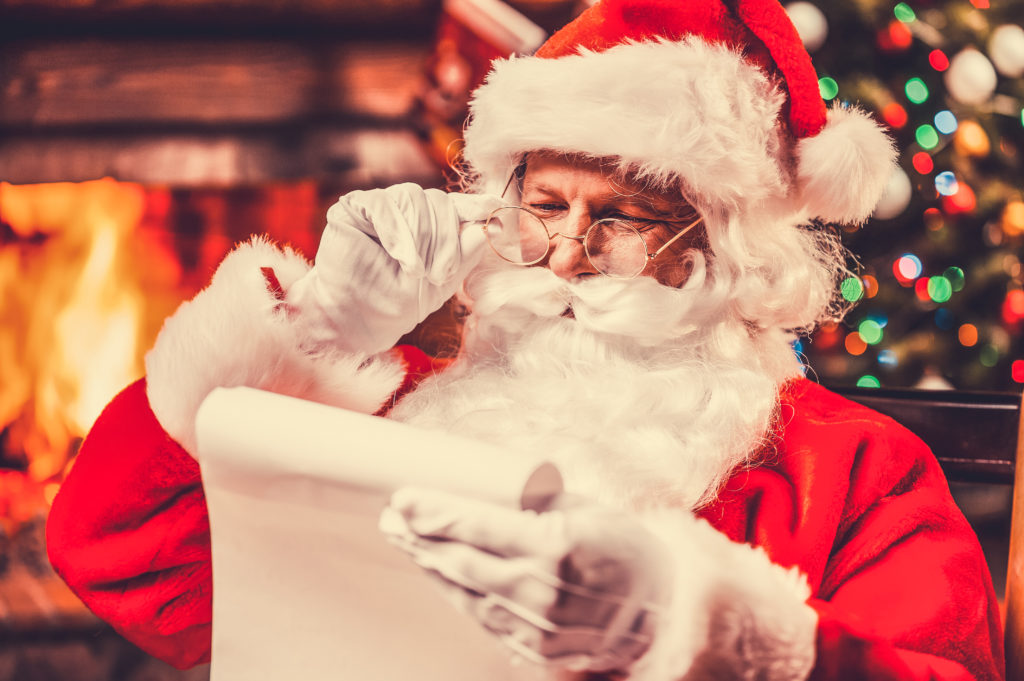 The Ultimate Winter Sun Break!
It makes sense that consumers might want to escape the seasonal chill for something warmer this winter. So why not get ahead of the January blues and send them on the ultimate winter sun break? Unique festive options for this year include sizzling Christmas Day pool parties on Miami Beach, and all-night Christmas Eve fireworks and street parades in Cuba! We can still secure availability for all manner of winter warmer trips, so don't rule out a high-temperature holiday for your winners this year.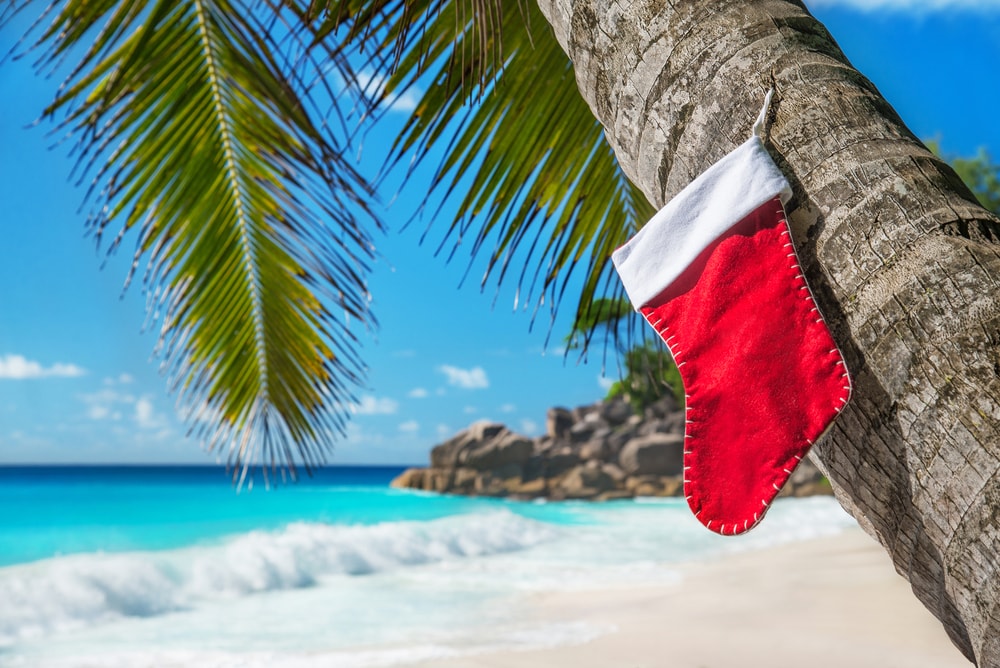 The Ultimate Twelve Days of Christmas Prize!
Create an advent calendar of Christmas prizes and make your winners' winter wishes come true! Select one winner to receive twelve consecutive prizes, or reward twelve lucky winners with one different prize each. Either way, it's perfect for rewarding your winners and getting consumers talking about your brand this Christmas, with a range of gifts spread out to maximize the excitement of the most magical time of the year.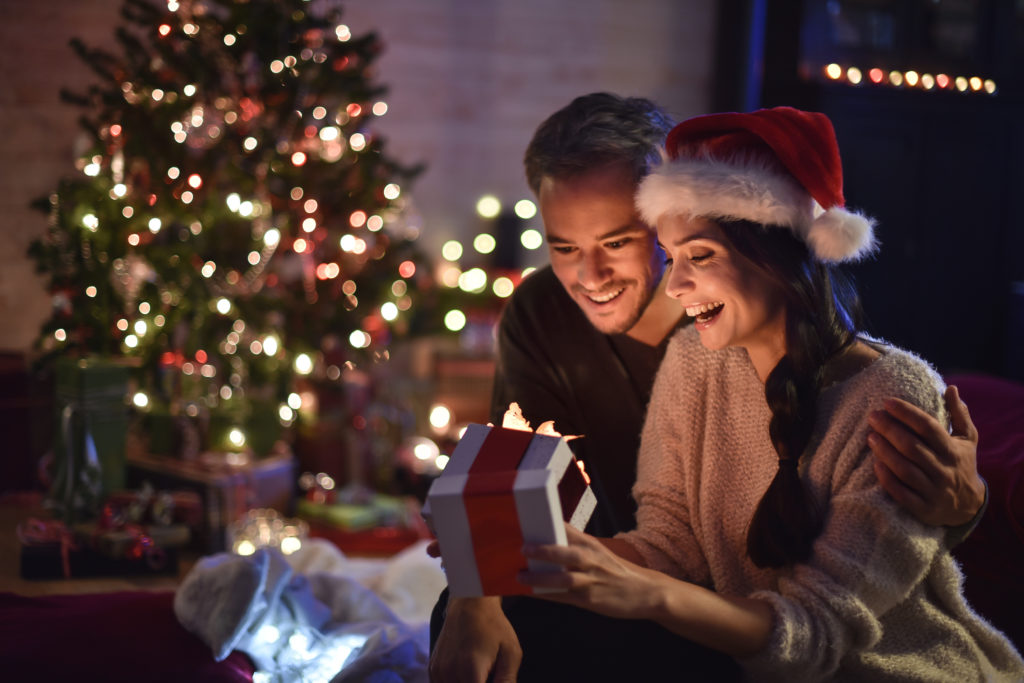 Bring a Loved One Home for Christmas!
Christmas is all about family and togetherness. With another of our most successful and talked-about Christmas campaigns, we can bring winners' loved ones who are living abroad home to spend Christmas with the family. It's the most wonderful Christmas gift imaginable, and we can execute it with the minimum of fuss for winners worldwide. Selected individuals will never forget the magic of seeing their loved one walk through the door at Christmas time – an unforgettable festive thrill that you can offer up to consumers this year.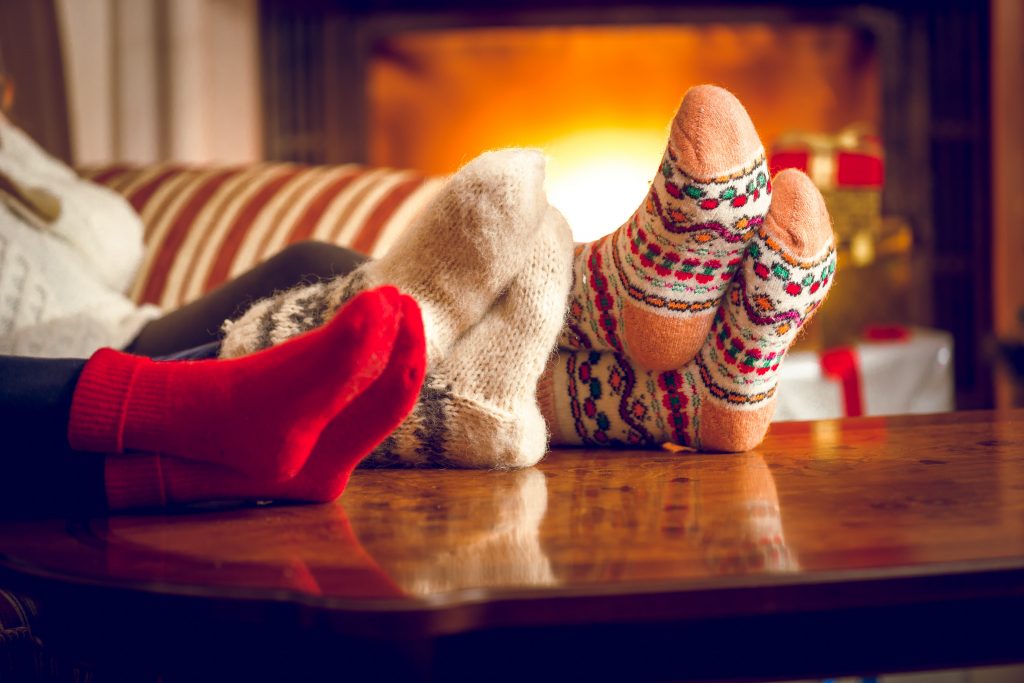 ---