Loyalty incentives never fail to make an impression on your audience. Whether you send them to the farthest flung corners of the world or simply rewards them with vouchers, customers love to know you care about them.
That's where we come in; Element are world-leaders in creating the most exciting, memorable and marketable loyalty incentive schemes, specifically tailored to fit your brand and brief. Here are a few of our current favourites, to give you just a little taste of what we can do.
---
Discover how to survive in the mountainous landscapes of New Mexico during this intense outdoor experience. Not one for the faint-hearted!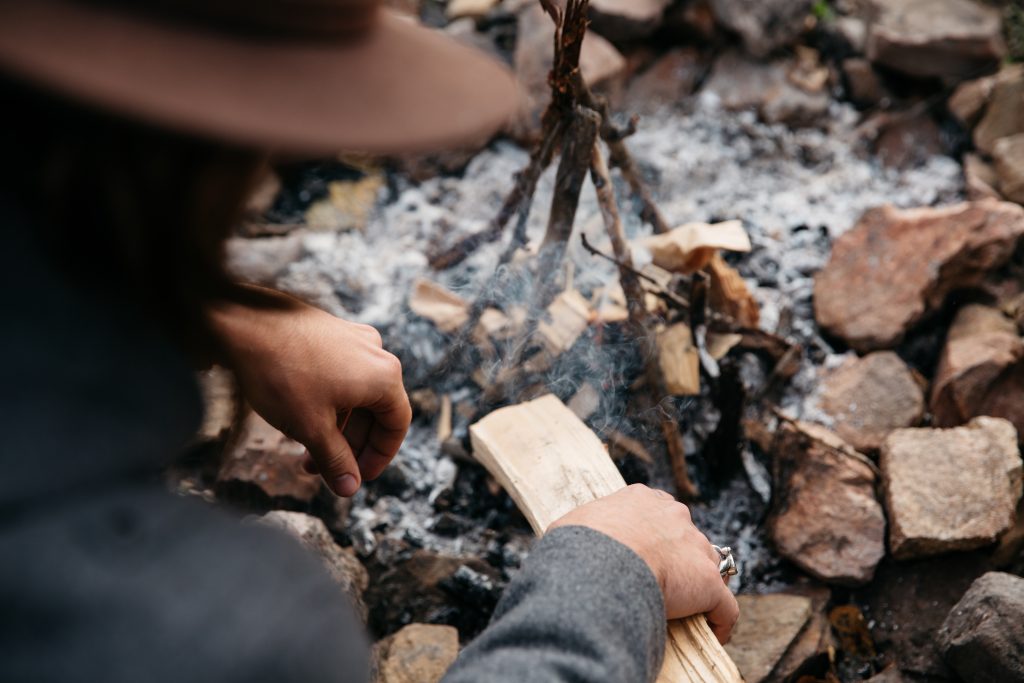 Try out stunt combat, high falls and stunt driving on Australia's Gold Coast during this exclusive experience.
Get behind-the-scenes of the movie industry with a private tour of one of the biggest and best movie studios in Italy!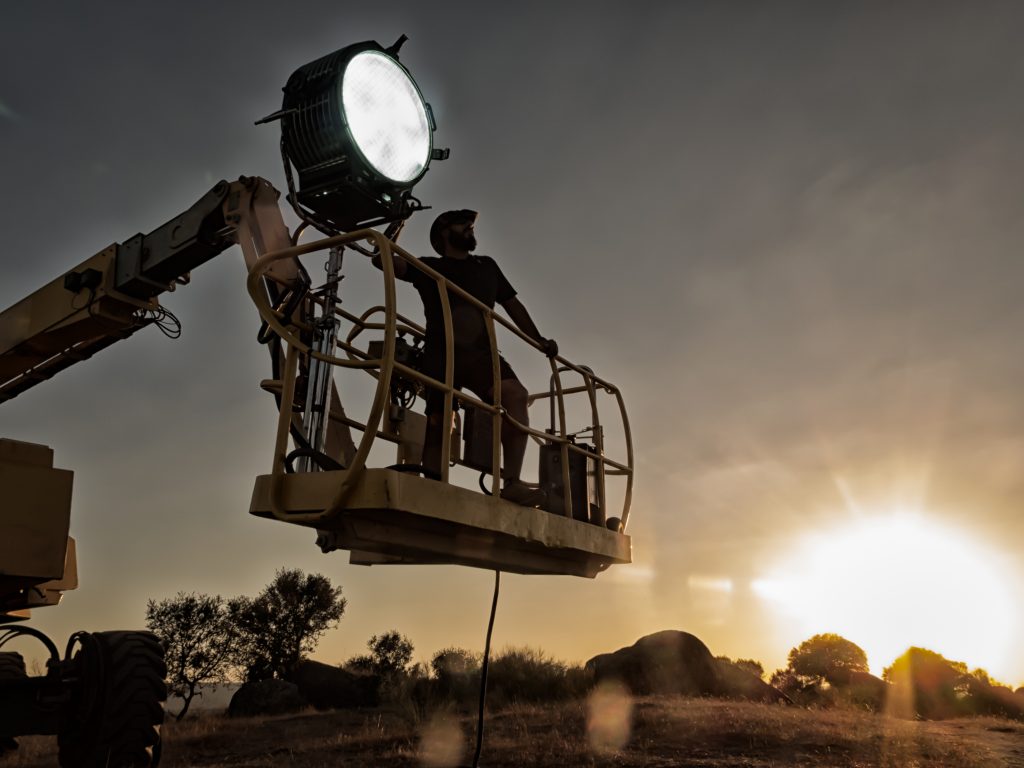 Experience a truly once-in-a-lifetime action adventure straight from a Hollywood movie as you learn to shoot arrows from the horseback in Arizona.
The latest trend to kick off in East London, we can arrange amazing axe throwing events to give your loyalty incentives a cutting edge!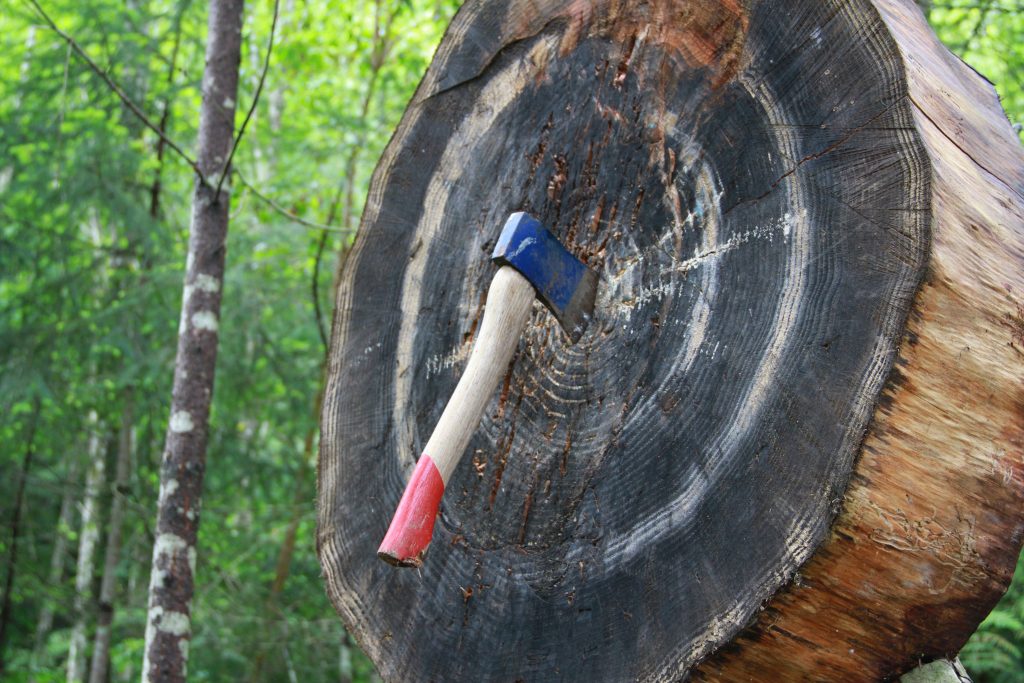 ---
Of course, all of our incentives are unique; completely bespoke for your prize. Get in touch today if you want to find out howwe can build and manage the perfect loyalty incentive for your brand.
Give us a call on +44 (0)20 8871 9959 or send an email to team@element-london.com to get things started.
---