Our Marketing Incentives
Marketing incentives can be an invaluable method of creating lasting, positive impressions on your audience. At Element, we specialise in creating entirely bespoke, individually crafted incentives that complement your brief. Check out some of our favourite inclusions:
1. Arctic Yoga
This has to be one of the most stunning locations for yoga in the world. Immerse yourself in the scenic environment during a once-in-a-lifetime wellness experience in Arctic Lapland.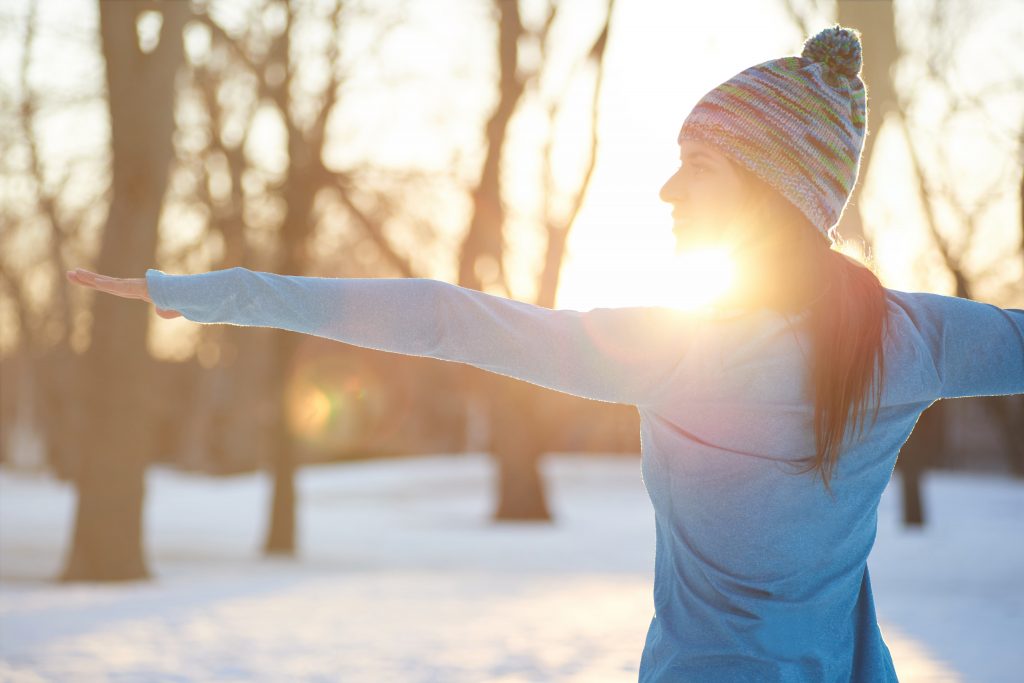 2. Deep Sea Dining
This dining experience will make a real splash! Plunge to the depths of the world's deepest diving pool, where you'll tuck in to amazing cuisine from the safety of your submerged capsule.
3. Southwest Hot Air Balloons
Take to the skies and soar over the wonderful scenery of the Southwest States during a magical hot air balloon ride. Floating over this beautiful landscape as the sun rises is an awesome inclusion for your marketing incentives!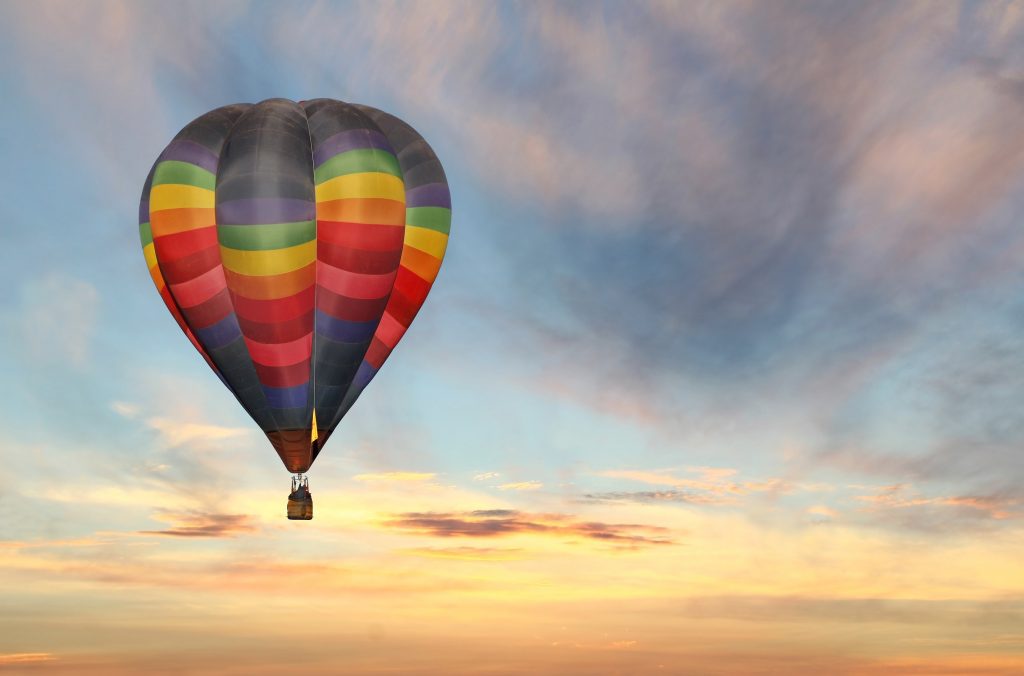 4. Treetop Accommodation
Discover the tranquility of life among the branches of an incredible tree house hotel in Vancouver, where you'll stay in quirky treetop spheres. A truly unique accommodation for an unforgettable marketing incentive.
5. Explore the Wild
Take a trip into the wild, staying on the remote eastern shore of Canada in an ultra hipster island hotel. With incredible food and unbelievable views, this is a truly unforgettable place to stay.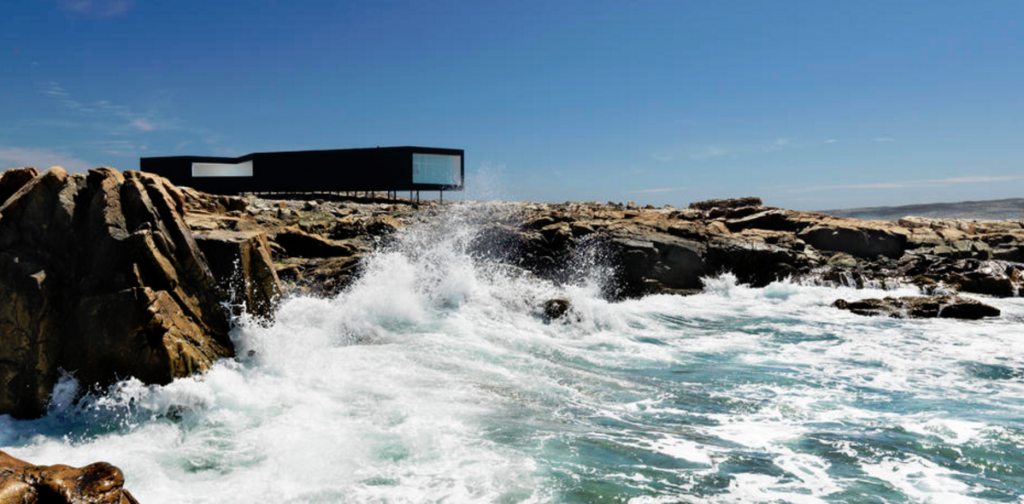 Give us a call today on +44 (0)20 8871 9959 or send our friendly gang an email at team@element-london.com. Let us show you what we can do for you!
---