The Element team are always searching high and wide to unearth amazing dream incentive destinations for your upcoming campaigns. Check out some of our favourites for inspiration on how to make all of your winners' dreams come true!
---
Kyoto, Japan
Kyoto is one of the most beautiful cities in the world, effortlessly maintaining the heritage of the ancient Japanese capital whilst showcasing that awesome modernity that is synonymous with one of the most tech-savvy countries in the world. The city is an absolute joy to lose yourself in as you cycle between the world-famous bamboo forest and the stunning Kiyomizu-dera Buddhist temple on Mount Otowa.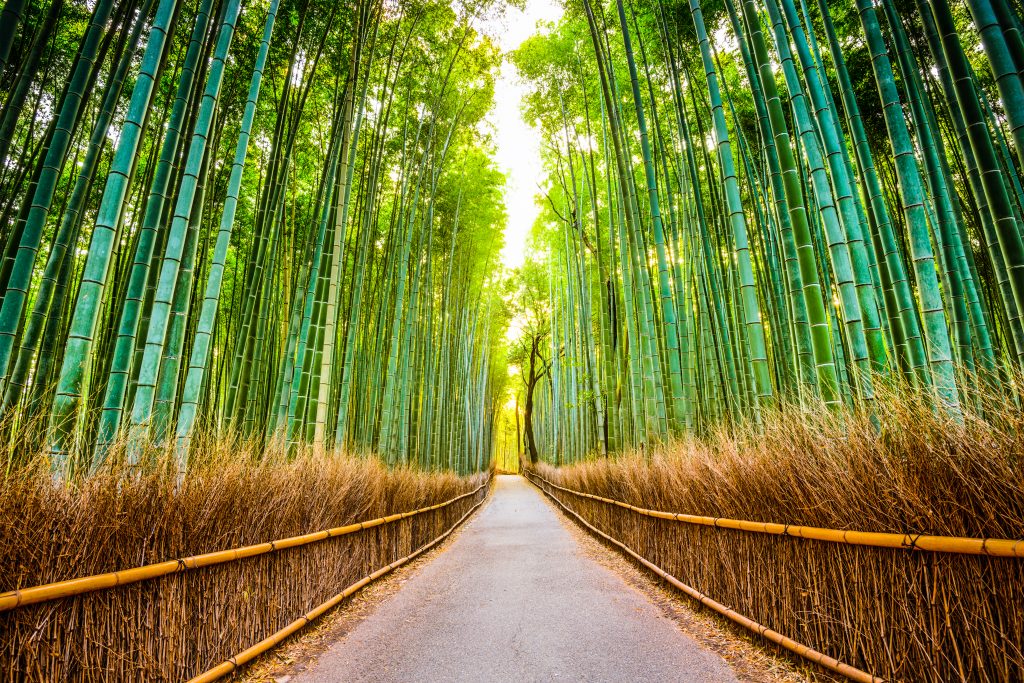 Chicago, USA
The Windy City is going through something of a red-brick renaissance, with world-class art galleries and hipster boutiques popping up in the old rust belt factories and making it a dream incentive destination. Plus, being inundated with great sporting powerhouses, from the Chicago Bulls to the 2016 World Series Champions the Cubs (finally shaking off that pesky goat curse), means there's never been a better time to get your winners visiting one of the States' enduring gems for the ultimate dream incentive.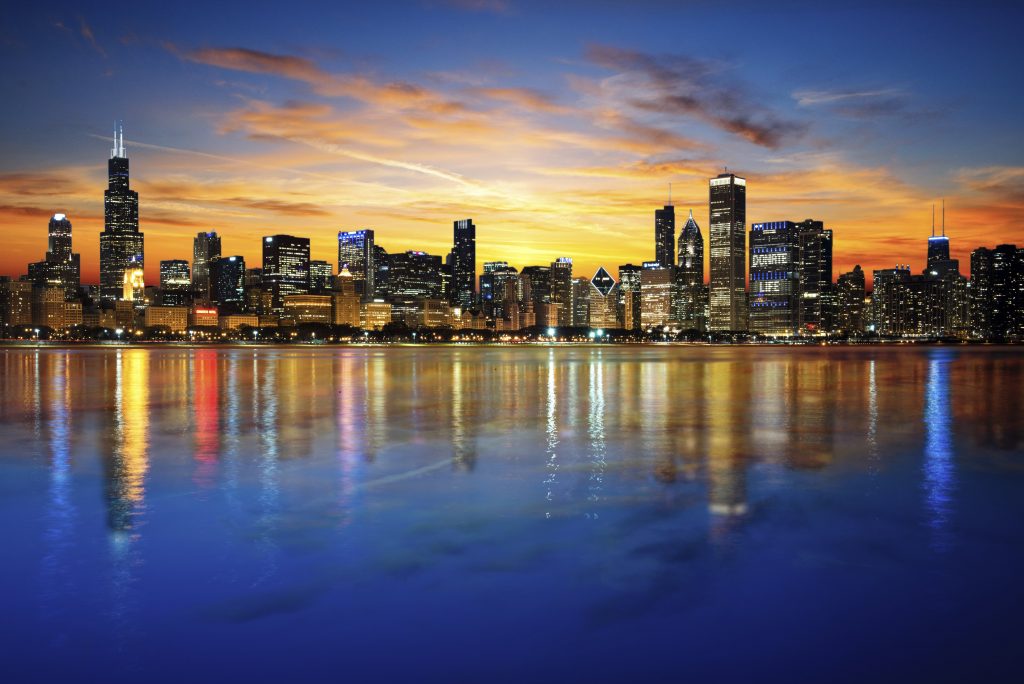 Copenhagen, Denmark
A haven of good food, great breweries and charming people, Copenhagen is one of the up-and-coming European destinations. Send your winners to Papirøen for one of the best street food markets they'll ever see, or check out local brewery Mikkeller for some truly excellent local brews. A city with a bit of everything, it's no surprise that Copenhagen is shooting to the top of dream destination bucket lists around the world!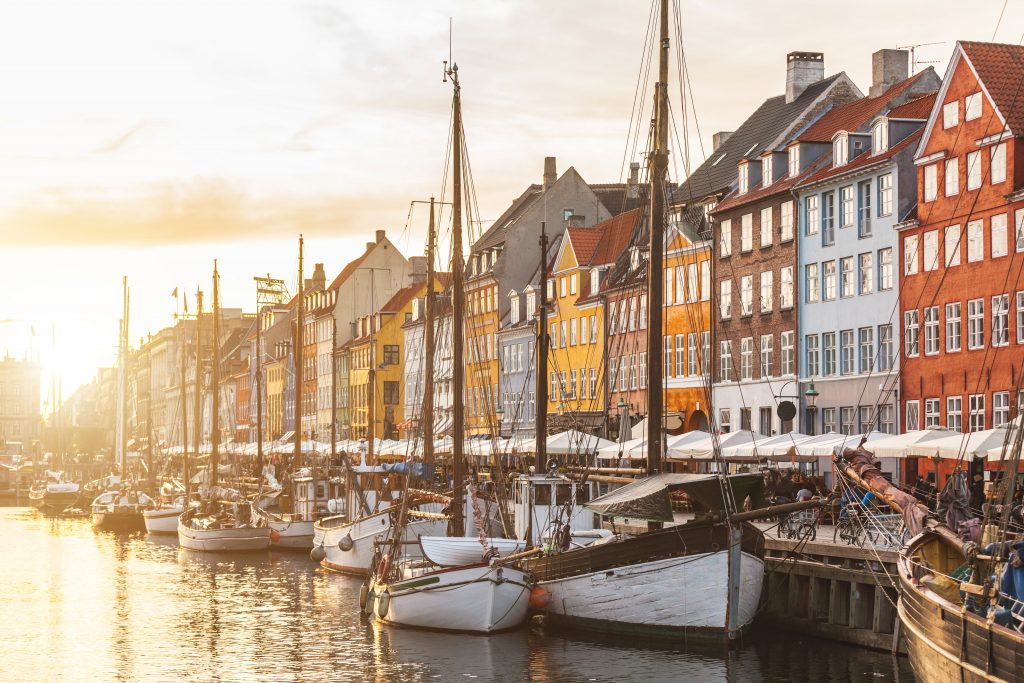 Guilin, China
Timeless, otherworldly Guilin in the southern Guangxi region of China is an Oriental hidden gem, perfect for dream incentives. Your winners could be experiencing their dream vacation as they wander the bustling village streets or head out on the Yulong River among the inspiring karst pillars for a spot of cormorant fishing with the locals.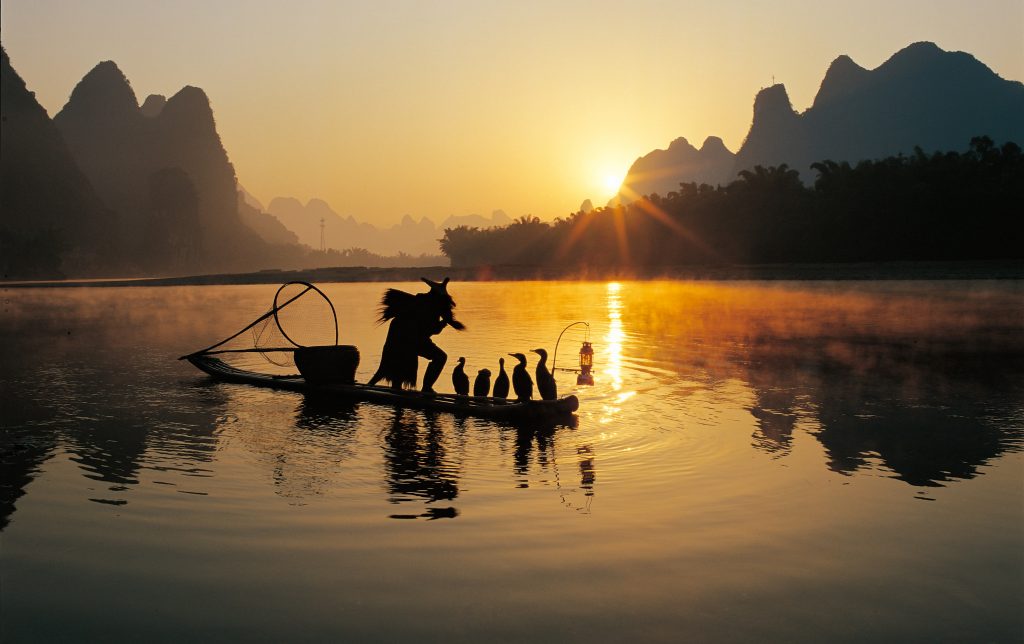 Galapagos Islands, Ecuador
Truly a dream travel prize, the Galapagos Islands are merely a wishful thought for most; a daydream, a 'one day…'. But you could make your winner's dreams come true by including a trip to this unique animal archipelago in your next incentive. They could be exploring the pristine Tortuga Bay, hiking the scenic volcanoes or even snorkeling at Punta Espinosa. One thing's for certain though; this dream trip will live long in the memory of your winners.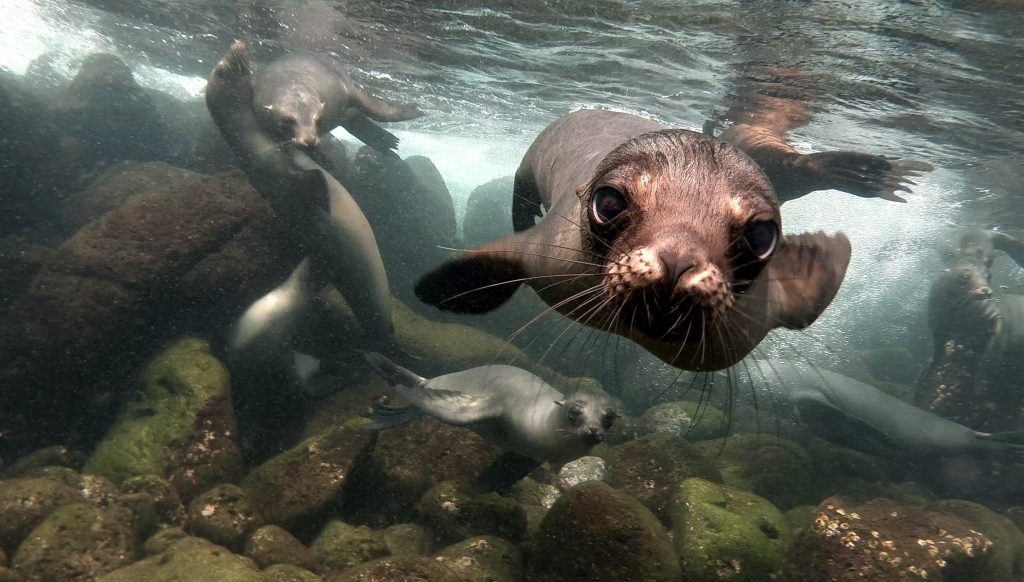 ---
So if you're dreaming about crafting the perfect travel incentive to bring your next promotion to life, get in touch!
We've got years of experience in creating the world's best prizes and incentives, uniquely bespoke for your brief. Give us a call on +44 (0)20 8871 9959 or send an email to team@element-london.com to get things started.
---