Incentive travel is a fantastic way to motivate, inspire and engage your audience. Everyone loves a free holiday, and we're industry experts in creating unique and unforgettable holiday prizes for your winners. We've compiled this handy guide of some of our favourite up-and-coming destinations from around the globe to give your 2017 incentive travel promotions that winning spark!
Iceland
The frozen landscapes of Iceland have long held an allure to tourists from around the world, but with the opening of a luxury hotel at the Blue Lagoon, there's even more to offer your incentive winners.
Laos
With additional flights starting from Bangkok this year, it just got a whole lot easier to visit one of South-East Asias hidden gems. Laos is even starting to see an influx of 5* luxury accommodation, with a Rosewood hotel due to open among the trees in Luang Prabang.
Morocco
From colourful Fez to lively Marrakech, historic Casablanca to laid-back Essaouria, Morocco has a bit of everything. No trip to the North African country would be complete without taking a journey into the desert. Our tip is to discover the amazing Cascades D'ouzoud high up in the Atlas Mountains.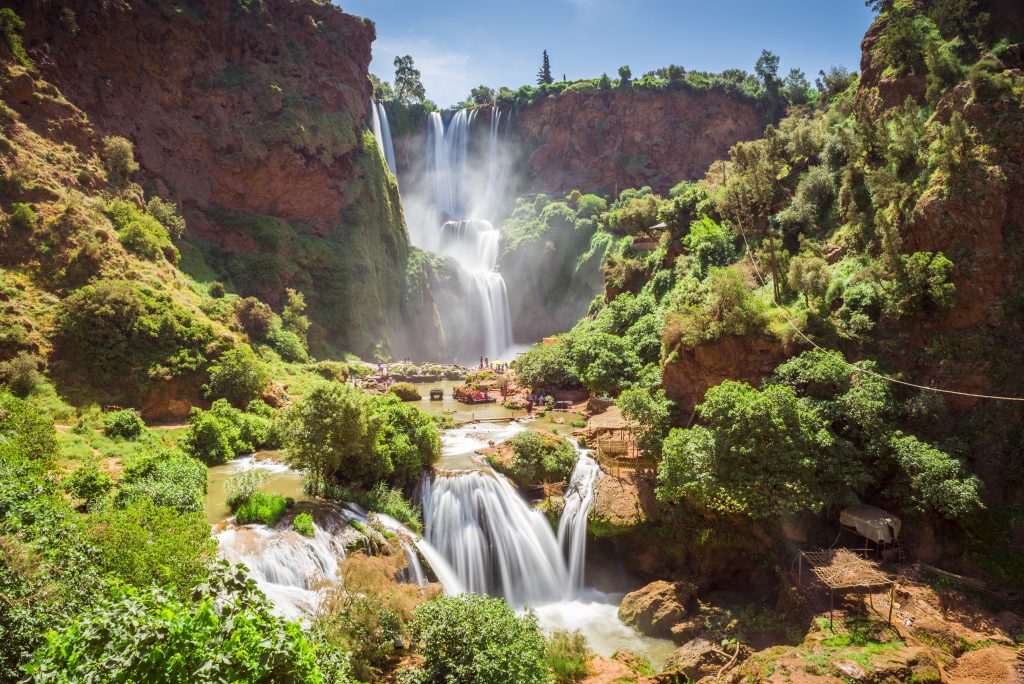 South Africa
With the iconic Table Mountain National Park a stone's throw away, it's easy to see why Cape Town holds such universal appeal. This year, the city is set for dozens of new restaurant openings, with Wolfgat looking an early contender for best of the bunch!
Brazil
From immersive Amazonian treks to hidden bibliophile paradises, Brazil has no shortage of incentive travel promotion potential. Plus, with the improved transport links due to the Olympics, it's now much easier for your winners to navigate.
South Korea
With an eclectic, vibrant culture and more fashion forward thinkers than you can shake a generously filled shopping bag at, South Korea is a must for your travel promotions. A visit to the Trick Eye Museum is worth a visit, with hundreds of illusions guaranteed to raise a smile.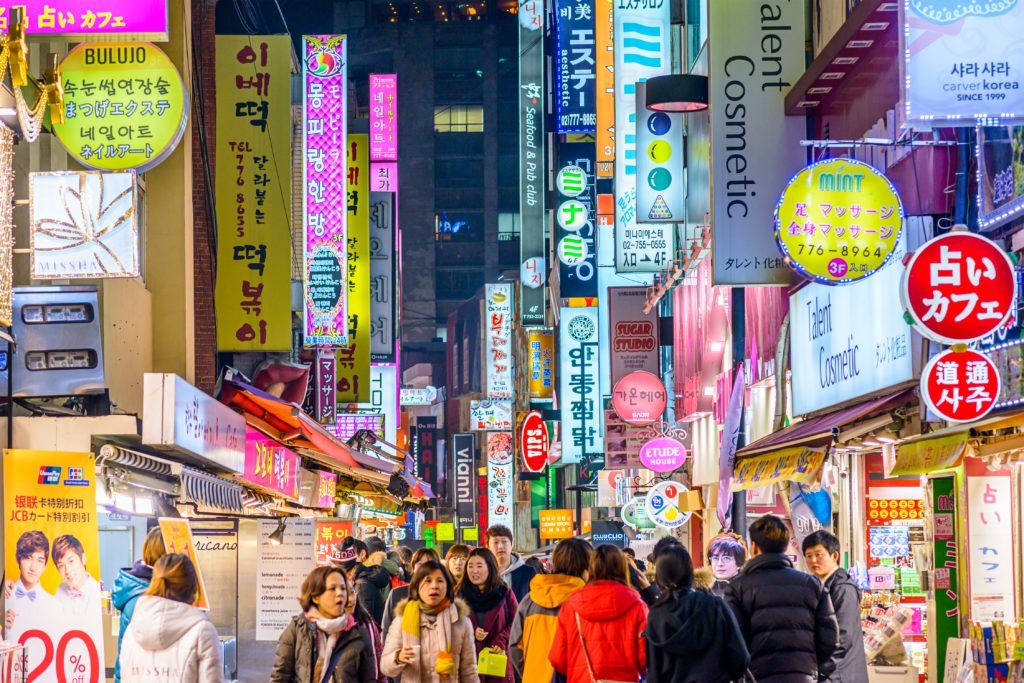 Serbia
Serbia is a country that has everything; from bustling cities along the Danube to serene, idyllic countyside with stunning rolling hills. If you want to add a bit of a spark to your travel incentives, the Nikola Tesla Museum in Belgrade is sure to be a hit!
Madagascar
90% of the animals found on the world's fourth largest island are not found anywhere else in the world. A trip to Madagascar is an amazing animal adventure ideal for your prize incentives. The Tsingy de Bemaraha national park is a particular marvel, boasting the stunning Manambola River Canyon and legions of endangered lemurs.
Mexico
Mexico is ripe for incentive travel, with some of the most secluded and luxurious resorts hiding along the coasts. One of our favourites is Verana, a mind-blowing handmade hotel surrounded by jungle, looking out over the tranquil Pacific.
Chile
The Patagonia region of Chile has some of the clearest skies in the Southern Hemisphere. It's no surprise then that the Explora hotel has taken full advantage of this. Nestled on the beautiful Lake Pehoé, the hotel even has its own telescope; the perfect escape from the modern world for your next incentive travel promotion.
Feeling inspired? Give us a call on +44 (0)20 8871 9959 or drop us an email at team@element-london.com. Let us show you what we can do!
---