Sales incentives ideas are our bread and butter. Whatever you need, whatever your brief, we'll sweep you off your feet with unique prizes, exclusive events and unforgettable incentives. Check out how we sourced a diverse range of attractive and aspirational prizes for use in a year-long sales incentives programme! Rest assured, with Element you're in safe hands.
Take a look at some of our latest sales incentives ideas:
Chase the Horizon
Hitting the open road is a sure fire way to create unforgettable memories and is a great way to see a new area. Perfect for both rewards and incentives, we can arrange road trips in the world's most sought after destinations. Route 66, Pacific Coast, Sakar de Uyuni, Karakoram Highway; you name it, we can arrange it!
Sail Away
Yachting holidays are the peak of luxury getaway. If you really want to treat your incentive winners to a no holds barred escape, a few days on the open water will certainly do the trick! Imagine cruising the French Riviera, docking in Monaco or even discovering the wonders of Cuba all from aboard the comfort of your own yacht; we can help bring this dream to life!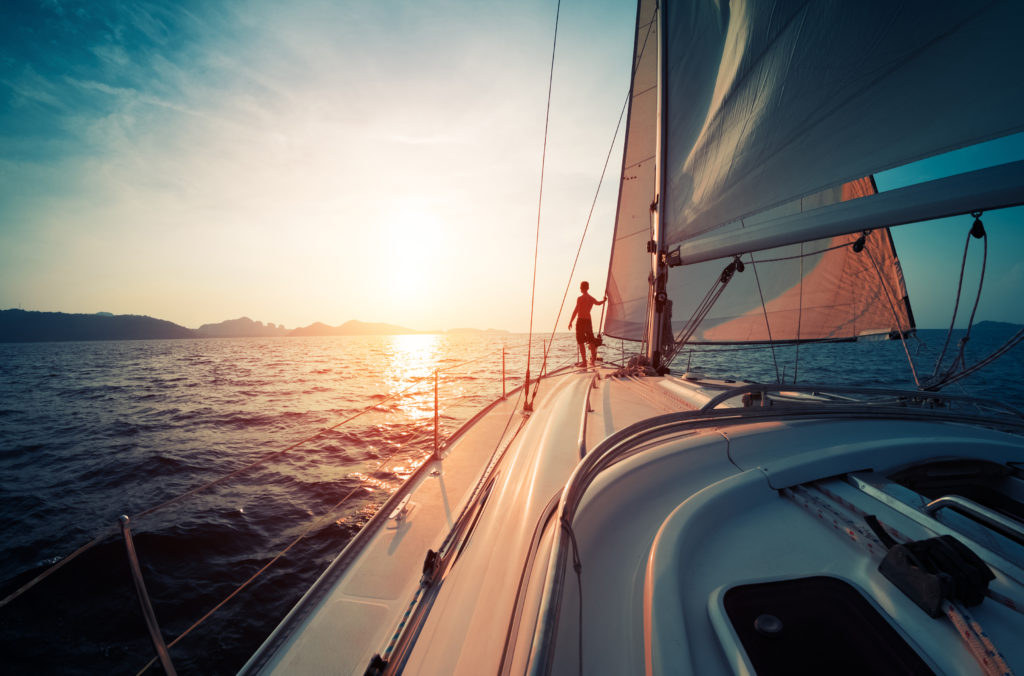 Burn Some Rubber
For those whose need for speed just isn't satiated on a day-to-day basis, exclusive track days are an incredible sales incentive idea. It's possible to get behind the wheel of some of the world's most gut-wrenchingly powerful supercars in amazing, inspiring locations. We've got the inside scoop on some of the world's best, just waiting for your next campaign.
Hit the Slopes
The snow sports travel industry is showing no signs of slowing down. Sales incentive trips to some of the best skiing and snowboarding resorts in the world are hot property. We know the most exclusive spots, from luxury chalets to private slopes, to make sure your incentives are a mountainous success.
Discover Another World
It wasn't long ago that VR seemed like a space-aged gimmick found only in Hollywood movies, but now it's really here! As well as exclusive virtual reality demos in locations around the world, from Dubai to Tokyo, we can also deliver the newest state-of-the-art VR gadgets to your winner's home for a sales incentive that is out of this world!
Need more inspiration? Give us a call on +44 (0)20 8871 9959 or drop us an email at team@element-london.com and we'll open a whole world of sales incentives ideas perfectly bespoke for your promotion!
---