If you're in the throes of sourcing incentive inclusions, you'll know just how tough it is to find that perfect something; that thing that boosts your incentive prize package into the stratosphere. Keep calm, don't panic, try not to break your computer in frustration, because we're here to help!
We've stockpiled this super-handy resource list of the best ways to source the perfect incentive inclusions, just for you! Keep it on the down-low though, we don't want everyone figuring out our secrets…
---
Travel
1. KAYAK Explore – a great way of checking flights from A to B around the globe, KAYAK Explore is a good starting point when you're figuring out budgets for your incentive.
2. Roadtrippers – a handy roadtripping app that can also be used to discover hidden activities, food and even hotels along a route. Especially good when planning transportation and logistics between two cities.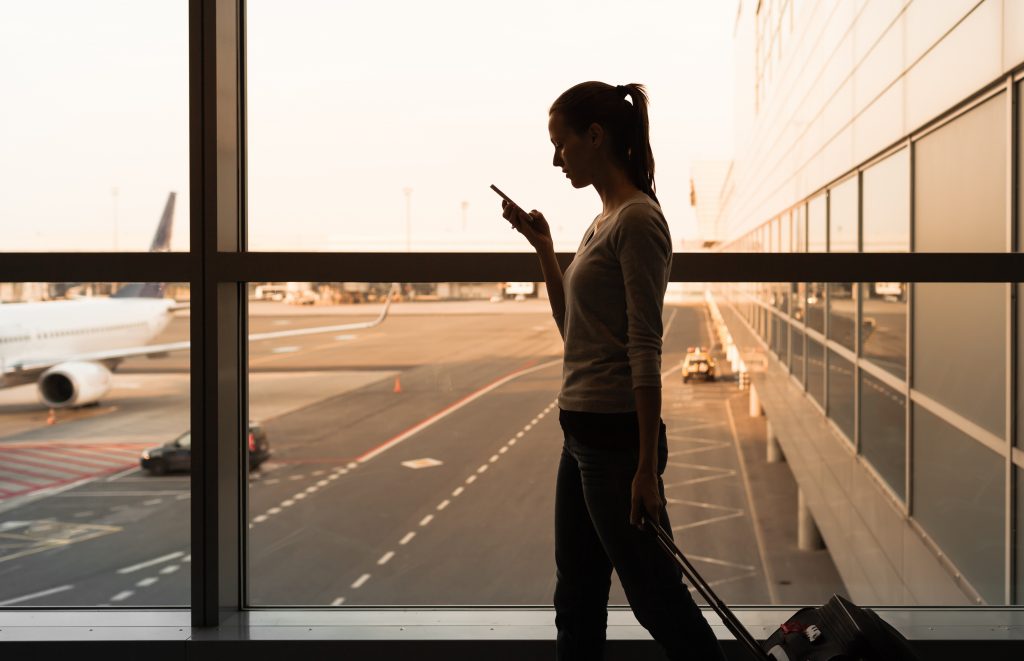 Accommodation
1. Mr & Mrs Smith – a veteran for a reason, this blog has had its finger on the pulse of the hotel world for years now, and shows no sign of letting up. Check in regularly for updates on the newest and most exclusive worldwide accommodations.
2. Skyscanner – there are more hotel comparison sites than you can shake a room key at, but Skyscanner's hotel checker is one of our faves. The simple interface and jargon-free tone helps you discover truly amazing hotel deals at the touch of a button.
3. Go Unusual – looking for accommodation with that special spark that sets it apart from the rest? Go Unusual have gathered some of the more peculiar hotels around the world for you to peruse!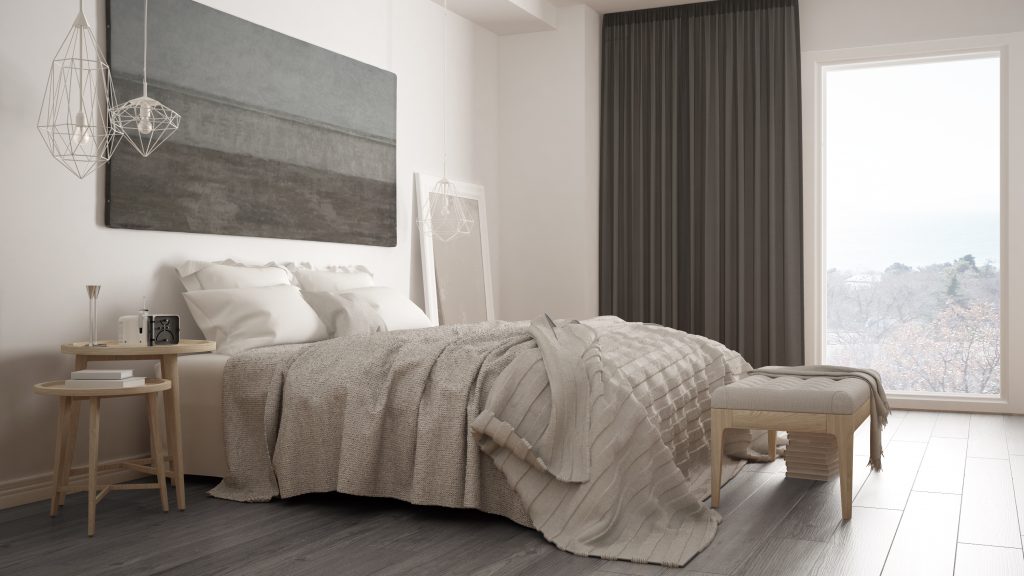 Activities
1. Atlas Obscura – a city-by-city guide to the most unusual attractions and activities; if you're looking for off-the-beaten-path inspiration, Atlas Obscura should be the first port of call!
2. Travel + Leisure – a one-stop shop for exclusive travel news from around the globe. These guys produce a load of fab newsletters as well; they're well worth signing up for.
3. 12hrs – planning a short holiday prize for your incentive? 12hrs specialise in showcasing fast and fun city itineraries for those with a only a limited time. A perfect place to grab some inspiration!
4. JustLuxe – alternatively, maybe you're looking for something with all the bells and whistles? JustLuxe showcases the best new luxury experiences, sourced from around the world.
5. In Your Pocket – almost brutally honest destination guides for hundreds of cities around the world. In Your Pocket have gathered true opinions to give you a real taste of local life.
 
---
Of course, if you want the best of the best for your incentives, we're always here to lend a helping hand. Our extensive network of exclusive suppliers and in-the-know contacts gives us the ability to create the most unique incentive solutions in the world.
Give us a call on +44 (0)20 8871 9959 or drop us an email at team@element-london.com and we'll get started!
---