Prize promotions don't need to cost the earth. With a little creativity, combined with a global knowledge of the latest experiences and destinations, we can help you make the most of your money with eye-catching ideas tailored to your budget. So save some pennies with our pick of show-stopping prizes and incentives under £1,000!
---
A-List Glamour on a Z-List Budget
You don't need an A-List prize fund to add some Hollywood sparkle to your incentives. Give your winners luxe for less on a budget-busting weekend fit for a celeb: luxurious hotel accommodation, an exclusive personal shopping experience, a table at the hottest restaurant in town and a well-deserved pamper session to top it off. A quick trip to a glamorous destination in Europe could offer your winners the same chic, VIP experience as flying all the way to LA – without the cost, or the jetlag! We can even arrange extras to make your prize pop – from goody bags to bottles of champagne. Let us roll out the red carpet, and give your winners the treatment they deserve without breaking the bank!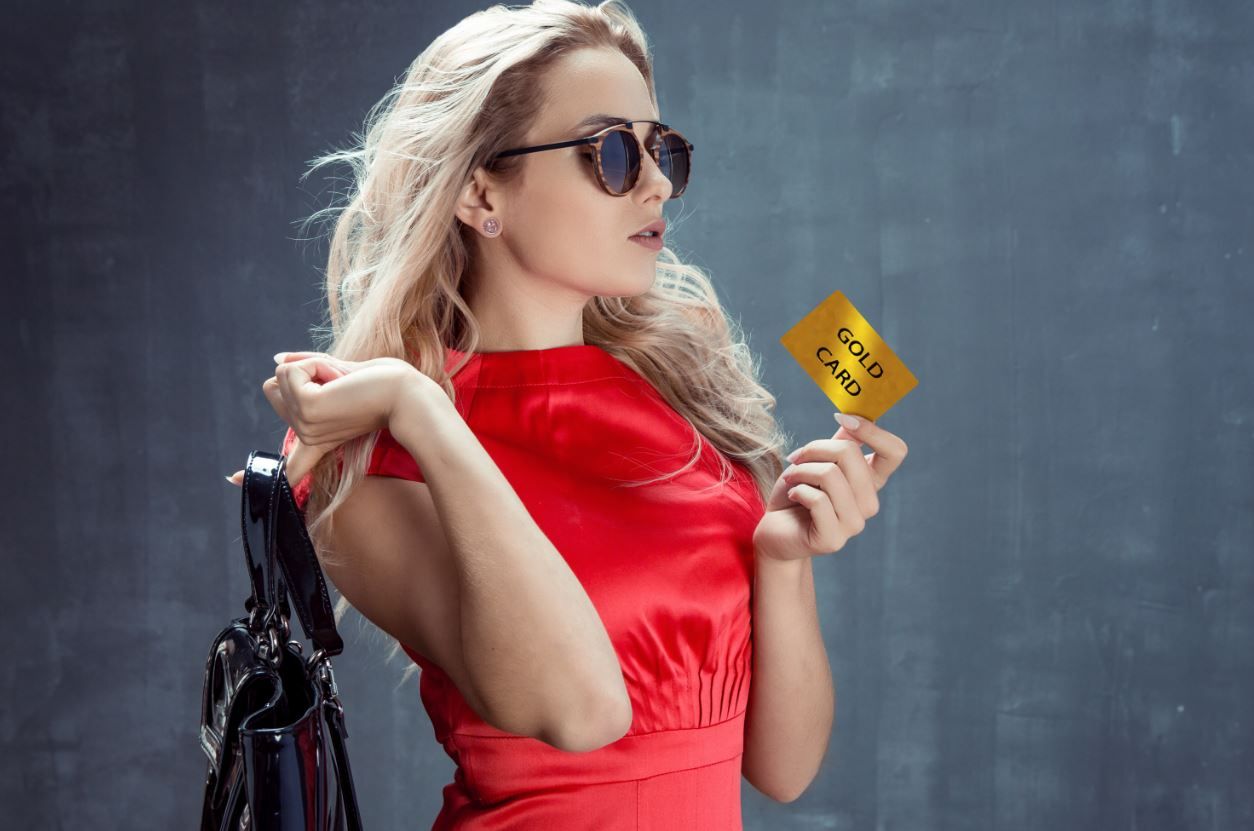 Live Like Royalty
We treat all our winners like royalty – but why not turn your prize promotion into a truly regal treat with a stay in a luxury castle! From fairy tale châteaux in the French countryside, to stunning stately homes and majestic castle hotels in the UK, add a touch of royal sparkle to your incentive and create an experience to remember on a shoestring budget. Our expert knowledge and creative ideas prove you don't have to splurge like a royal to live like one. Upgrade with luxury spa treatments and fine dining, classic car transfers or top-notch countryside pursuits to add a unique twist to this gem of a prize!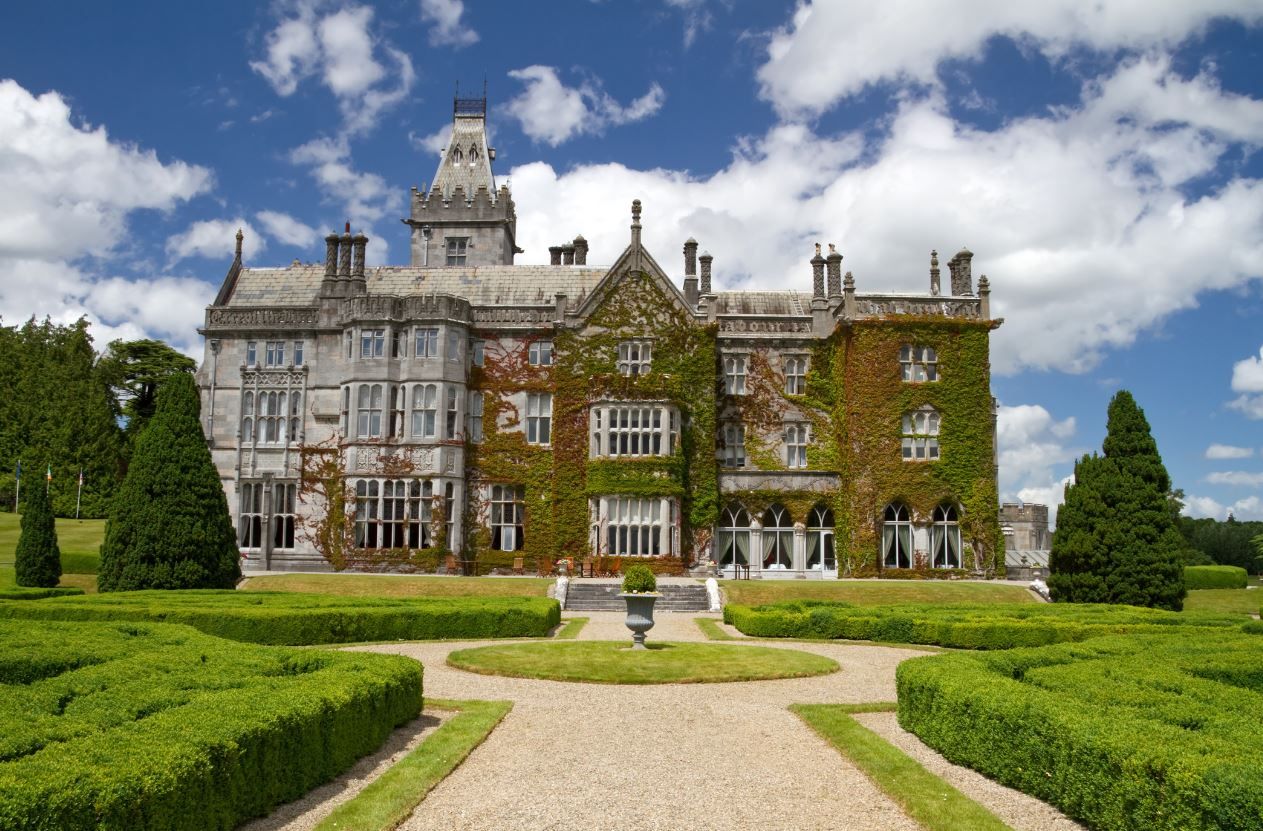 Supercars on the French Riviera
Take your prize promotion up a gear and give your customers a taste of the high life at a fraction of the cost, with a once-in-a-lifetime driving experience on the French Riviera! Send your winner flying into the fast lane as they take the wheel of an incredible supercar in one of Europe's most glamourous destinations. We can create unforgettable winner experiences with simple yet thrilling activities, which will suit you down to the ground if you're looking for an electrifying prize on a budget! The perfect sales incentive or employee reward, this money-can't-buy experience comes with a wallet-friendly price tag.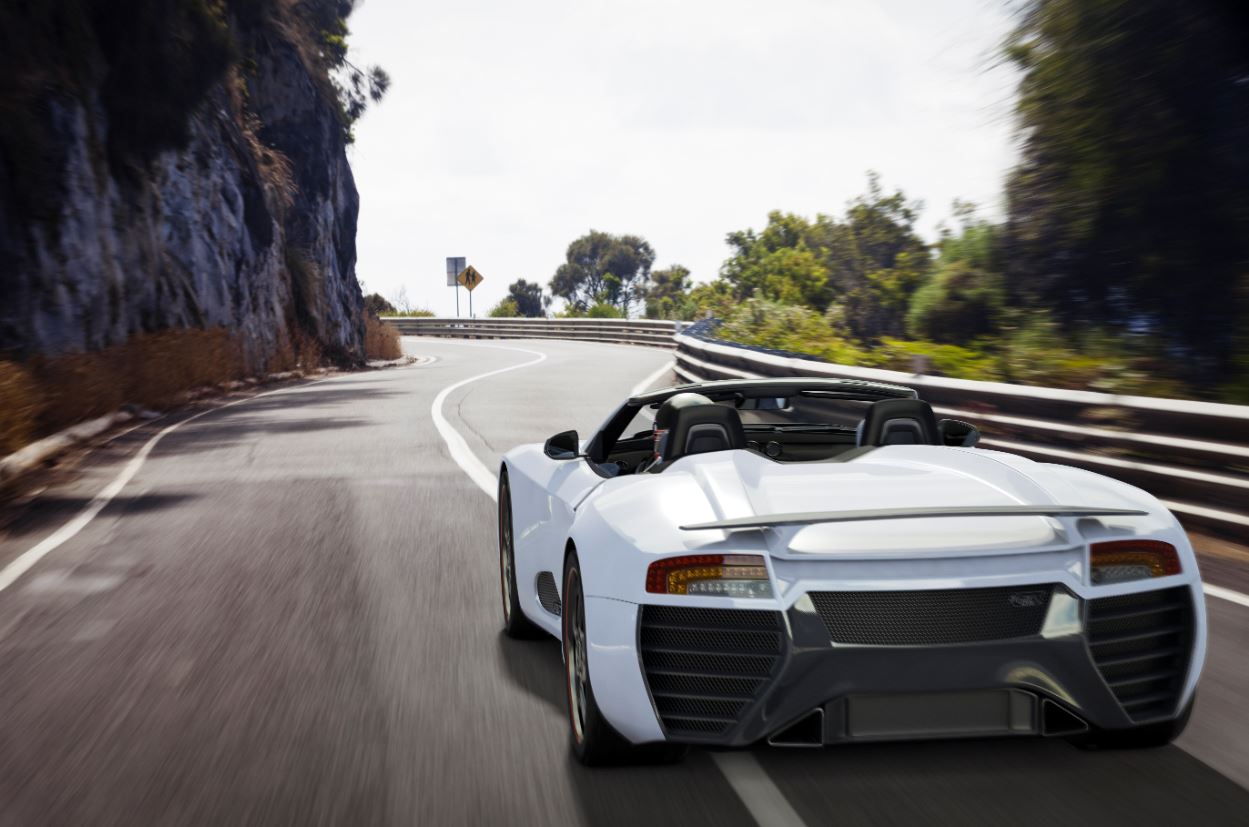 Red Carpet Movie Nights
Want to reward your winners with an Oscar-worthy experience on a low budget? Get creative with a family prize package that's perfect for film partnerships and movie-themed promotions! If a trip to Los Angeles is out of your budget, we can recreate the Hollywood experience at home for a much more affordable price. We'll give your winners the VIP treatment in the comfort of their own living room, with the latest home entertainment tech, cinema snacks and a private chef to cater a bespoke after party. You could even invite the paparazzi inside, with a family photo shoot to make this a truly memorable experience for your lucky winners. Add tailored decorations or branded swag bags and you'll give your competition a unique edge without breaking the budget!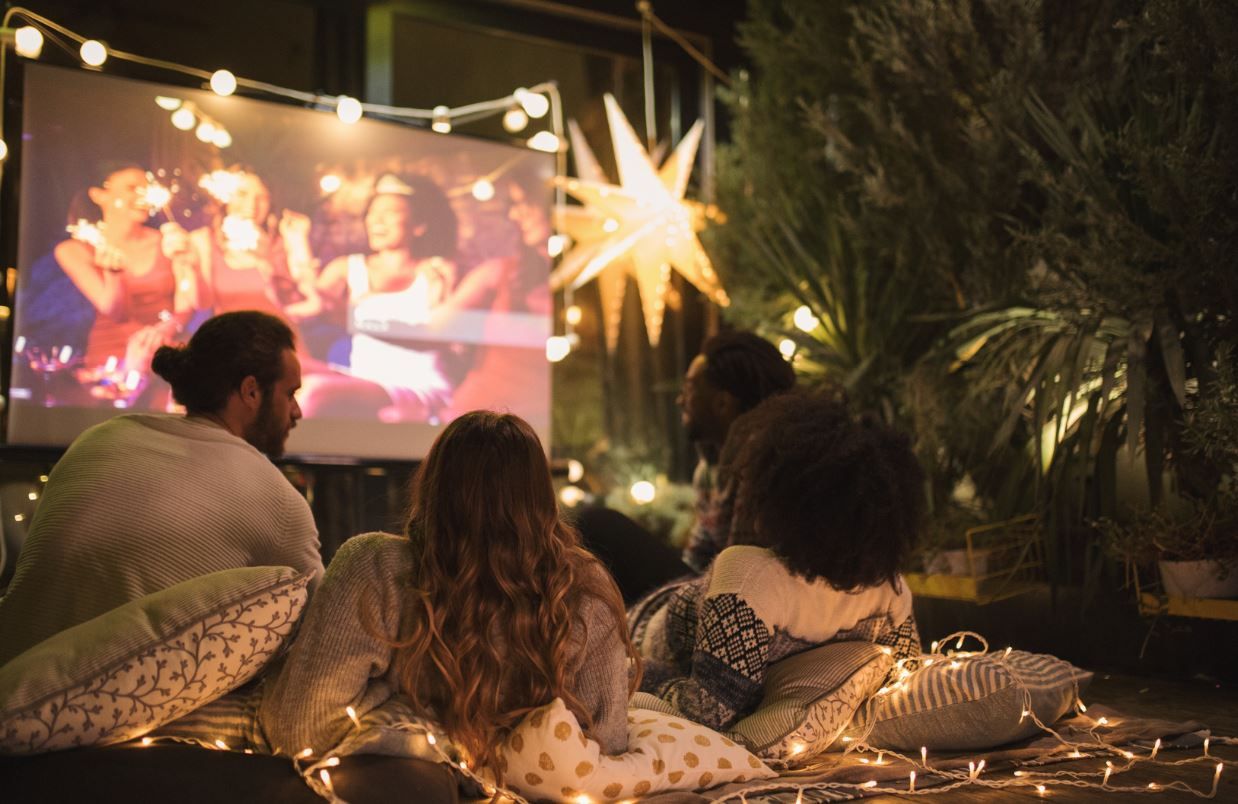 VIP Music Festivals
Festivals make perfect prizes for summer promotions. Make yours stand out from the crowd without spending a fortune, with VIP tickets and plenty of added extras! We've sent winners all over Europe by plane and train, chauffeuring them to luxury hotels and top glamping locations. Yours will fly through the masses to enjoy access to exclusive bars and chill-out areas that are off-limits to the general public, making this prize package a real money-can't-buy experience. Plus, we'll add all the touches to make your promotion pop – from glittery makeovers and festival fashion, to branded survival kits and camping essentials!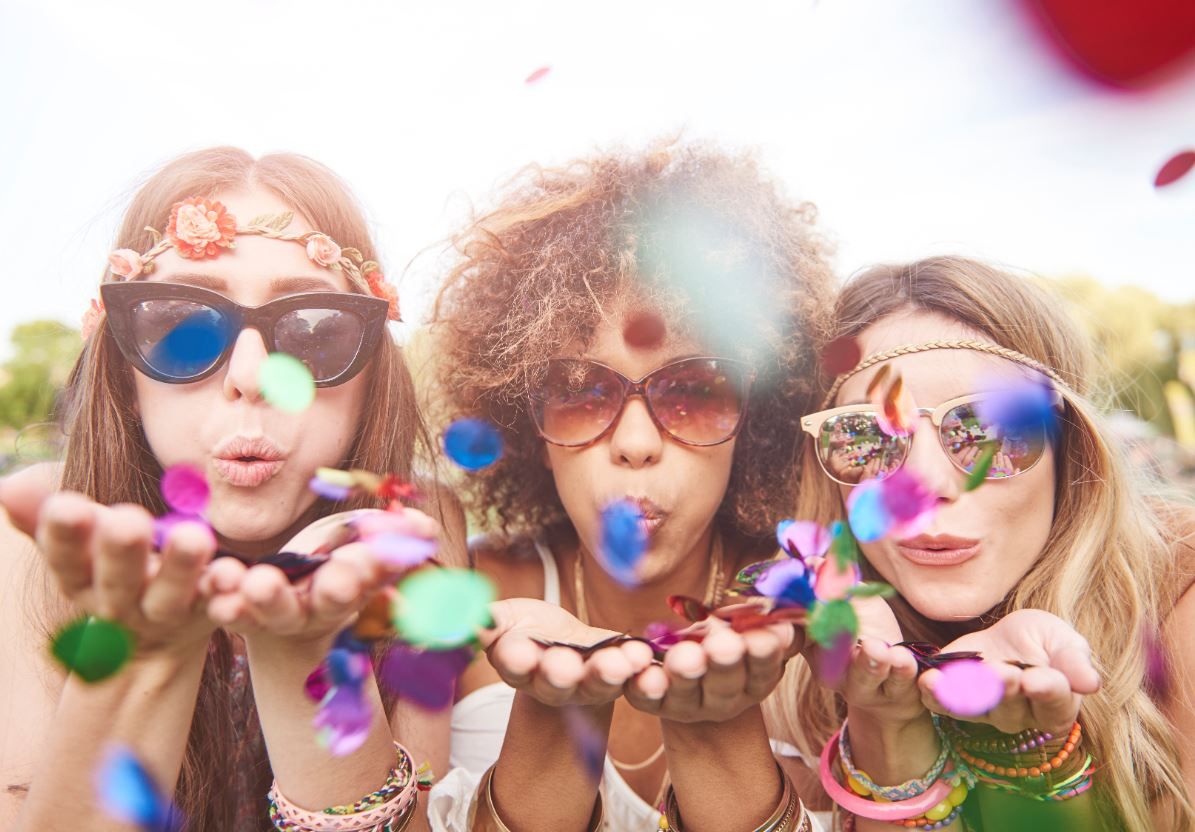 ---
Of course, it wouldn't be an Element prize or incentive without that bespoke touch. All of our proposals are customised to the requirements of your specific brand and campaign, so give us a call on +44 (0)20 8871 9959 or drop us an email on team@element-london.com to find out more!