Christmas prizes and incentives are a fantastic way to engage, inspire, amaze and drive sales during the festive season.

Supercharge your sales this Christmas by offering the best-ever prizes and incentives imaginable. That way, you'll make your customers and staff feel they've had all the past five Christmases rolled into one. Let's face it – last year wasn't the most wonderful one for many, so let's make sure the next one is seriously special.
We've put together a round up of the types of prizes that will be topping wish lists this year.  From luxury glamping break and mouth-watering gourmet hampers to popping over to Lapland to see Santa himself – there's something for everyone. Who doesn't fancy having their Christmas dinner cooked by a professional chef? Want to offer up the smartphone everyone's after? Or, how about a fistful of boutique shopping vouchers? A bunch of subscription boxes isn't to be sniffed at either…
Whatever your clientele and budget, we're here to help. Check out some of the previous festive prizes and incentive delights we've arranged for clients over the years and read our top 10 list for Christmas 2021:
---
1. Visit Santa in Lapland
Kids – big and small – love the idea of visiting the main man on his own patch, especially when he's surrounded by Donner, Blitzen, Prancer and the other antlered crew. There will be busy elves too and snowy sleigh rides to embark on. Oh, and there's always plenty of cosy underground grottos to pop into and have a nosy at. After a visit to Lapland, Christmas is never quite the same again…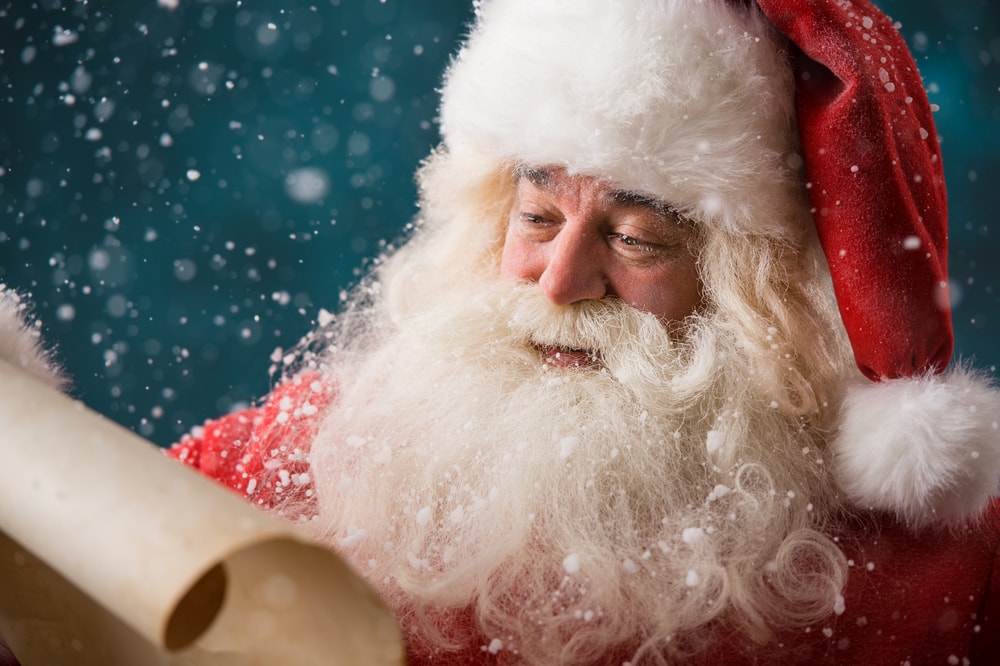 2. Festive food hampers
When we say food we really mean gourmet food – posh nosh, in other words. Think champagne, truffles, charcuterie, luxurious French cheeses, Japanese Wagyu, foie gras… we could go on.
At the same time, you can even have the wicker hamper branded. That way, your prize winners will always remember how generous you've been and why you're now their favourite brand for the products or services you offer.
3.Get your very own chef for the day
December 25th is a time for spending time with family. And, that's not easy when you consider that recent research commissioned by Next revealed the average Brit spends five hours 36 minutes prepping and cooking Christmas dinner. That's a huge chunk out of a family day and why this particular prize is always much appreciated.
Your prize winners however, will sit down to a five-star meal of perfection produced by their own personal chef and prepared to their own bespoke menu. Christmas dinner really doesn't get much better than that.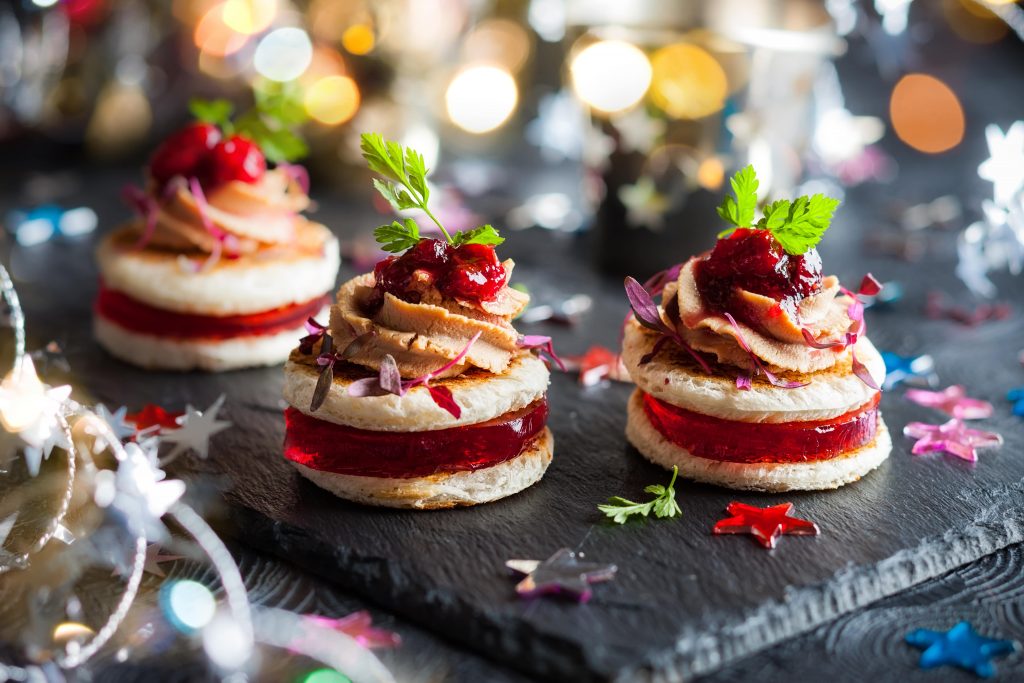 4.Gorgeous glamping getaways
Imagine a healthy and hearty outdoor experience combined with the warmth and luxury of a gorgeous glamping lodge. Glamping is a big favourite with all ages and a great way to spend a winter break.
Danica Rog at Freshome says: "You could be waking up just steps from a beach on a private island, or deep in a mountain range overlooking a serene alpine lake. As soon as you walk out of your 'room', you're immersed in nature."
So, why not give your customers the best-ever festive glamping break and let them choose any UK location, from the rugged coast of Cornwall to the wilds of Wester Ross? There's a lot to be said for a staycation when it's coated in such unrestricted glamour.
5.Lap up London life
Not everyone loves the countryside, some of us are very definitely city dwellers. A weekend break in the capital is always a winner, especially when wined and dined by a celebrity chef.
Or, what about seeing a West End show – Wicked, Mamma Mia, Mary Poppins, The Book of Mormon? – Then, the next day, browse around Harrods and the world-famous Hamleys before heading for the skating rink at Somerset House.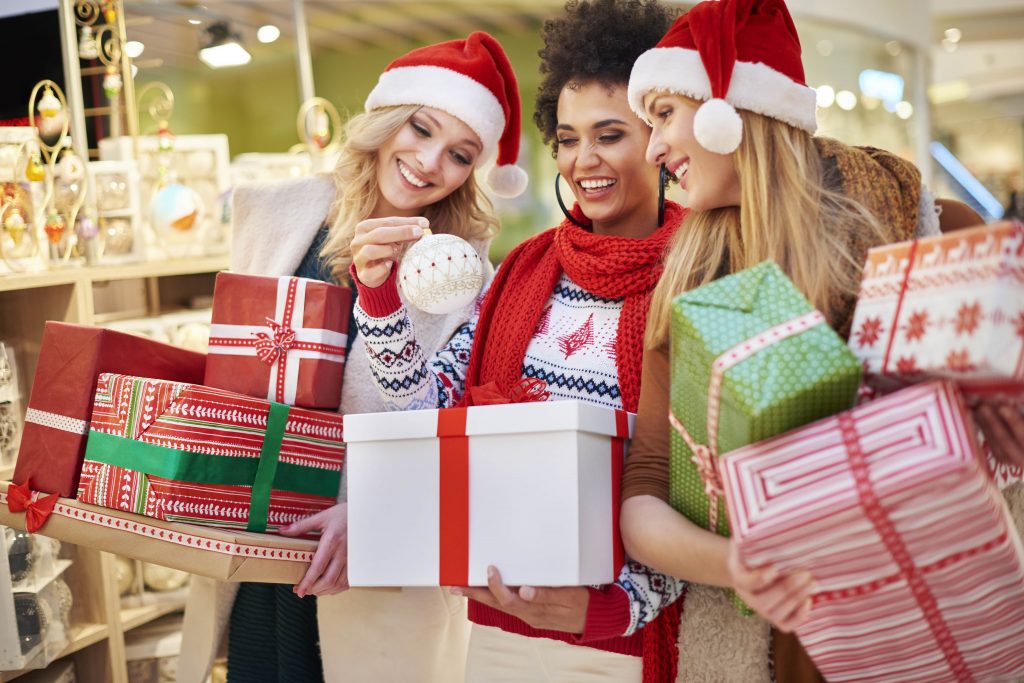 6.Christmas market shopping
There's nothing nicer in December than shopping for presents while wandering aimlessly around a colourful and festive Christmas market. Especially when it's abroad.
German, French, Polish and Spanish Christmas markets – they're an amazing place to buy unique presents and soak up the Christmas atmosphere. Of course, you'll also be sampling some of your chosen country's favourite food and drink, and all while singing along to some jolly tunes (you'll pick up the language quickly).
7. Super subscription boxes
Wine, craft beer, chocolate, makeup, toiletries, cheese, tea, coffee, socks, clothes… subscription boxes are huge this year. Your prize winner could be on the receiving end of monthly gifts with an annual subscription or two of their choice.
Not only will they be able to indulge in their favourite hobby, such as wine-tasting or cooking, but they'll also discover others too. Maybe, they've had a secret yearning to become a coffee connoisseur, or always fancied themselves as a bit of a makeup technician. Well, there's no harm in trying…
8.Trending techie gifts
Top of the range noise-masking sleep buds, a wireless mini photo printer, or a smart dog collar with GPS tracking so Luna never gets lost again? Or, how about a 70s polaroid camera, but this time round with Bluetooth?
Yoga lovers will bend over backwards for the Smart Backslash yoga mat. It couples with Alexa to provide instruction and even rolls itself back up again!
Techie gifts are always welcomed with open arms by most winners. After all, who doesn't like to show off the latest gadgets on the market.
9.Christmas gift cards
Treat your winners to a meal at a gourmet restaurant to enjoy at their leisure when the occasion suits them. Or, give them £200 to spend in their favourite shop with a gift card or voucher. Then again, maybe they'd prefer a family day out at a theme park?
You can let your winners choose their favourite gift card or voucher, so that you know they're going to love whatever the prize is.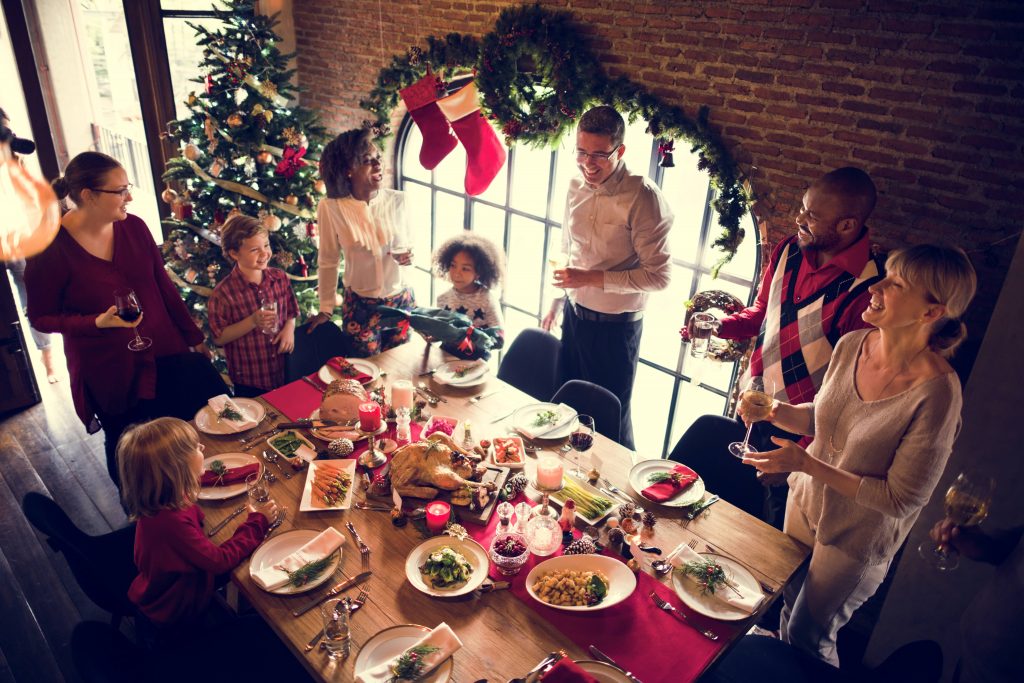 10.Be Santa!
In that well-known tradition of keeping the best to last, how about offering to fulfil your winner's Christmas Wish List? Let's face it, we all have one.
It could mean flying them abroad to spend Christmas with a favourite aunt or best pal they haven't seen for years. That could even be coupled with an electric bike (even bigger news this year), gym membership and new pair of boots. The fun part for you will be finding out what that list contains.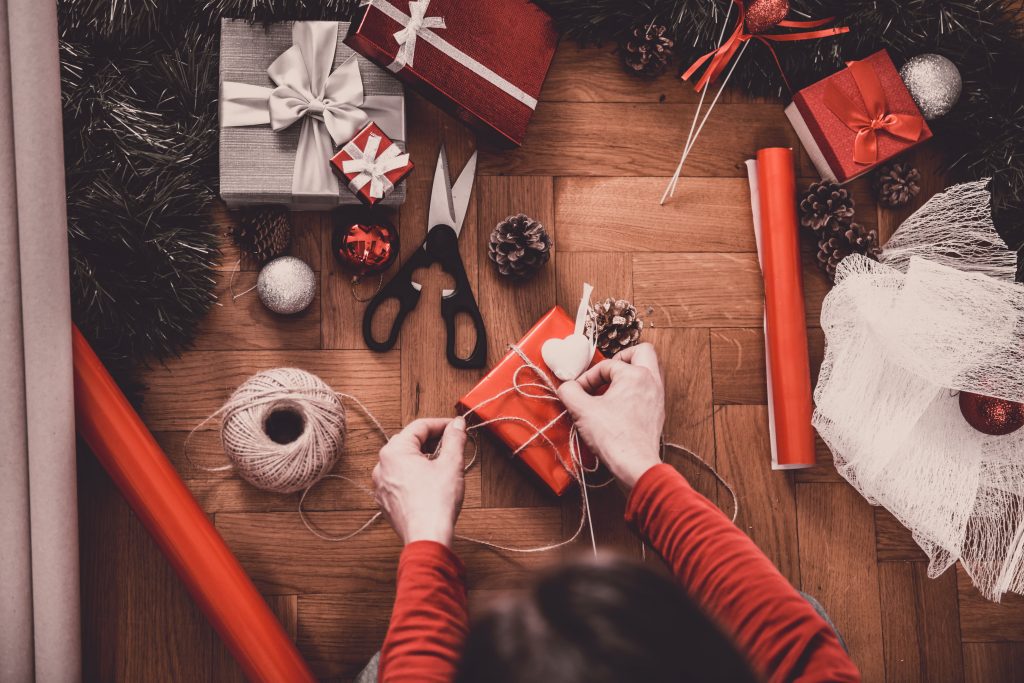 ---
Get in touch
Now is the time to start organising your winter competition prizes, giveaways and staff incentives. And here at Element, we're the perfect company to help get that Christmas campaign going. For bespoke and quirky ideas you and your winners will love, get in touch today. Tel: +44 (0)20 8871 9959 or write to us via team@element-london.com
We look forward to hearing from you.