The world has finally opened back up, the airports are full and the holiday spirit is very real – the timing has never been better to incentivise your staff or customers with a once-in-a-lifetime prize trip to one of the world's most desirable destinations! With that in mind, here are our top tips for travel destinations that will get your prize or incentive trending in 2023…
Seoul
With Squid Game, Parasite and K-pop storming the world over the past few years, South Korea is on everyone's lips – and everyone's bucket list! Fashion and technology forward but also deeply traditional, this dynamic city is a fascinating mix of old and new. From modern skyscrapers and neon lights to ancient temples and historic palaces, Seoul is becoming a global capital at lightning speed.
Whether it's art, culture, music, history or even shopping, this 24/7 city has it all! If that still wasn't enough to inspire your next prize promotion, just look to best-of-the-best chef and restaurateur Massimo Bottura, who is opening the fourth edition of his contemporary concept restaurant Gucci Osteria – formerly named The World's Best Restaurant – in the Korean capital. If that doesn't scream 'prize', then we don't know what does!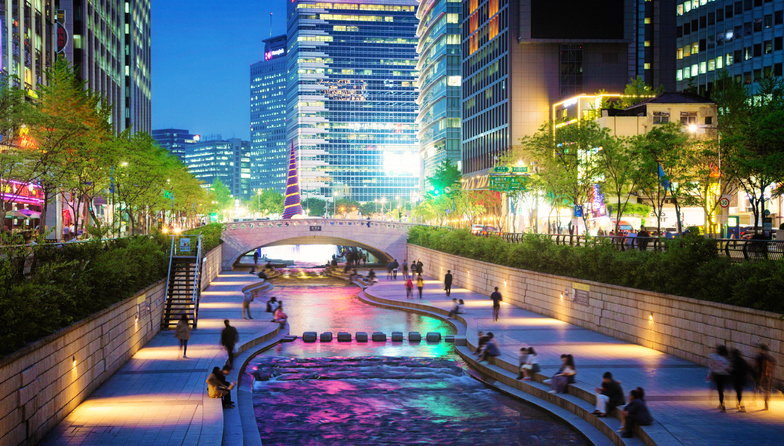 Paros
Paros is the more chilled out, less crowded neighbour to Mykonos and Santorini, and is set to be one of 2023's travel trends for that reason! These stylish Greek islands make perfect headline prize trips, with their iconic blue rooftops and incredible sunset views. Paros combines modern and traditional elements in the most unique ways – boasting a beautiful natural landscape, magical beaches and cliff-top villages. Give your winners the perfect Grecian getaway without the crowds – their Instagram feeds will thank you!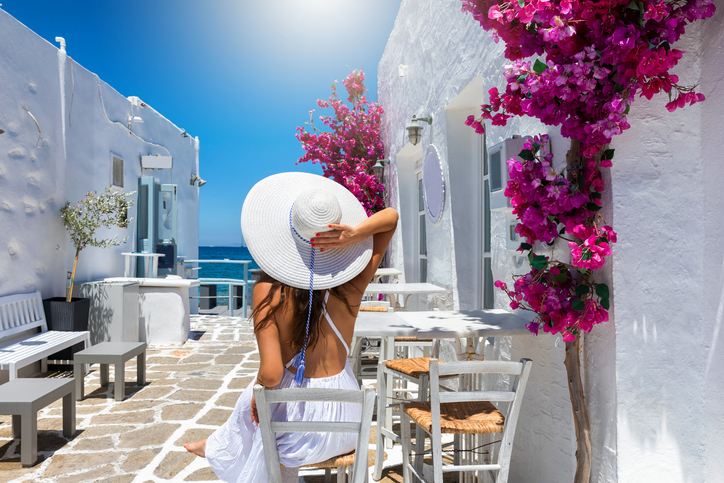 Montenegro
With the world at our fingertips, it's sometimes hard to find those untouched gems. Montenegro has just as much adventure to offer as it's neighbour, Croatia, with 300km of coastline and hundreds of off-the-beaten-track – although at this rate not for long!
Montenegro has the perfect mix of culture and luxury. From medieval cities, crystal clear lakes and picturesque mountains to five-star hotels, luxury marinas and super-yachts – Montenegro boasts something to satisfy every winner! Home to the most beautiful bay in the world – the Bay of Kotor – and home to seventh highest number of UNESCO sites in the world, it's easy to see why it makes our list. Marriott and The Ritz have even jumped on the band wagon with a brand-new luxury hotel set to open next year. Keep your promotions ahead of the curve with a prize or incentive trip to this trending destination!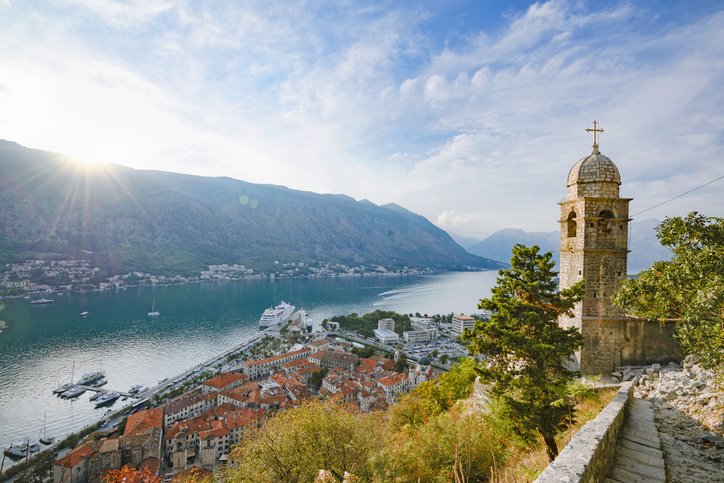 Lisbon
Despite being known as one of Europe's best city-break destinations, Lisbon is tragically overlooked when it comes to prize trips. From super-instagrammable streets to art and culture at every turn, this city is always full of surprises! There's been a rise of trendy shops, cool cafes, rooftop bars, turning once-dilapidated spaces into lively, vibrant venues that are perfect for unique incentive events. And with 300 days of sunshine a year, this exciting capital is sure to win over your competition winners!
Before you leave, don't forget to visit the incredibly cool Time Out market which boasts some of the city's finest food, and treat yourself to two of Lisbon's local delicacies – Pastel de Nata (traditional egg custard tart) and Bacalhau (salted cod) – although definitely not at the same time! With hotels, restaurants, and activities to suit every taste and budget, Lisbon is perfect for any sized prize!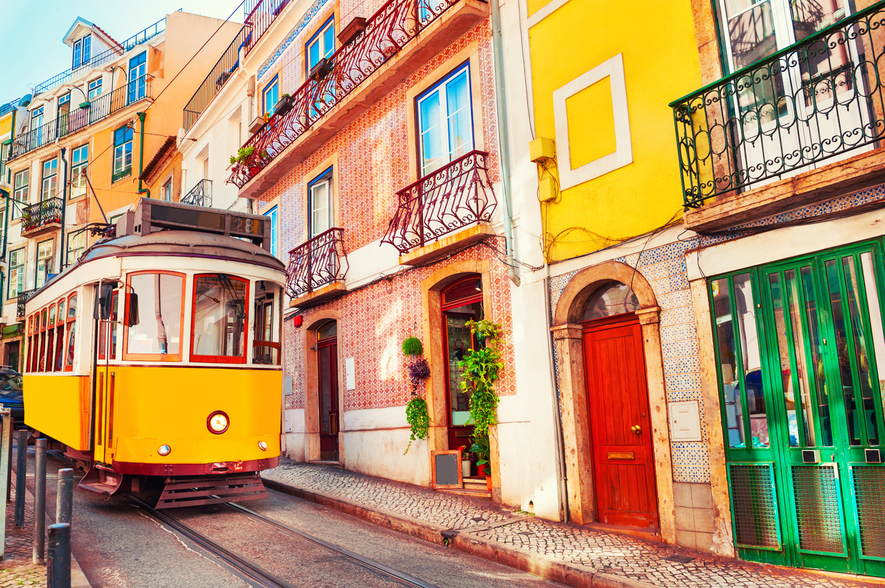 Amalfi Coast
When is the Amalfi Coast ever not a good idea?! In true Italian fashion, this stretch of star-studded coastline never goes out of style, in fact in our eyes it's only getting better! A classic bucket list destination for those is search of luxury and glamour, it's perfect for that special once-in-a-lifetime prize!
Known for its picturesque clifftop towns and beaches, the Amalfi Coast is just one of those places you have to see to believe. The colourful villages form a backdrop for many blockbuster films and with the turquoise seas and some of Italy's finest hotels, your winners will be sure to feel like A-Listers. Treat them to a private boat cruise to Capri, or give away the ultimate Italian road trip stopping at some of Italy's finest restaurants along the way – this prize worthy destination is sure to get your promotion noticed!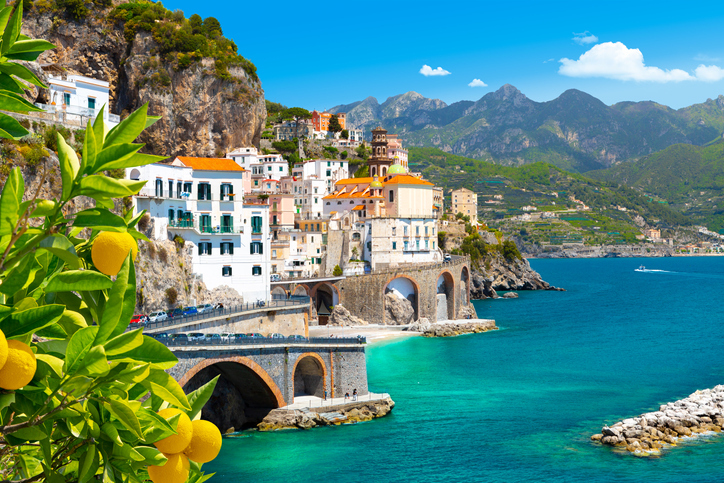 Get in touch
Want some inspiration for your upcoming activations and incentives? Get in touch! With our expert knowledge of the best destinations, hotels and activities across the world, we'll make your prize promotion sparkle ! Give us a call on +44 (0)20 8871 9959 or write via team@element-london.com.