Get Eggstra clever for Easter by organising your incentives, promotions and prizes now – and get well ahead of the competition! Come Spring, you'll have a whole host of delighted winners, eager to enjoy their treats.
Regardless of your budget or clientele, here at Element, we're confident we have the answers and ideas you'll love. Read on for some of our top seasonal suggestions…
Give a Glamping get-away
Easter is coming, and with it, warmer weather. What a perfect opportunity to entice your winners with a glamorous glamping give-away! Us Brits love a staycation, so naturally we offer an extensive range of quirky tents, huts, and pods scattered across the Isles. Some top picks include: a Mongolian-style yurt with exquisite latticework walls on the Isle of Orkney, a stylish contemporary lodge with modern amenities to suit your needs on the lakes of Cardiff, and a hill-top en-suite glamping pod at Apple Mount Retreat in Suffolk, complete with underfloor heating and on-site holistic therapy.
Win a giant Easter egg
There's Easter eggs, and there's giant Easter eggs, personalised and filled with sweet goodies to tantalise the tastebuds. That's right, we're talking luxury eggs – expertly crafted by specialised chocolatiers. One such find is The Cocoa Bean Company who delight in producing 2.5kg eggs for the luckiest chocolate lovers. Or, how about a 12kg egg that weighs as much as a basket of Easter bunnies. Eat your heart out Willy Wonka!
Get baking with a brand-new KitchenAid Stand Mixer
Easter is definitely a time for baking – and we don't just mean Simnel cake, lovely though that is. As picnic season approaches, it's de rigueur to supply your own cupcakes, sponges and scones. No self-respecting baker would consider themselves even half-accomplished without their big beautifully-coloured KitchenAid. Baking simply tastes better with one (it's definitely less work too). Let your winners choose their own colour of appliance to fit in with their favourite theme and colour.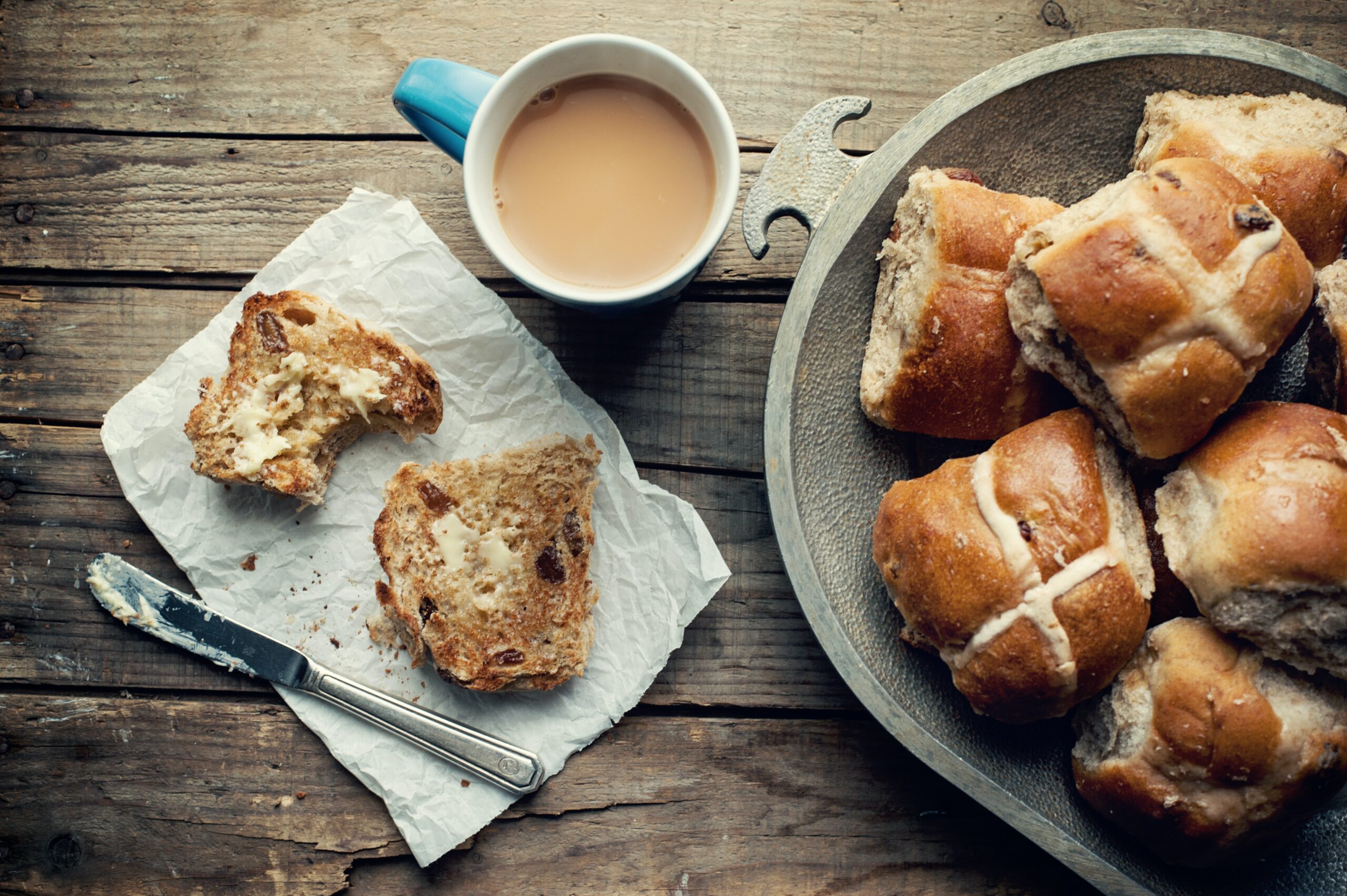 Win a beautiful Easter flower bouquet
Flowers and spring go together like jam and scones! This time of year, florists up and down the country have a huge selection of beautiful spring blooms to choose from. Belle in Black does some amazing one-off creations, while Bloom and Wild can provide a monthly bunch of fresh flowers for one very lucky winner.
Get a room decorated for spring
Who doesn't love a good home-makeover? Bring your winners' home under the hammer for real, and delight them with a room of their choice completely made-over by a professional interior designer. It could be a living room, bedroom, or even home office. Your winners will love the chance to snap some before and after pics of the process; not to mention the build-up to the Big Reveal. A must for company social media pages, this one!
See where the Lindt gold bunnies are made
Contrary to popular belief, these delectable little chocolate guys aren't actually made in Switzerland. They are produced by Lindt & Sprüngli – one of the oldest chocolate makers in the world – but they're actually produced in Germany (Bern, to be exact). A weekend trip should be enough time for your prize winners to sample and stock up on a caseload of delicious gold-wrapped bunnies.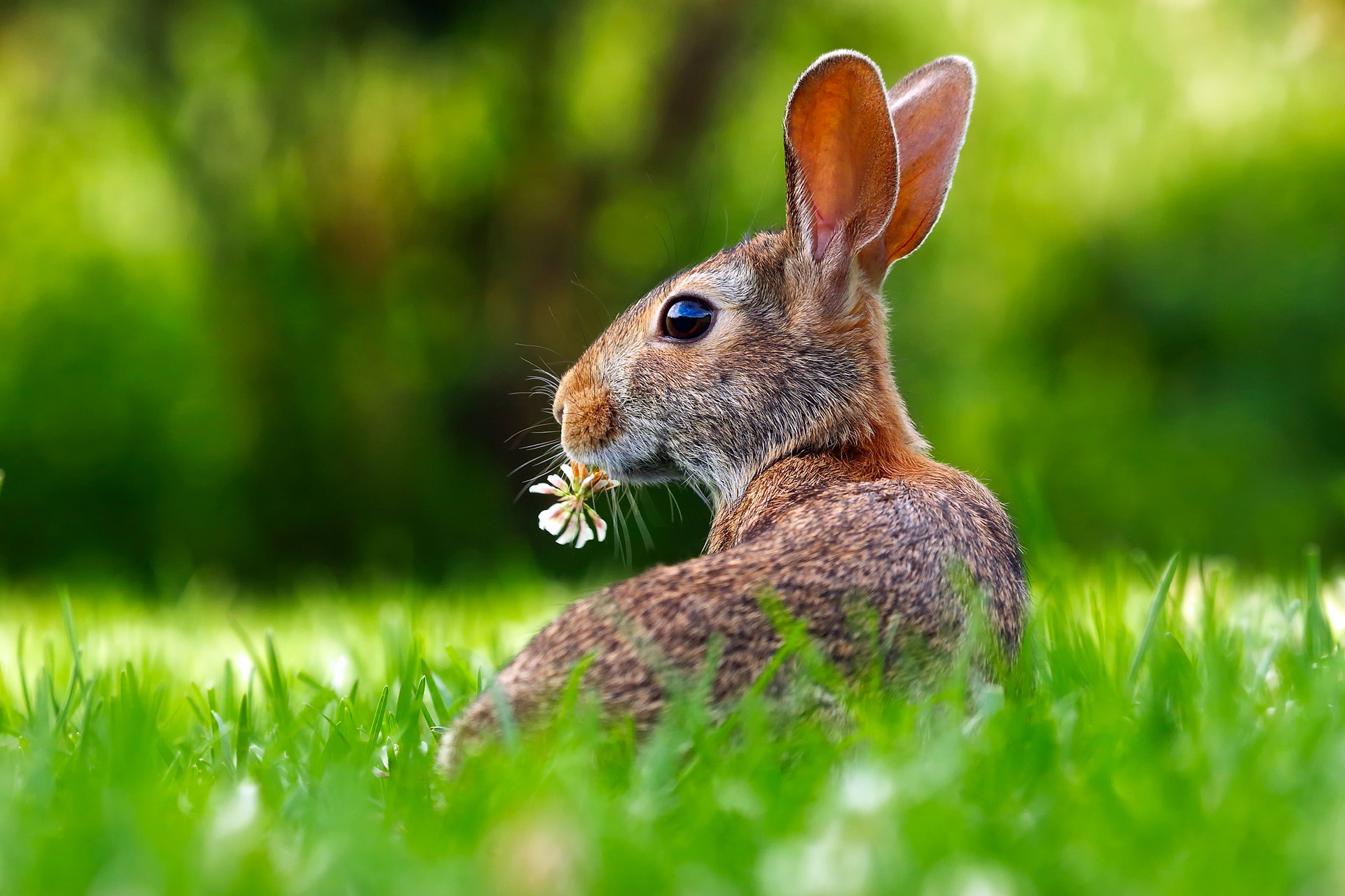 Win dinner cooked by a private chef
 A gourmet dinner, you say? Cooked by a private chef? In your own home? Yes please! Let your lucky winners and their guests indulge in this scrumptious culinary treat. All that the hosts have to do to prepare is spend their time looking fabulous. Our expert chef will provide the menu, ingredients and the perfect matching wines. Gourmet cooking has never been more fun to watch – or eat, for that matter!
Win your own pizza oven
With the world starting to plan for barbeque season, why not go one better and supply a fancy outdoor pizza oven as a prize? With this top-of-the-range appliance, your winners can produce Neapolitans better than the take-aways on the corner of the High Street. Or, if you prefer to stick to BBQs, how about something a bit more innovative and chic, such as a Beer Barrel Grill. This beauty is a must-have for any fans of outdoor dining.
Easter food hamper
What would you like in your dream Easter hamper? We'd have definitely thought of Simnel Cake (to make the occasion), chocolate Easter eggs, a bottle or two of prosecco, marshmallow chicks, some hot cross buns, Raspberry & Rhubarb Conserve and maybe some Simnel Biscuits to spread the sweet jelly on. Use the hamper to stamp your branding on it too, making it a win-win for everyone!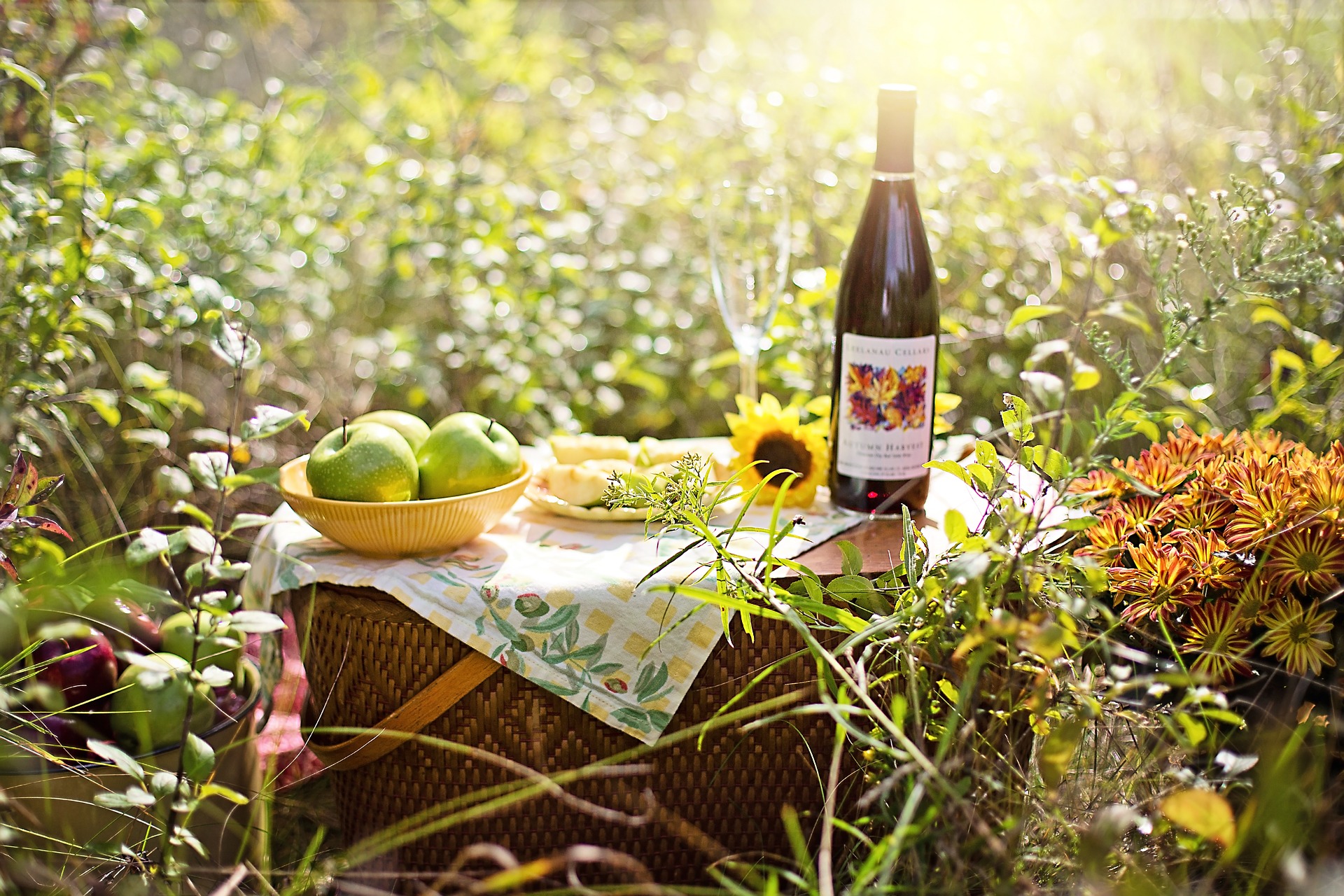 Sumptuous subscription boxes
In-keeping with the food theme (we do love our food), how about foodie subscription boxes – all year-round foodie subscription boxes, in fact. But then, why stop there? Monthly craft beer boxes, or regular deliveries for exotic tea lovers certainly get our seal of approval. Then there are make-up must-haves, chocolate essentials, and even a monthly box for the car enthusiast.
Win a selection of house plants
Easter is a time of renewal – especially for our plants, and flowers. We don't all have the luxury of a garden, so why not bring the great outdoors indoors. With our prize bundles, your lucky winners' homes can be decked out in the finest greenery around. What a way to welcome in the spring!
Easter gift cards
Ah, the joy of gifts and giving – and what gives more than a gift-card? Let your winners treat themselves to a delightful new perfume, a decadent box of chocolates, a lavish new outfit, or a delicious meal at their favourite restaurant. Even better, let them choose their own card too.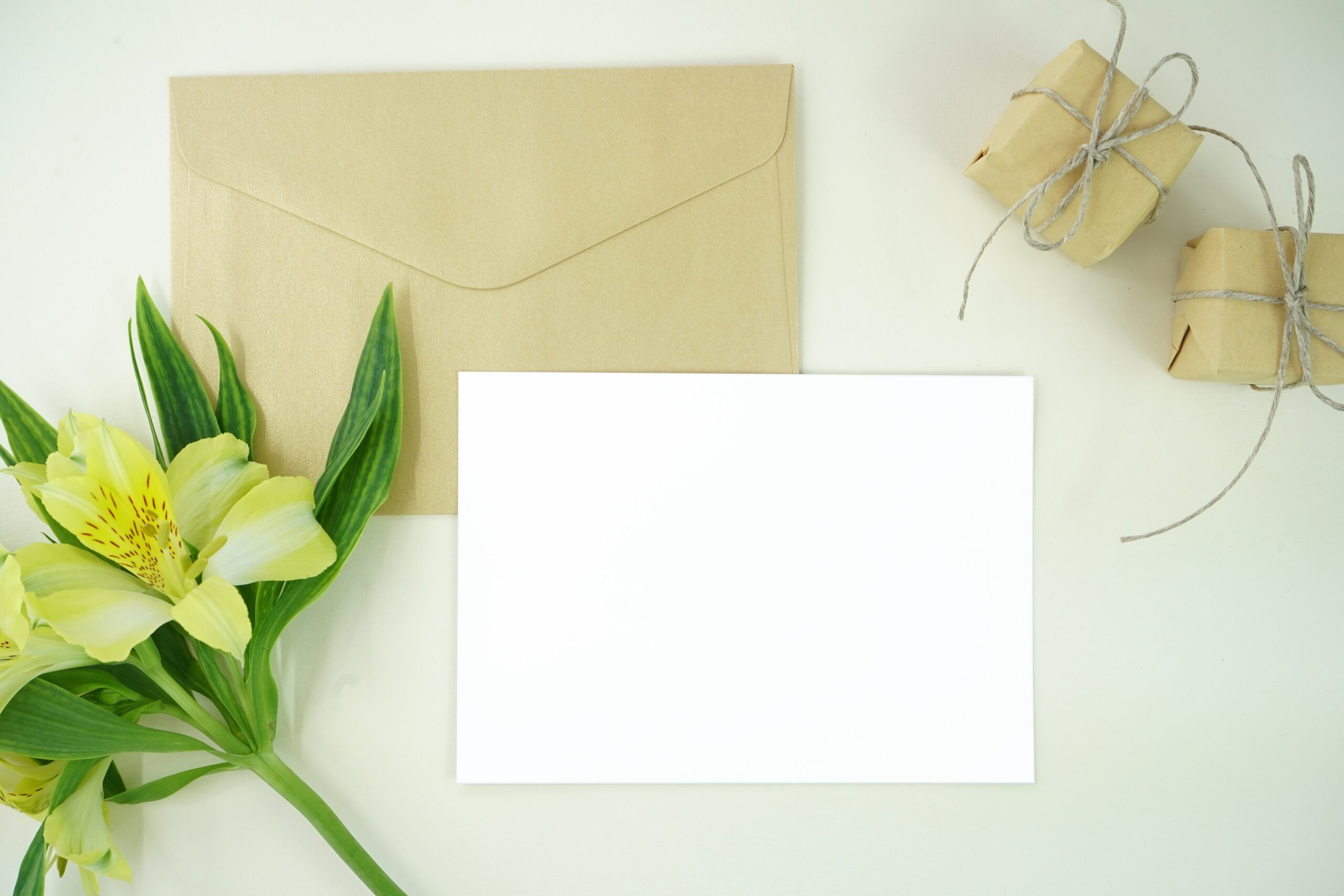 Get in touch
Want some inspiration for your Easter give-aways? Then get in touch with the team here at Element. We've been coming up with fabulous prizes and promotions for years now, and have some of the best contacts in the business. Tel us: on +44 (0)20 8871 9959 or write via team@element-london.com.