Undoubtedly the most terrifying time of year, Halloween is when we really let our inner child run wild. With permission to dress up and put the frighteners on anyone we like, it's also one of the most fun nights around – and that makes it the perfect time to 'upgrade your promotional campaign' with scary prizes and top spine-tingling incentives too.
These days, we are certainly not short of a number of fangtastic blood-curdling bonanzas we can bring to your winners. Don't believe us? Well, here are a few horrifically hair-raising prize ideas for October 31st right here:
---
Visit to Harry Potter's Great Hall
It is ghouls galore at The Dark Arts studio in Hertfordshire. The home of Harry Potter, this Warner Bros Studio Tour in Watford is full of fantastical features. Your winners will partake in a live duel with Death Eaters and, if they survive, eat dinner with the surviving Death Eaters in the Great Hall afterwards. Before that though, they may have to navigate their way through the Forbidden Forest and its' giant spiders. At that point, their guiding light will be none other than the Dark Mark (the symbol of Lord Voldemort) himself.
Day of the Dead Travel Incentive
Nobody celebrates 'the other side' like the Mexicans, so their Day of the Dead (Día de Los Muertos) festival is definitely not to be missed. It's an appreciation of the departed with costumes, songs, food, dancing and a parade you'll never forget. Your winners will have a fab time checking out the altars filled with food to 'welcome back the dead.' What do the dead eat? We're guessing there'll be burritos in there somewhere. Anyway, after all that, your winners will love to lay their head down on a pillow in some luxury Mexican accommodation, we're sure.
Halloween Theme Park Howls
Freak your winners out at one of the UK's top theme parks. From Alton Towers, with its Trick O Treat Town attraction, to Thorpe Park and its runaway killer clowns, there's certainly plenty to be afraid of. Menacing monster mazes, ghoulish ghost ships, and blood-curdling coasters are all part of the packages on offer to your lucky (or should we say unlucky) winners.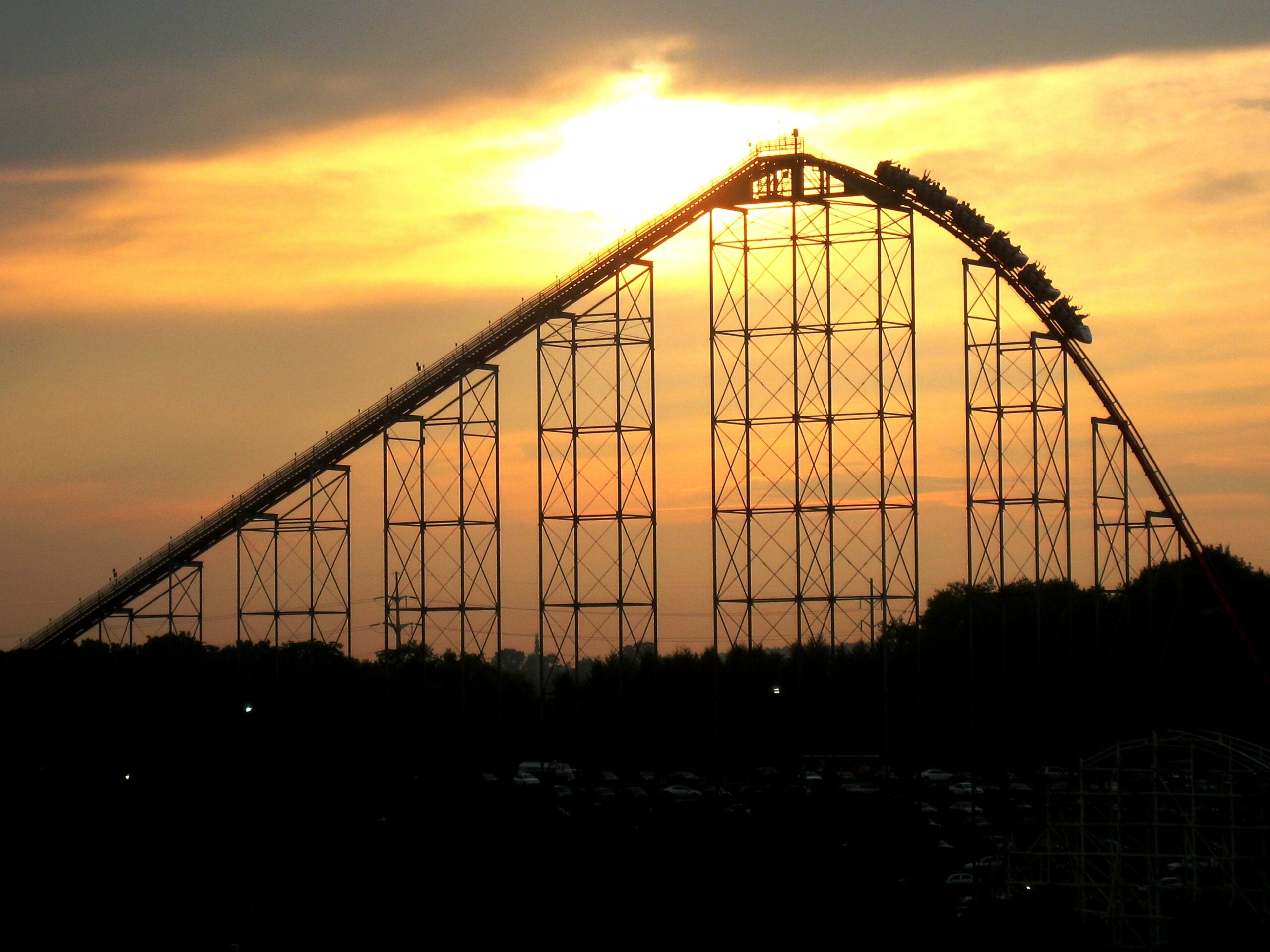 Haunted LA Holiday
And talking of ghost ships – or at least, super-scary cruise liners – some winners could be heading to a séance onboard the Queen Mary. Docked in Los Angeles no less, this famous, formerly ocean-going steamer (and now floating museum) makes an appearance in America's '10 Most Haunted Locations' list. Your winners will find out why when they take the tour of the ship. Throw in a stay at a haunted hotel and dinner at a ghoulish gourmet restaurant and your guests will be laughing – or screaming… one of the two!
Halloween Party Bundles
From incredibly spooky dress-up costumes, to shocking home decorations, sinister smoke machines and terrifying trick-or-treat parcels, we have it all for you and your winners here at Element London. So, let us help you supply a Halloween hamper-style prize that won't only delight your winners, but will probably cause them sleepless nights for years to come. And talking of sleep…
Halloween sleepover incentives
Who doesn't want to spend the night in a haunted castle, terrifyingly horrific hotel or a dingy dungeon with a resident ghost? October 31st is the best night to encounter the supernatural – and we have the best locations to do just that sussed out. There is the aptly-named 12th century Chillingham Castle in Northumberland, for instance, complete with torture chamber and dungeons. Then there's the Mercure Manor House Hotel in Telford where even the locals won't venture. Headless monks anyone?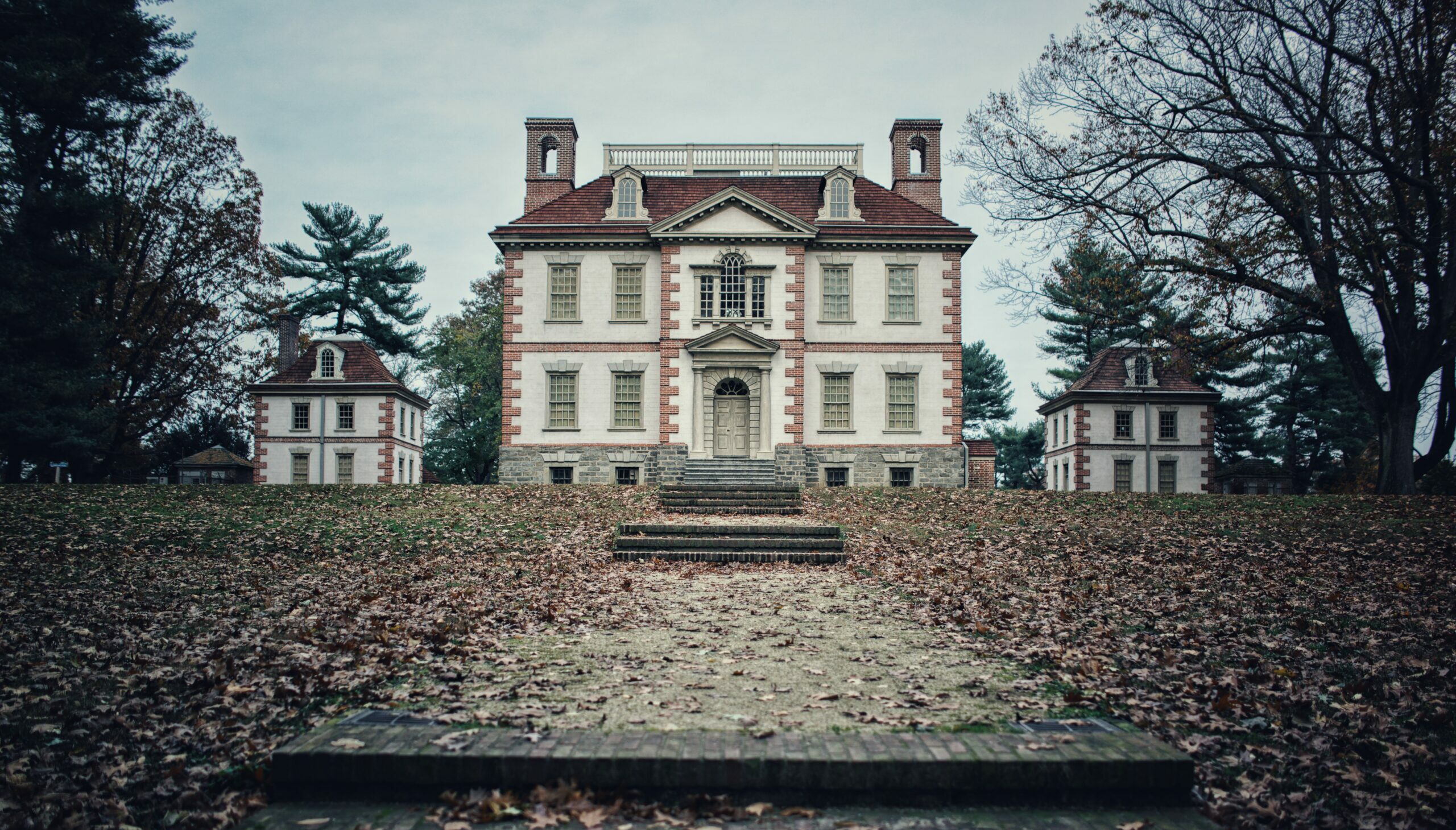 Drop in on Dracula
If there is one place guaranteed to put the fear of death into anyone, living or dead, , it's Dracula's Castle in Transylvania. The 14th century Bran Castle, perched high on a hill top in Romania, is stunningly terrifying with its pointed turrets and impenetrable stone walls. Home of Bram Stoker's vampire legend, the castle overlooks small ancient villages which themselves appear frozen in history. Truly a time-travelling, spine-tingling, hair-raising experience not to be missed.
Demand a dead disco
We have a whole host of invites for dreaded discos up our wide wizard's sleeves. Cherry Galore in Stoke Newington is just one location where guests are invited to come as their favourite deceased music hero. The Cirque Du Soul, Nottingham always has plenty of fiendish tricks to encounter, while Camp and Furnace in Liverpool is throwing a Stranger Things Halloween special. With so many club trick-or-treating options, your winners will be sure to end up breathless with excitement (or fear!).
Edinburgh ghost tours
Famous for its underground plague street, Edinburgh is the perfect Halloween tour spot for anyone who loves a bit of grisly history. Mary King's Close is a must for all Halloween thrill-seekers… just make sure your winners stay with the crowd and don't get left behind to be at the mercy of any ghouls lurking in the shadows. From Old Town street, your bravest winners can take a terrifying tour of the cemetery frequented by Burke and Hare. A word of warning: some say the notorious body-snatchers still prowl the grounds today!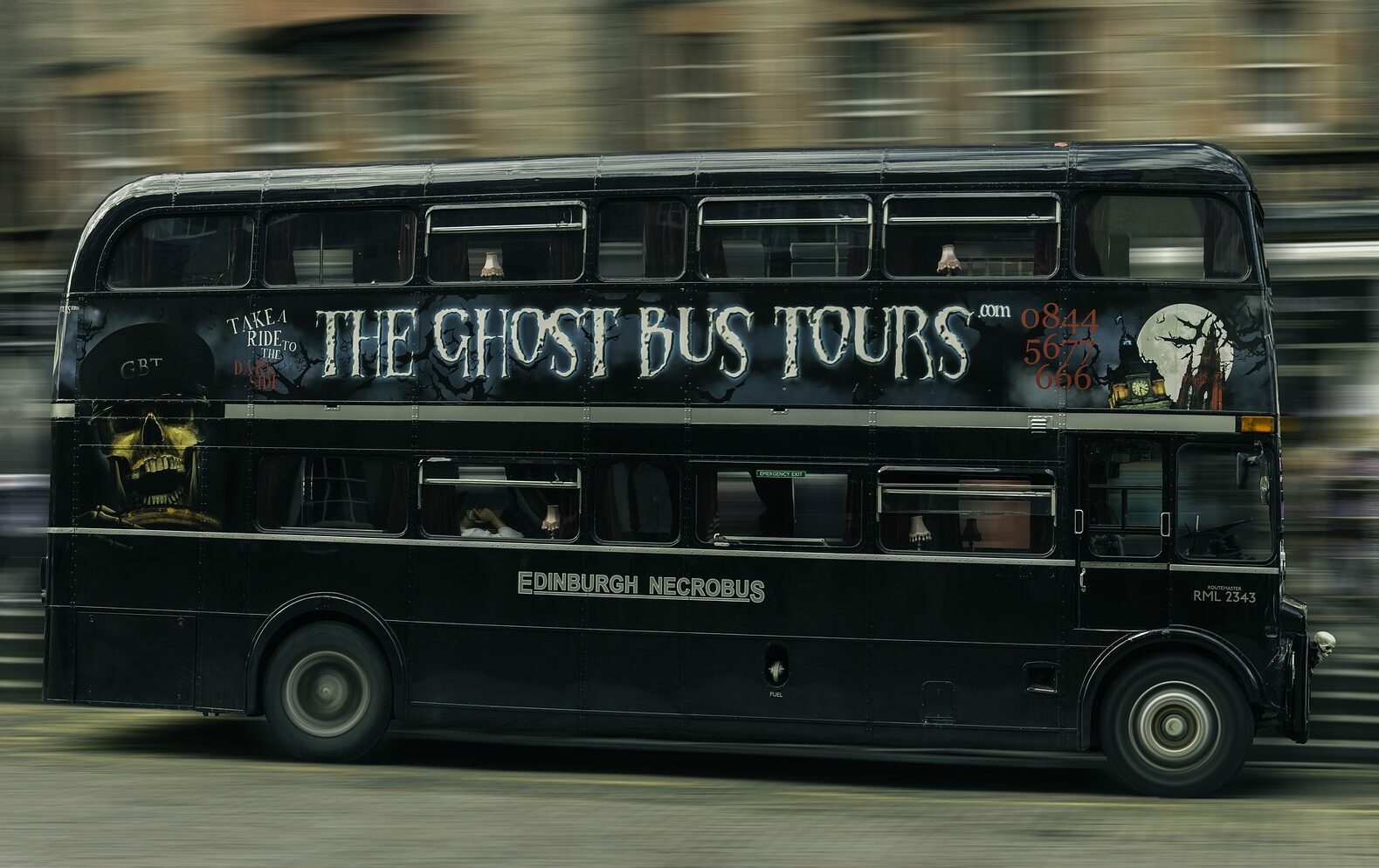 Get in touch
It is never too early to start preparing for some haunting Halloween give-aways. Prizes, promotions and staff incentives – they all need to be organised well in advance for the best results. At Element, we have been organising company prizes and promotions for many the year; it's what we love, it's what we do, it's what we're best at. For ideas to excite you and your winners, why not try us out today? Tel: +44 (0)20 8871 9959 or write to us via team@element-london.com
We look forward to hearing from you – but not telepathically.