Summer escapes make for incredible prizes and incentives, from hidden gems to popular tourist resorts – we all love a chance to get away, experience new places, meet new people and just put our feet up for a week or two! With our pick of the summer's top destinations you can offer all that, and give your winners the edge when it comes to posting breath-taking and inspiring photos on their socials. After all, who doesn't love an aesthetic feed?
Santorini – Greece
Year after year Santorini floods our social feeds with inspirational TikToks and dreamy Instagram posts – we've all seen them! And while some internet sensations come with a touch of fabrication this island is one that is truly well deserved in its popularity. The natural beauty on offer is one that is completely undeniable.
Rich in cultural history and romance, Santorini is home to quintessential cobbled streets, iconic blue and white villages, breathing views over the Aegean Sea and of course the delicious Greek cuisine. So, if you're looking for an incentive or prize to hit the 'gram and rake in the likes, Santorini is a good bet!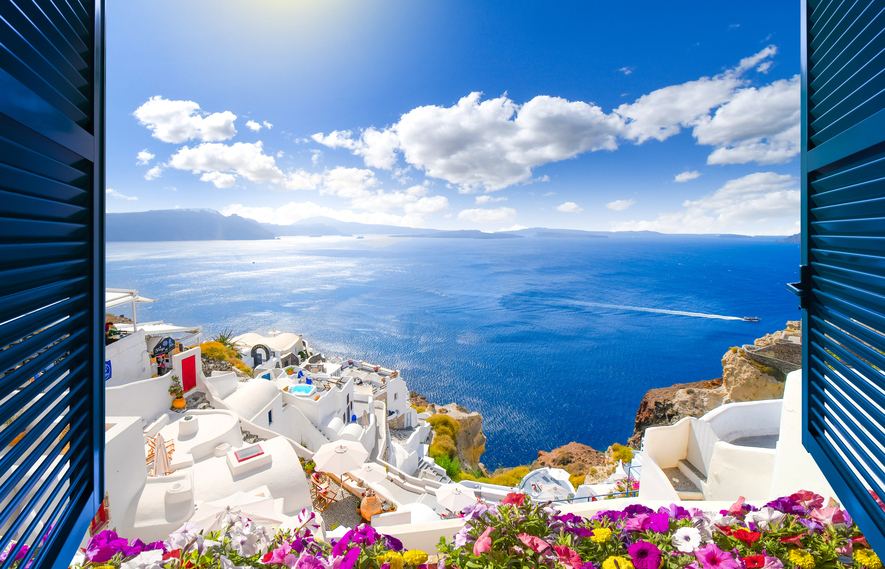 Bora Bora – French Polynesia
Maybe heaven really is a place on earth… we think Bora Bora is the next best thing! Located in the midsts of the South Pacific, this small island is one the most luxurious and exotic escapes in the world. With crystal clear waters and white sand beaches, it is surely one to tick off the bucket list.
Laze on the beach or take part in an array of once-in-a-lifetime activities from snorkelling with incredible marine life in the lagoon and admiring the most sensational sunsets on an evening cruise to cultural experiences in one of the world's most astounding destinations. Your winners will never want to leave!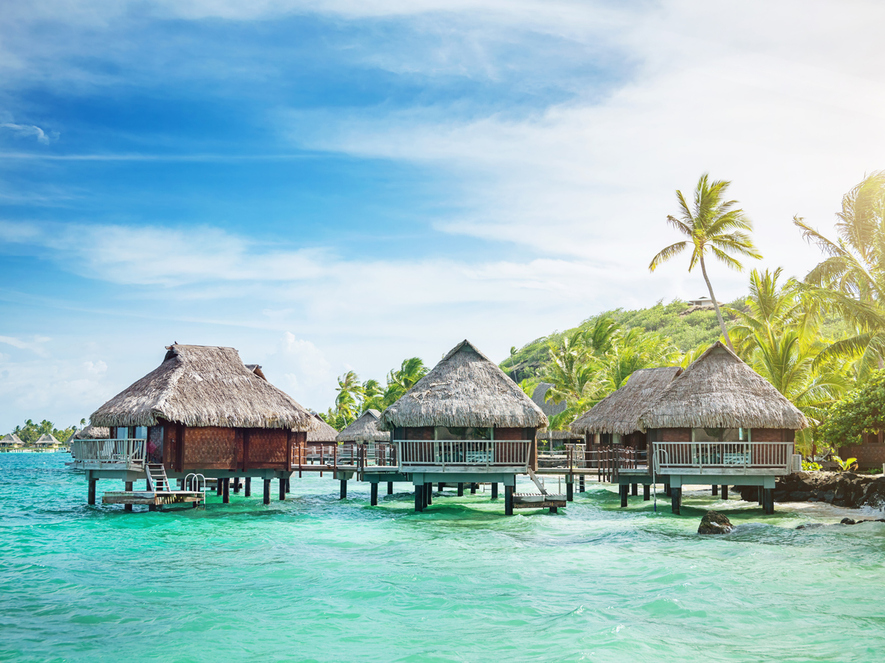 Lofoten Islands – Norway
When you think of a summer escape you probably haven't considered the Lofoten Islands, and with a location near the Arctic Circle, we can't say we're surprised! But the beauty here is truly not to be missed. The summer months make for clear blue skies and long days, perfect for admiring unique and dramatic scenery. Tall, strong peaks, clear blue lakes and untouched landscapes mean outdoor activities such as hiking, climbing, fishing and even surfing are great here. So, if you're looking for that next prize or incentive for to delight nature lovers and adventure seekers, or just a summer getaway with a difference – this could be it!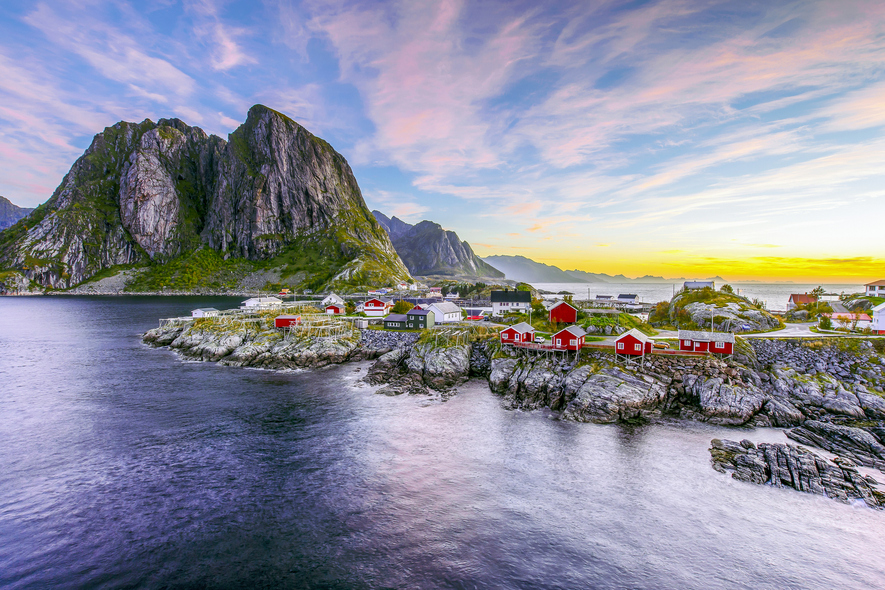 Italian Lakes
It seems bold to collectively group the lakes together with each having their own unique personality, but it's impossible to choose just one! Italy's lakes offer exceptional beauty, from their stunning villages and glistening waters, to the incredible backdrop of the alps – it's like they were made for inspiring wanderlust!
Lake Garda offers dramatic cliffs in the north and sea-like beaches in the south, perfect if you're looking for adrenaline-fuelled water sports or perhaps a glass or two at a local vineyard. Lake Como has a slightly more relaxed vibe popular with celebrities, with the likes of Madonna and George Clooney having villas along the water's edge. And if it's good enough for George, it's a prize worth winning in our eyes!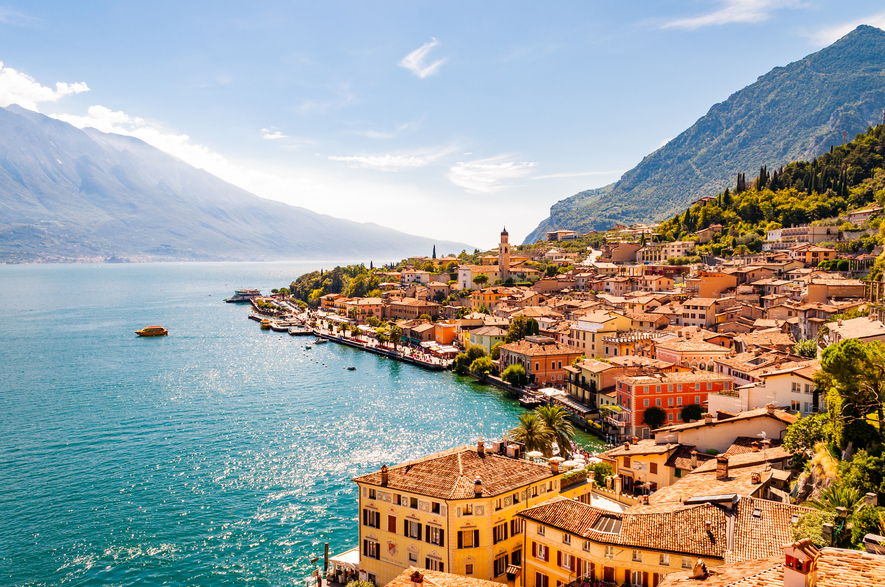 Ha Long Bay – Vietnam
Join the extensive list of Hollywood actors, world leaders and celebrities who have visited this marvel in the north-eastern corner of Vietnam. With emerald waters, thousands of limestone towers and a powerful cultural history, it's a must-see!
Island hopping, cave exploring and even pearl farming are just some of the activities to do here. And as if the beauty by day wasn't enough, the area is known to have some of the clearest skies, perfect for laying back and watching literal worlds go by.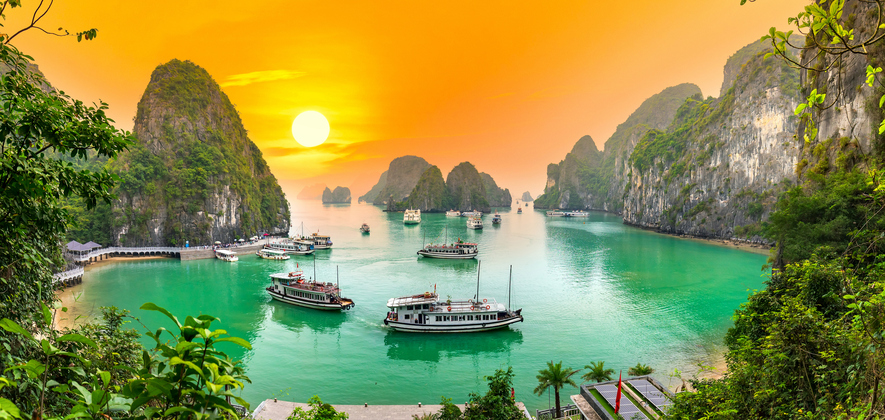 Get in touch
Want some inspiration for your upcoming activations and incentives? Get in touch! With our expert knowledge of the best destinations, hotels and activities across the world, we'll make your prize promotion sparkle ! Give us a call on +44 (0)20 8871 9959 or write via team@element-london.com.