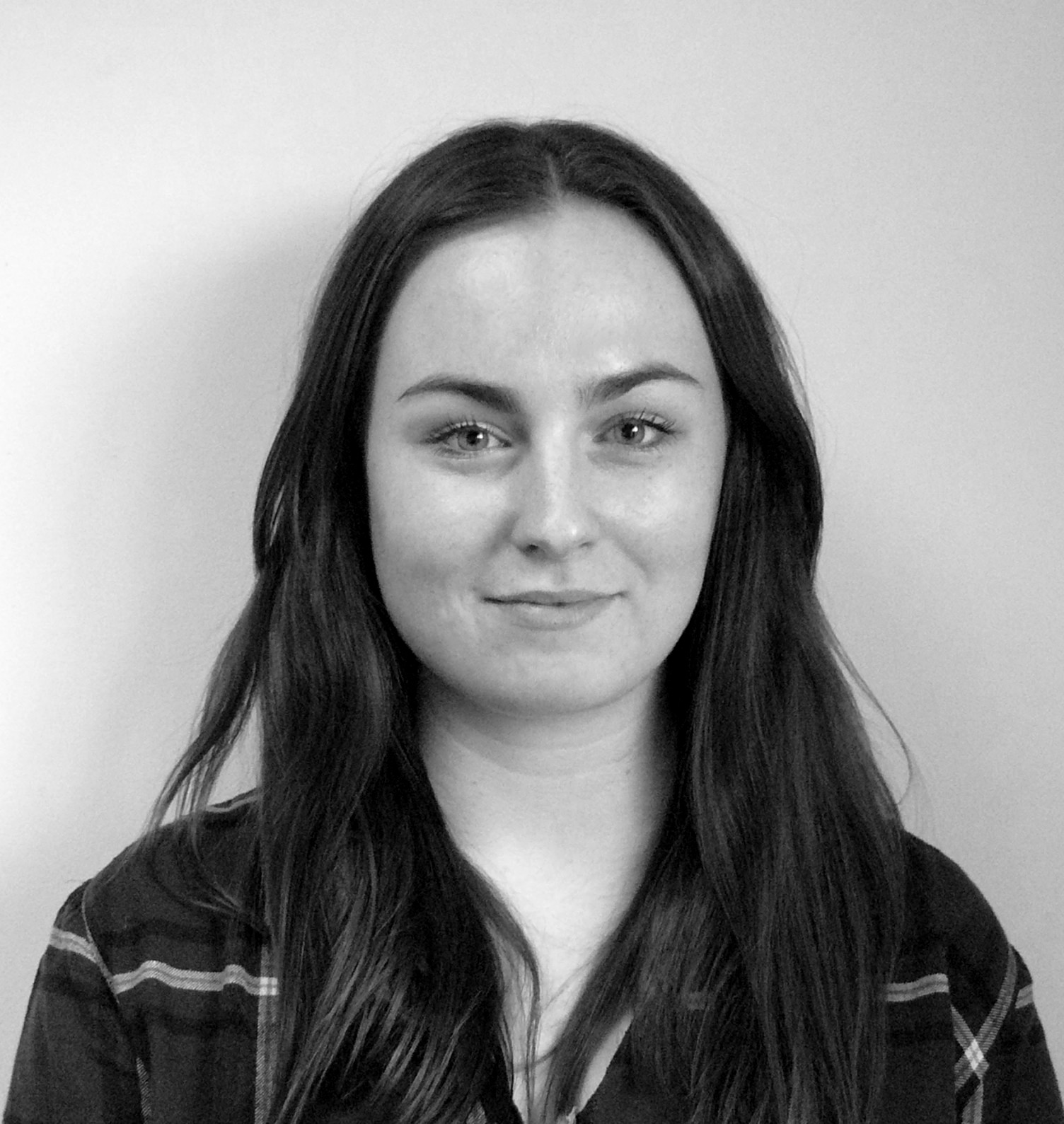 Zoe Homewood, 24, is a Winner Manager at the prize and incentive agency Element
My alarm goes off…
At 6am. Pretty early, I know! I'll always plan my outfit an evening ahead, I work with some very stylish colleagues, so I always want to look nice. I leave the house at 7:15, hop on the train and listen to Florence and the Machine all the way to the office in Wandsworth Town.
 I am responsible for…
Making arrangements for competition winners. I predominantly coordinate travel logistics for global incentives and holiday prizes, but there's also the smaller stuff too, like fulfilling vouchers, experiences and gadget bundles. We have a range of clients in various industries including film, TV and some of the world's leading brands. I love how varied my job is and I get to speak with clients, prize winners, translators and worldwide suppliers every day!
 I got the job…
After graduating from the University of Westminster with a 2:1 in Television Production,  I wasn't sure if I wanted to go into a freelance role so young. I've always had a passion for travel and thought the Element job would be right up my street. I applied and within 2 weeks I got the job. I think my ability to manage a budget, creative flair and problem-solving skills swung it for my boss.
My typical day…
Is very planned out. What can I say, I love a to-do list! It's busy from the moment I switch on my computer in the morning. I go through emails, prioritise the most pressing tasks and crack on. We always contact winners within 24 hours of having received their details from the client, so it's fast-paced. And no two days are the same since every winner and prize are so unique.
My most memorable work moment…
Was being picked to go to Los Angeles to chaperone winners on an exclusive film studio tour. Quite a few of my colleagues put themselves forward, so I was very proud and humbled to be picked. The jet lag wasn't so great, but the experience was incredible!
The best part of my job….
The people I work with. Everyone is so supportive, has a great sense of humour and is so creative that it's a really fun place to work. I am lucky enough to work with my friends and love everyone dearly. There are some amazing perks to the job too, from Friday drinks to a massage every six weeks and even an extra day off for your birthday!
After work…
The office is only a short train ride away from central London (15 minutes to Waterloo!) so I either go out with colleagues for drinks or, if it's been a long day, I'll go home to Netflix and my bed. Getting up at 6am means I'm usually zonked by 10pm!
My goals for the future are…
To buy a flat. I'm saving every generous bonus I get rewarded with for my hard work to put towards a deposit on a place to live. Then working at Element would have given me a job and a new home alongside the trip to LA!