Winter is the perfect time to engage, inspire, amaze and drive sales with a variety of incredible prizes and incentives. Whether you're rewarding hard-working staff or incentivising customers to pick up your latest product in store, we've got it covered! Here are our top picks to help brighten up any winter promotion:
Action-Packed Iceland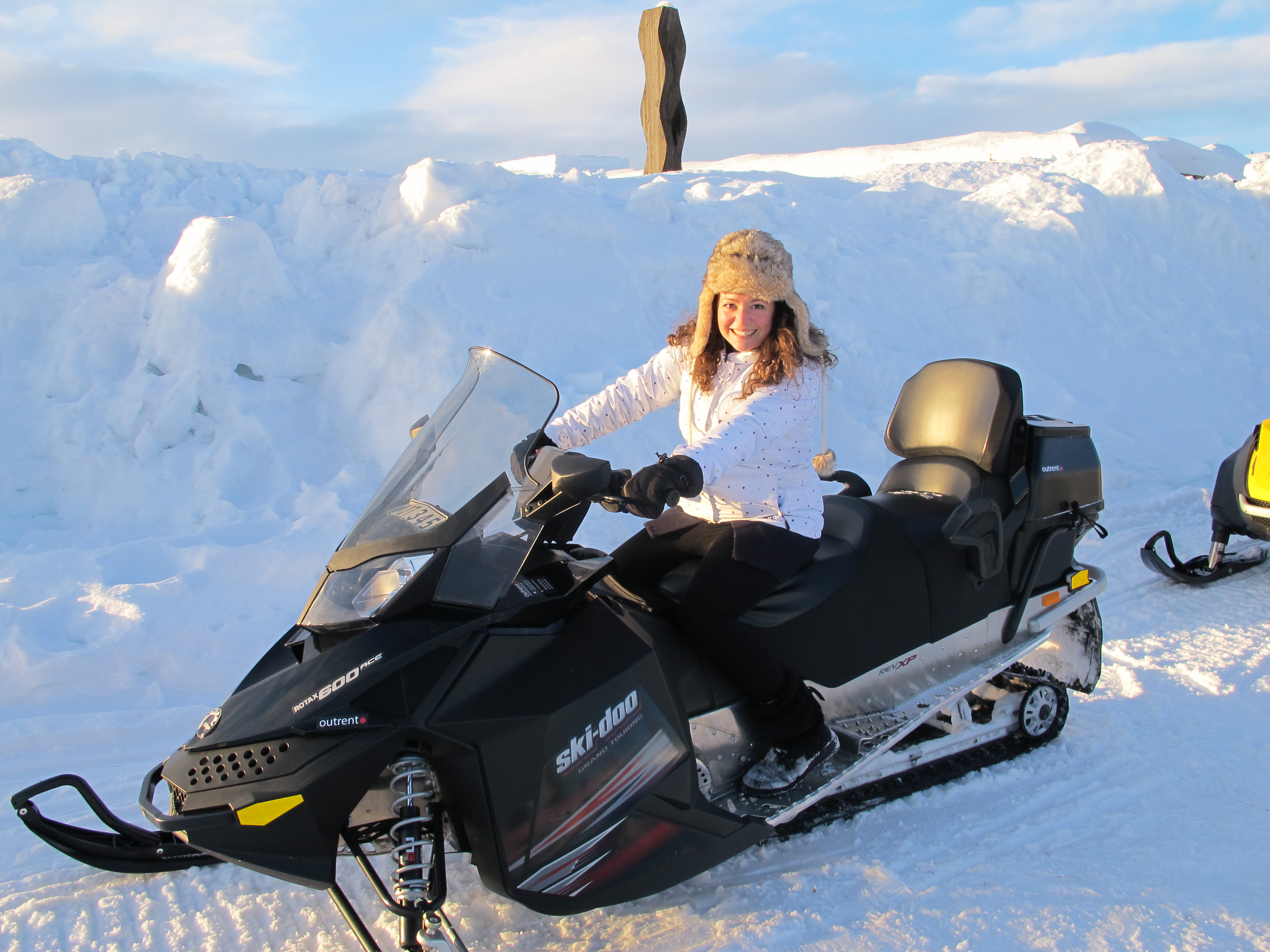 For a winter prize trip that packs a punch, look no further than Reykjavik. Iceland's capital city is the perfect base from which to explore the huge number of thrilling activities on offer: some of our favourites include ice climbing, snowmobiling and fissure snorkelling between two tectonic plates. There's also the world-famous (and totally instagrammable) Blue Lagoon thermal spa, so you can offer your winners a well-deserved pamper session after their action-packed prize adventures.
Winter Sun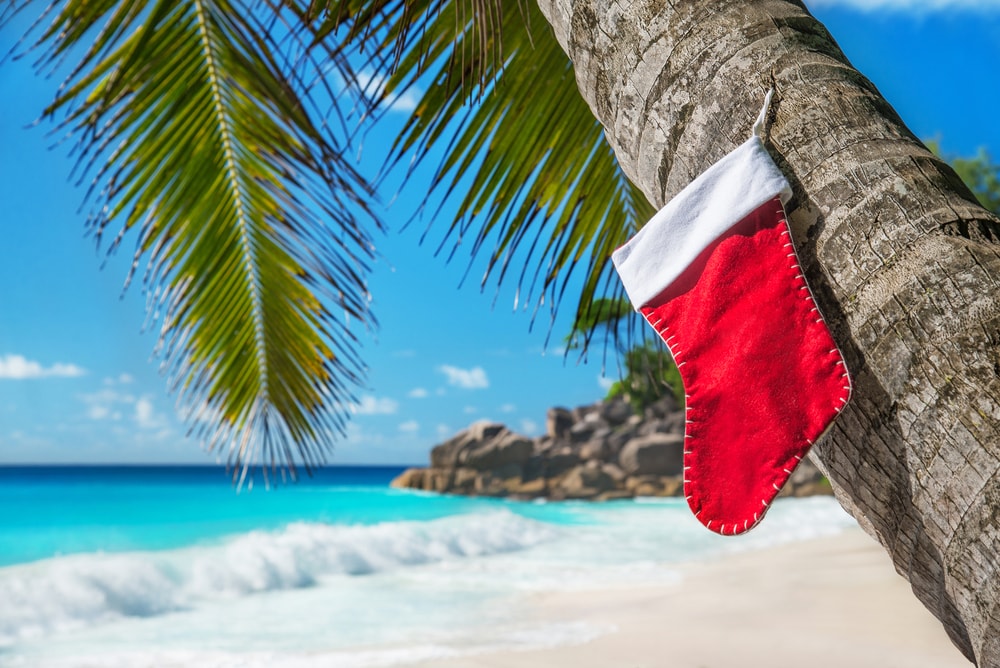 For a winter incentive with a difference, consider sending your winners on a sun-drenched escape to a tropical paradise. Far-flung destinations like the Caribbean, Thailand and Indonesia all benefit from balmy year-round temperatures and plenty of beautiful beaches – perfect for escaping winter's short days and cold nights. Our team of experts will then handpick the region's best activities and tailor the prize package to your campaign.
Northern Lights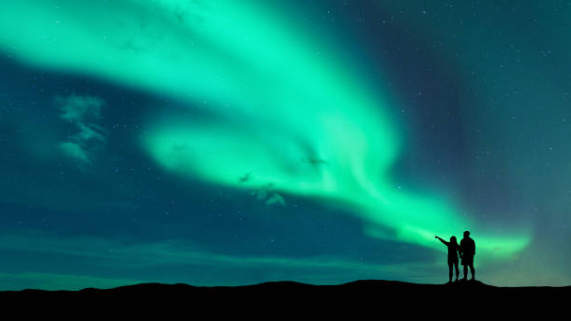 A prize trip to see this jaw-dropping natural phenomenon is sure to give your winter incentive the ultimate WOW-factor! Destinations in Canada, Sweden and Norway are renowned for their clear skies and high probability of spotting the elusive Aurora Borealis, but also boast a range of action-packed winter activities for those nights when the lights don't show. Whether it's keeping warm on a romantic reindeer-drawn sleigh ride, learning the ancient art of dog sledding across the epic winter landscape, or chasing the Northern Lights on a private 4×4 drive into the wilderness, we'll make sure your winners have the time of their lives.
Alpine Adventure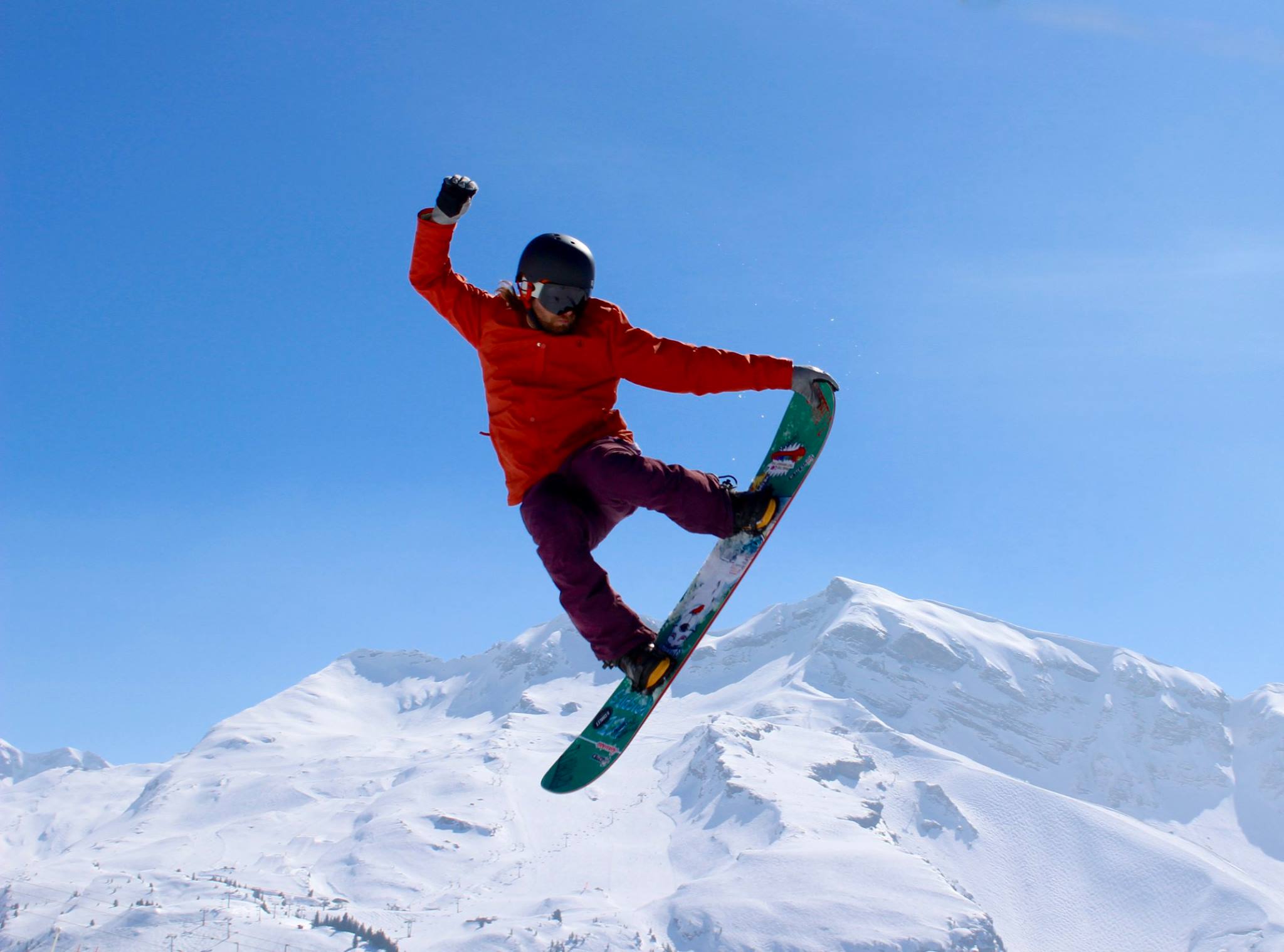 Make the most of powder season and jet your prize winners to the mountains for an unforgettable alpine escape! Whilst high altitude holidays might initially bring adrenaline-filled snow sports to mind, a trip to the mountains can be a surprisingly relaxing affair, thanks to the wealth of luxurious amenities (think hot tubs on the terrace, Michelin Star restaurants and indulgent spa treatments) that can be found at many popular resorts. With options available for all budgets and tastes – from celebrity studded Val d'Isere, to laid-back French chateaus, to once-in-a-lifetime adventures on the slopes of Colorado – we can help you plan the perfect prize trip.
New York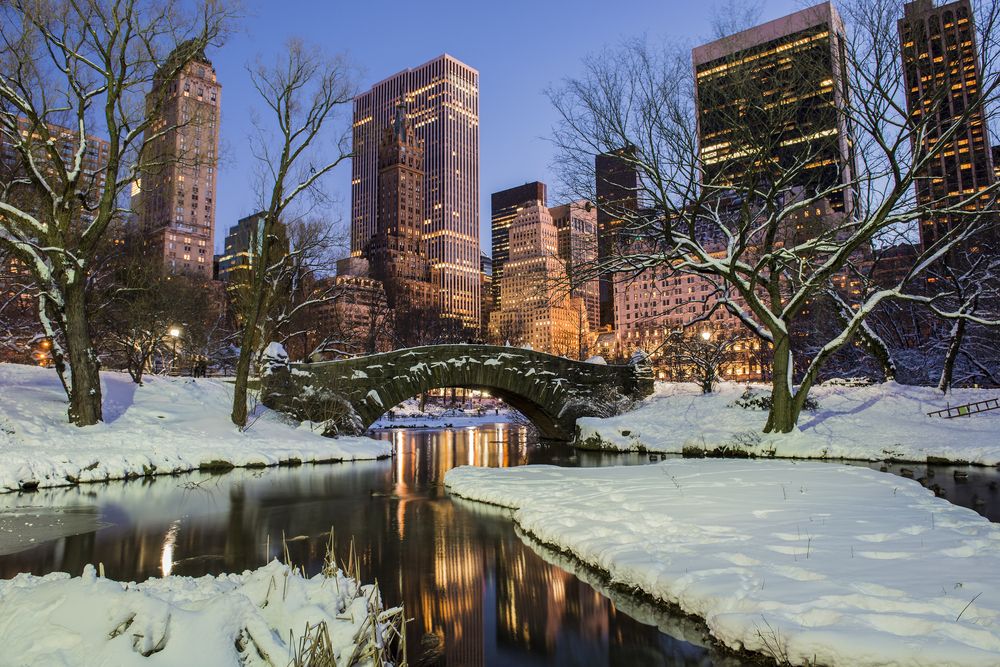 From Home Alone 2 to a Miracle on 34th Street, The Big Apple has been the magical setting for many a winter blockbuster, so what better place to send your winners for an unforgettable prize trip? With ice skating at the legendary Rockefeller Center, horse-drawn carriage rides through Central Park and the outrageous-but-not-to-be-missed display of festive lights in Dyker Heights, there's an endless amount of fun to be had in this ultimate winter destination! Plus, our team have the inside track on the coolest luxury hotels, secret underground bars and unique tours with exclusive access to some of NYC's most enviable spots, ensuring your winter incentive remains a cut above the rest.
Winter Gift Bundles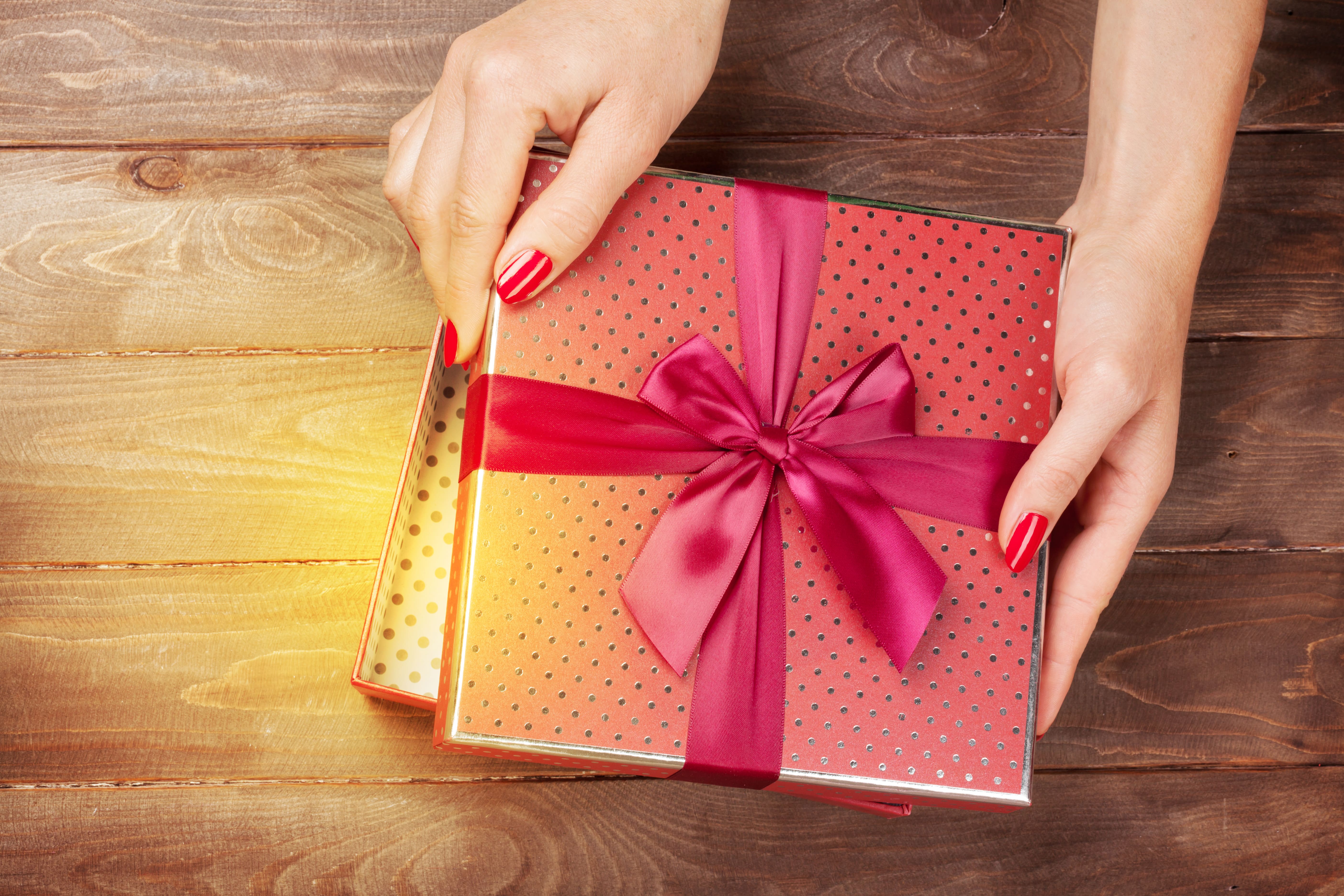 You don't need a big white beard, red jacket and team of flying reindeers to deliver awesome prize packages – just get in touch with the Element. From the latest state-of-the-art tech to designer goods and luxury hampers filled with the finest food around, we've got your gift bundles covered. Want to ensure your brand is remembered for all the right reasons? We can create tailor-made hampers and gift baskets themed and branded to your company: perfect for adding that special touch to your winter incentive.
For more ideas about winter themed prizes and incentives, or to get a bespoke proposal, get in touch via team@element-london.com or give us a call on +44 (0)20 8871 9959. We'd love to show you what we can do for your next promotion!