The challenge
Source a diverse range of attractive and aspirational prizes for use in a year-long sales incentive programme, rewarding over 750 top-performing Mary Kay sales consultants.
The Solution
We devised an eight-tier sales incentive, intended to reward self-employed consultants dependent on their levels of sales. Lower-tier prizes included beauty essentials such as hairdryers, straighteners and cosmetic cases. Top performers could choose from a range of luxury jewellery, experience days and gadgets, from coffee machines to hot air balloon rides. Throughout the project, we managed and delivered prizes for over 750 lucky winners.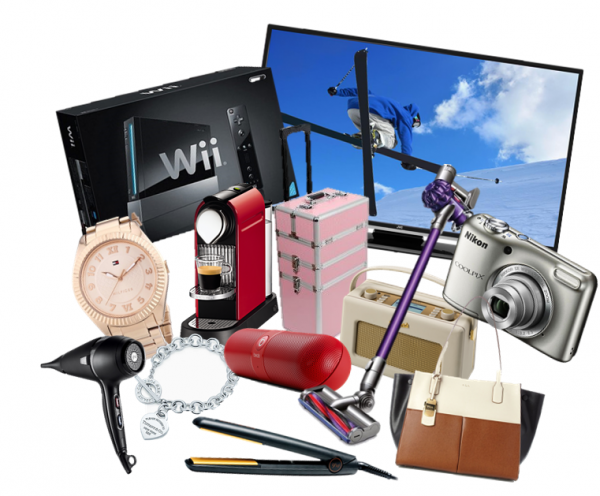 Looking to source a range of prizes for your next promotion? The experts are on hand, and we're ready to help! Give us a call on +44 (0)20 8871 9959 or send an email via our enquiry form to find out more.
---
Interested in our services
?