Tread new ground with our pick of 2016's smartest gadgets and newest travel experiences!
From a floating Northern Lights hotel to the next generation of virtual reality gaming; we've got your new year incentives sorted with these cutting edge prize ideas!
Bring Gaming To Life With A Virtual Reality Headset
Make your winners' science fiction dreams come true with a ground-breaking virtual reality headset! Due for release in the first half of the year, the Oculus Rift is the high-tech must-have of 2016 that's sure to get your on-pack promotion some serious attention. From next-level gaming to immersive movie experiences, add this innovative gadget to your next prize bundle to put your brand ahead of the game!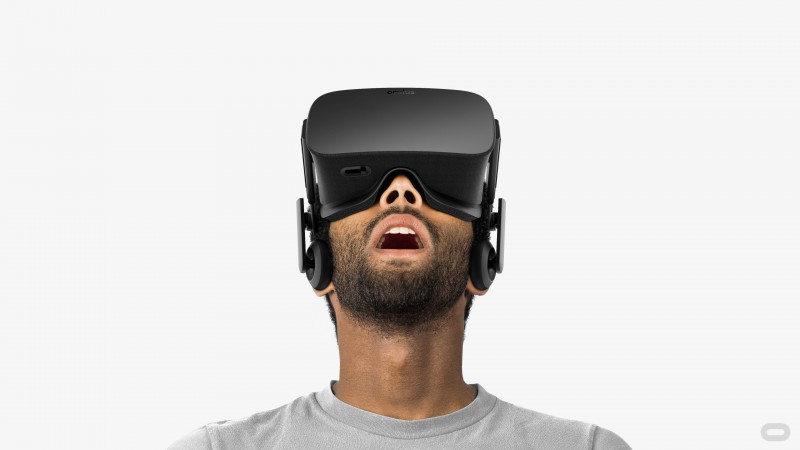 Get Your Winners Flapping Over The Bionic Bird
Taking the drone to a whole new level, this lightweight, smartphone-controlled bird flaps through the air so realistically, it can cruise along undetected by actual birds! With a new version due to land in 2016, featuring a HD camera and live streaming, this unique competition prize will send your next sales promotion soaring above the rest!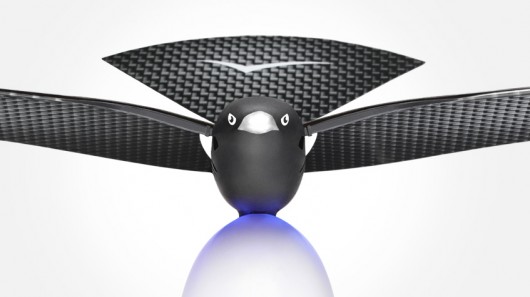 Watch The Northern Lights From A Floating Snowflake Hotel!
The Northern Lights are probably already top of your consumers' bucket lists; but in 2016 you can take their dreams to the next level with a stay in a unique floating hotel! With rooms encased in a glass snowflake-shaped structure, this once-in-a-lifetime travel incentive is the ultimate way to view one of the world's most spectacular light shows!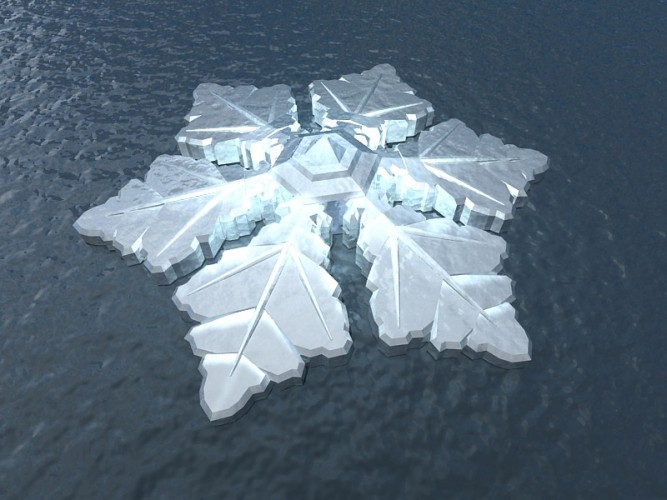 Explore The Borneo Rainforest By Private Helicopter!
Send your winners soaring over the Bornean rainforest on a thrilling eight-day journey by private helicopter! The ultimate luxury travel prize, your lucky competition winners will flit through the trees to some of the island's exclusive lodges and secluded beaches, encountering orangutans and other exotic wildlife as they go! Give your upcoming competition prizes a once-in-a-lifetime edge, with this high-flying travel experience!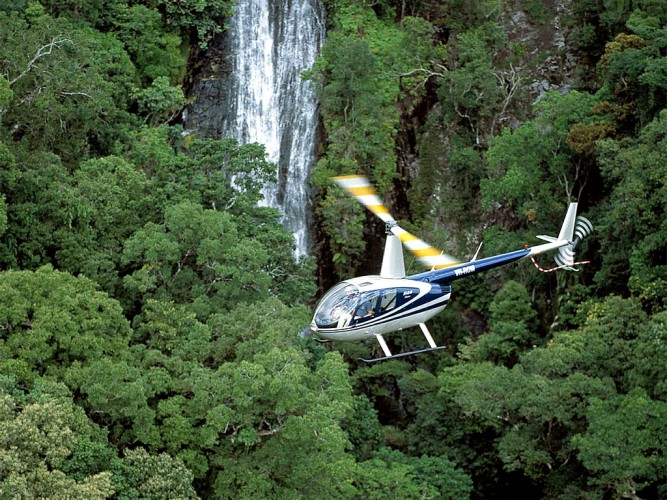 Try Your Hand At An Olympic Sport
With the world's biggest sporting event looming on the horizon, why not treat your winners to a slice of the action with an on-pack incentive of Olympic proportions? From hurtling down the track, Cool Runnings style, at France's only bobsleigh run, to taking on an ex-Olympian in a private Taekwondo masterclass; make sure you're first across the line with a golden competition prize!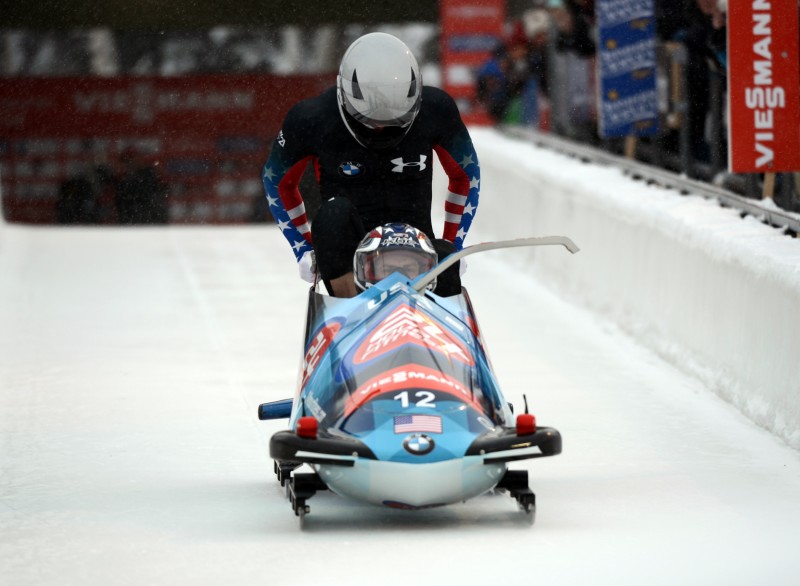 ---