The challenge
Execute a unique and exclusive prize trip which touches on the major themes and locations from The Wolverine.
The prize
Winners were given the exclusive chance to follow in Wolverine's tracks, as we whisked them off to Tokyo for the once-in-a-lifetime opportunity to train with a world-famous samurai, well known for training some of Hollywood's biggest stars.
With a cameraman on hand throughout the training session, winners were able to take away a professionally edited DVD to share with all their friends and family back home. As well as learning some incredible martial arts, they also gained access to a top secret Ninja hideaway, where they enjoyed a unique dining experience complete with ninja and samurai performances, before heading to the top of the Tokyo Tower for incredible views of the futuristic city from above!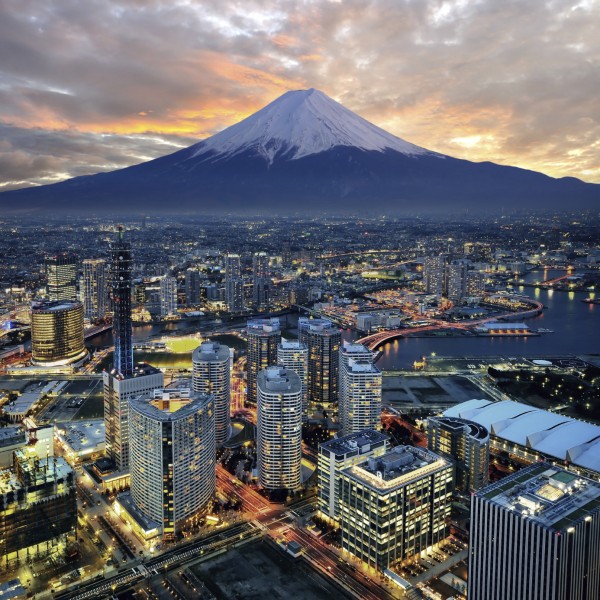 We've got 30 years of experience in creating once-in-a-lifetime incentive trips to perfectly promote every genre of film. Get in touch today via our enquiry form or give us a call on +44 (0)20 8871 9959 and let us show you what we can do for you!
Interested in our services
?