The brief
Create an eye-catching incentive trip for a BullGuard sales activation  programme offered to sales teams across Europe.
The solution
We provided a once-in-a-lifetime chance to live the exclusive life of a Monte Carlo millionaire on a VIP trip to Monaco. The lucky winner jetted into Monaco by helicopter, cruised through the French Riviera's glitziest streets in a supercar and enjoyed incredible Michelin Star dining. From start to finish, we made sure this was an unforgettable experience.
Just want to thank you for the level of service we have received, from the selection of Millionaire experiences, to answering any questions or making any adjustments needed, through to giving advice about what experience to choose – you have been responsive, professional and full of great ideas! The icing on the cake is how well the winner has been managed!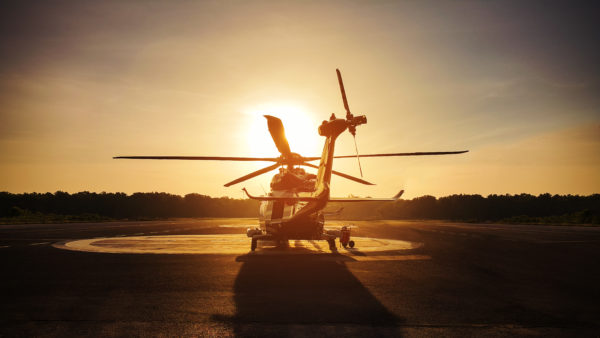 If you're looking to run an incentive scheme for staff or sales teams, get in touch with the experts or give us a call on +44 (0)20 8871 9959. Whatever your budget, we'd love to hear from you!
Interested in our services
?