The challenge
A UK-wide incentive scheme, offering Kwik Fit Centre Managers and Sales Managers a choice of prize trips to reward high annual sales. The incentive was to be launched at their annual conference, and was themed around the concept 'United We Stand'. As part of this, Kwik Fit had organised a keynote speaker by a Red Arrows pilot, complete with a full fighter jet on stage; they wanted the incentive prizes to tie in with the theme of flying.
The Solution
We offered a choice of three destinations to the lucky winners: a beach holiday to Marbella with scenic air flight over Andalucía, a private helicopter flight over the volcanoes of Iceland, and an aerobatic flying lesson in Granada, Spain.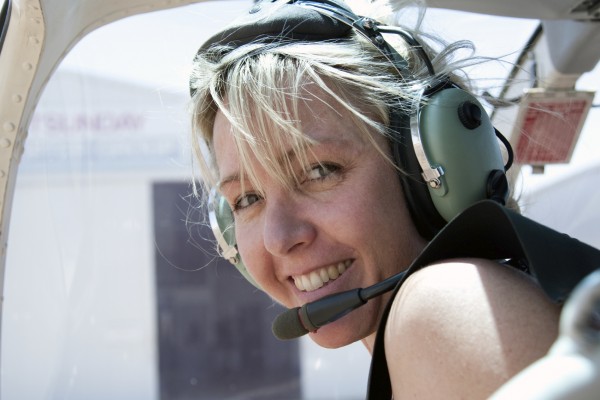 Looking to source amazing internal incentives to perfectly fit your brief? Get in touch with the experts or give us a call on +44 (0)20 8871 9959 and we'll take it from there.
Interested in our services
?