Complete Fulfilment

Money Can't Buy

Prize Ideation

Themed Prizes & Incentives
The brief

Create and manage a selection of amazing travel prizes for couples and families, to promote Krispy Kreme's new American-inspired doughnut flavours.
The prizes

With flavours including New York Cheesecake, Pecan Pie and Rocky Road, we created six epic Stateside holidays to get Krispy Kreme customers excited about the new doughnuts!

Couples could choose from three luxury holidays: a VIP trip to Hollywood, a Southern-style vacation in New Orleans, or an epic California road trip.

Family options included a luxury break in Miami, a theme park holiday in Orlando, and an action-packed sightseeing trip to New York.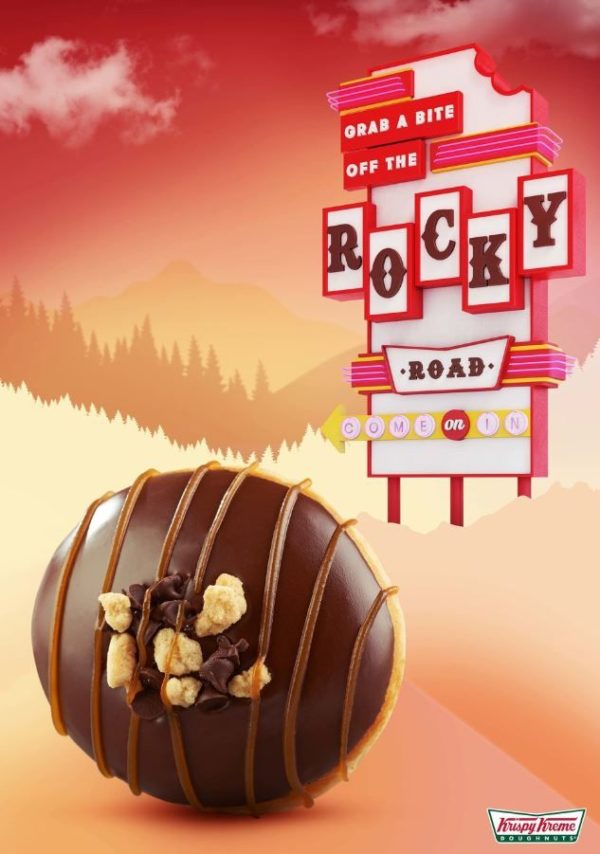 If you're looking to create a rewards or loyalty platform with epic prizes and giveaways, get in touch with the experts or give us a call on +44 (0)20 8871 9959. From prize sourcing to fulfilment, we'll take away the stress and keep your customers coming back for more!