The challenge
Provide an eye (and ear!)-catching holiday prize to feature on a breakfast radio show in Ireland.
The prize
We provided Optilase with a money-can't-buy prize package for their 'See The World' promotion; providing one lucky winner with a trip to see one of the seven wonders of the world!
With a once in a lifetime trip on offer, taking in breath-taking sights such as Christ the Redeemer, Chichen Itza and the Taj Mahal, the winner was truly spoilt for choice. With each option including luxury accommodation and a tour of their chosen wonder, this amazing prize provided a great promotional strapline and trips to treasure for a lifetime.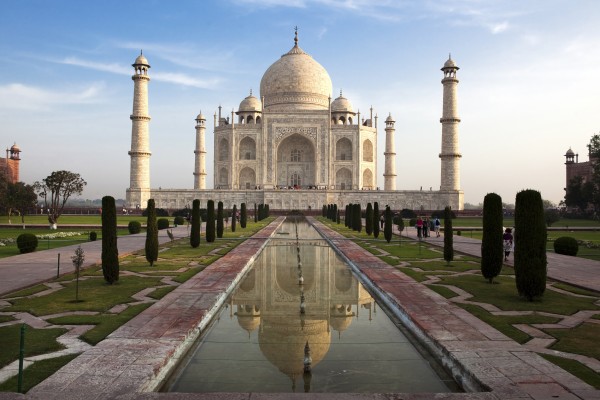 Looking for a once-in-a-lifetime travel incentive for your next promotion? Get in touch today and our travel experts will search the world for the perfect solution to your brief. Give us a call on +44 (0)20 8871 9959 or send an email via our enquiry form today.
Interested in our services
?