The challenge
Create a bespoke competition travel prize, incorporating recognisable themes from the movie, to appeal to families all over the world.
The prize
We created a five-night trip to Los Angeles for a family of four, with a selection of exclusive, family-friendly experiences that tied in with recognisable themes from the SpongeBob franchise. Activities included a behind-the-scenes guided tour of a top aquarium, a private air dodgeball party at a trampoline sporting centre, and dinner with a fun-filled show at a pirate themed restaurant.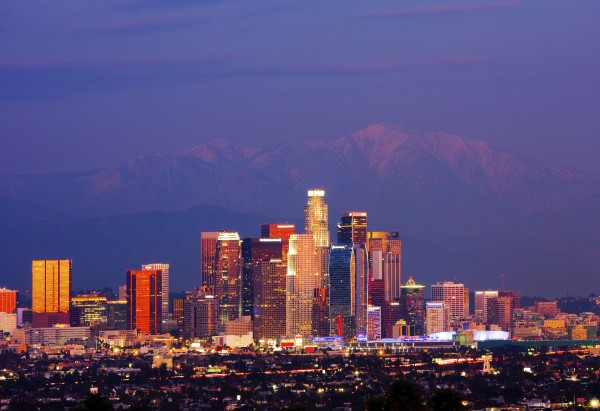 We've got over 30 years of experience in creating once-in-a-lifetime incentive trips to perfectly promote every genre of film. Send us an email or give us a call on (0)20 8871 9959 and let us show you what we can do for you!
Interested in our services
?