The challenge
Execute a tailor-made travel prize, taking inspiration from the distinctive themes of the horror movie, while still appealing to a mass audience.
The prize
We developed a six-night trip to Cancun with bespoke experiences which tied in seamlessly with the themes of the movie. The prize included accommodation in a luxury, all-inclusive hotel in Cancun, and exclusive, early-access guided tour of Chichen Itza – an iconic 'paranormal' wonder of the world.
There was even a private boat trip to Isla Mujeres, known for reports of rituals, paranormal activity and white witches – including lunch on the island – and a special evening 'Brujas' show, with ancient rituals and ceremonies.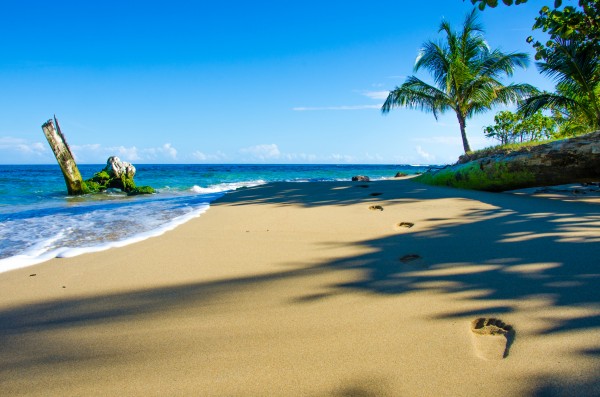 We've got over 30 years experience in creating once-in-a-lifetime incentive trip to perfectly promote every genre of film. Get in touch today via our enquiry form or give us a call on +44 (0)20 8871 9959 and let us show you what we can do for you!
---
Interested in our services
?