The brief
Create a proposal of 33 unique prize trips (3 trips at each of 11 price tiers), with a unique theme for each tier, to be used as prizes in Prudential's annual sales team incentive
The solution
We created a range of luxurious and aspirational prize trips, with themes including 'Animal Encounters', 'Under The Sea, 'Epic Road Trips' and 'Private Islands'.
The final 11 trips selected by the Prudential sales team include a Jungle Book themed adventure in Goa, a supercar driving experience in Monaco, an African safari in Kenya, and a week-long stay on a private island in Mauritius!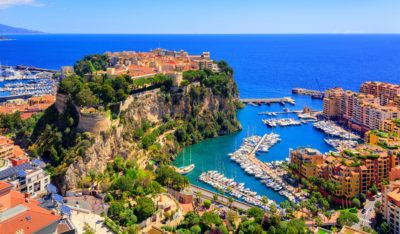 Do you need help with a staff incentive program? Get in touch via our enquiry form or give us a call on +44 (0)20 8871 9959 and we'll show you what we can do!