The challenge
Create a series of pan-European sales incentives for Orange Business Services, offering their leading sales staff a choice of prize trips around Europe to reward and incentivise improved annual sales figures.
The Solution
The individual prize trips for staff from multiple locations across Europe, included island hopping holidays in Croatia, Champagne hot air balloon flights in Morocco, Northern Lights experiences in Iceland, private Mediterranean yacht cruises in Malta and luxurious gourmet breaks in Capri. We also offered the option of a high-end gadget bundle and home entertainment system for any winners who did not wish to redeem a travel prize.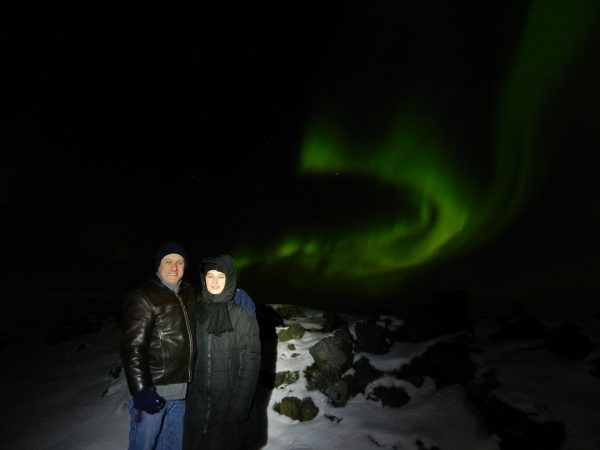 Need help sourcing awesome sales incentives for your European sales team? Get in touch with the experts or give us a call on +44 (0)20 8871 9959 and we'll take it from there.
Interested in our services
?