The brief
Manage and fulfil bespoke 'wish lists' of prizes for 10 couples, with a total of 7 tailor-made prizes on each couple's list
The solution
We worked closely with the production company to transform each couple's dream 'wish list' into a set of viable prizes and experiences.
Example Wish List:
Star Prize: Dream family holiday to Australia
Prize 2: Private dance lesson with a Strictly Come Dancing Star
Prize 3: Home recording studio equipment
Prize 4: 50's style kitchen makeover
Prize 5: Home computing gadget bundle
Prize 6: VIP hospitality experience at Wimbledon
Prize 7: A year's worth of ski passes and ski lessons for the whole family
Prior to TX, we supplied contestant agreement forms, fully executed T&Cs and any necessary visual assets to illustrate the prizes on air. Post TX, we looked after the contestants and fulfilled the prizes won on the show, delivering gadgets and goods and making trip/experience arrangements.
We understand that not all production teams stay on after record, that's why we can help by offering a permanent point of contact for all contestants after the main event. We manage the prize logistics so our production clients don't have to worry about the nitty gritty once the cameras have been switched off.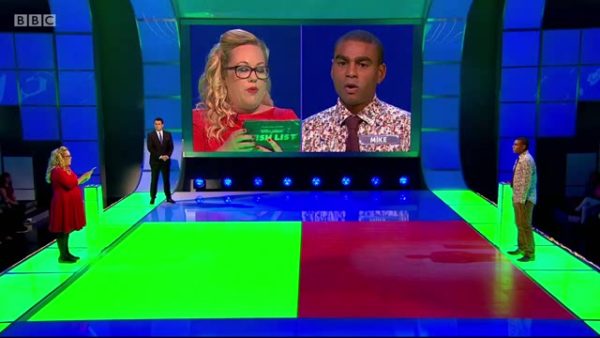 Do you need help with contestant prizes for a game show? Get in touch via our enquiry form or give us a call on +44 (0)20 8871 9959 and we'll show you what we can do!