The challenge
Create and fulfil the ultimate list of summer experiences with a range of tiered prizes; from branded gadgets and consumer goods to once-in-a-lifetime summer holidays to Ibiza.
The prize
We took advantage of our fantastic supplier relationships to fulfil hundreds of top prizes, and helped competition winners connect with the brand through bottles of Malibu, branded deckchairs, concert tickets, BBQ's and VIP holidays to Ibiza.
Thanks so much for your persistence and support – you've been fantastic!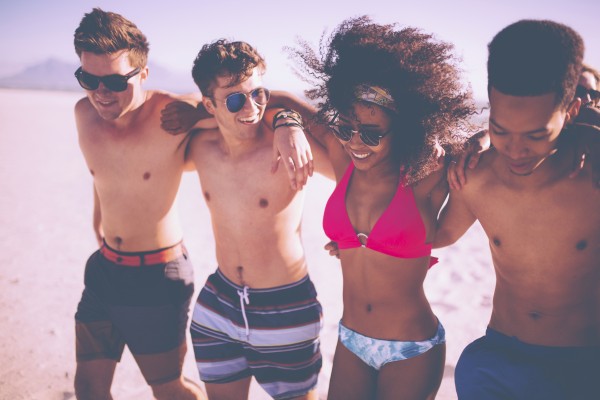 If you're looking for a range of tiered prizes for the ultimate promotion, give us a call or send an email via our enquiry form or give us a call on +44 (0)20 8871 9959. Whatever the theme, we're your guys!
Interested in our services
?